The students behind luhbots
The small size Soccer Team is relatively new, founded in 2019. Nevertheless the Team has already grown to 15 highly motivated students from the mechatronics and electrical as well as computer science fields. Together we form a dynamic Team with expertise in all fields of modern robotics which is capable of adapting to new challenges and finds solutions for every problem.
The soccer team is divided into three smaller groups which focus on the three topics hardware, electronics and software. Besides our weekly team meeting with all members of the Soccer Team, the smaller groups are discussing specific problems in their respective group meetings.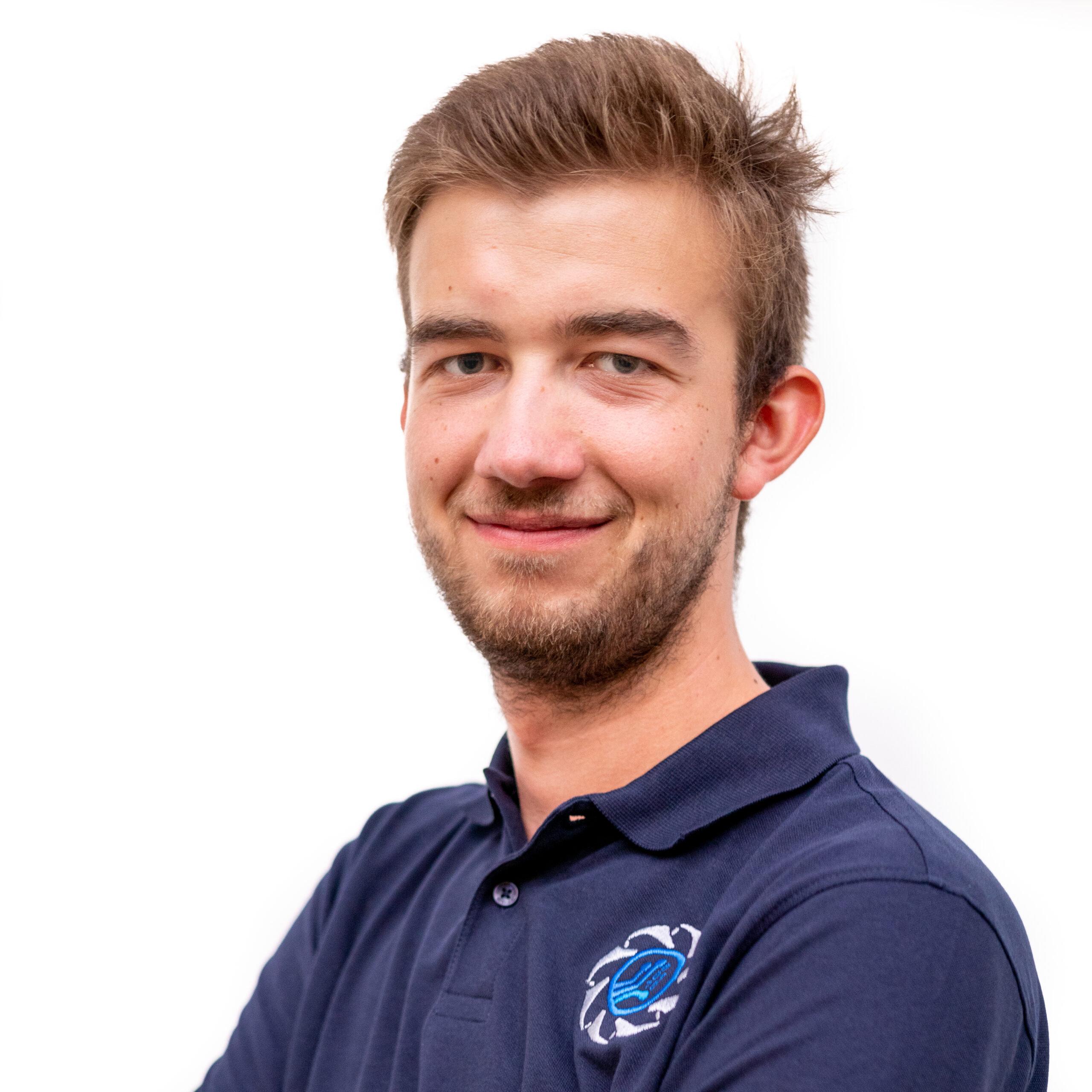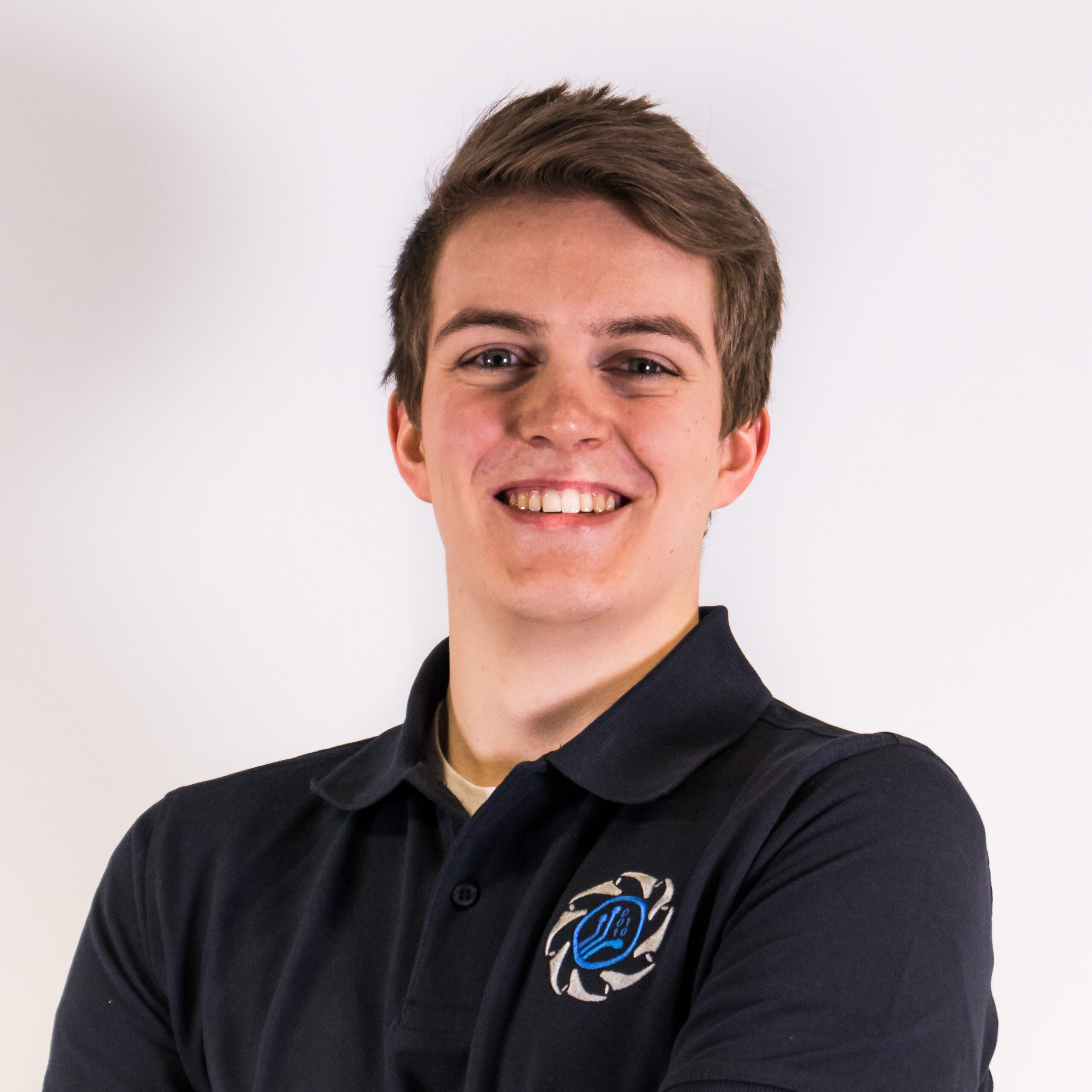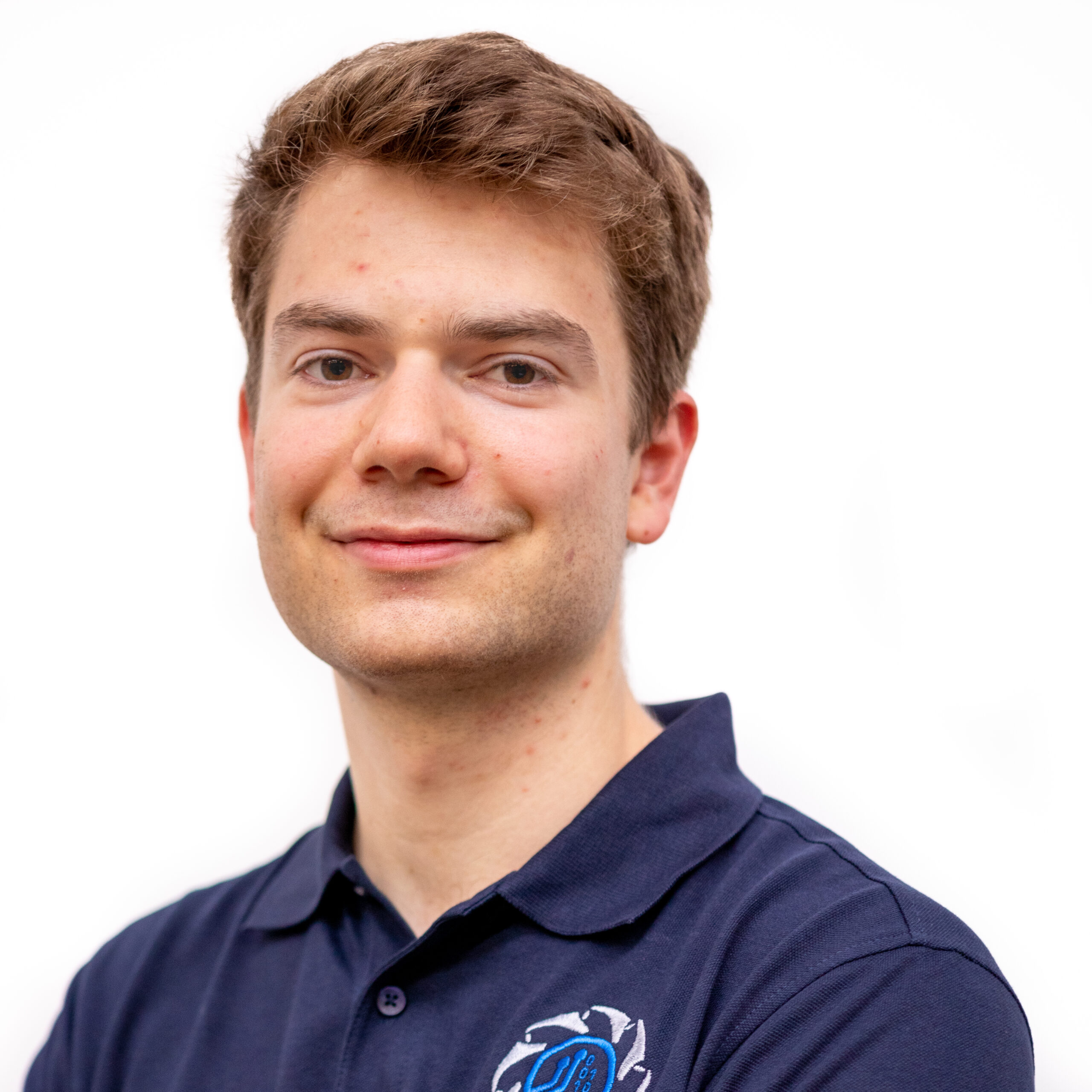 Timo de Vries
Financial Manager
Katja Rohlfs
Teamcoordinator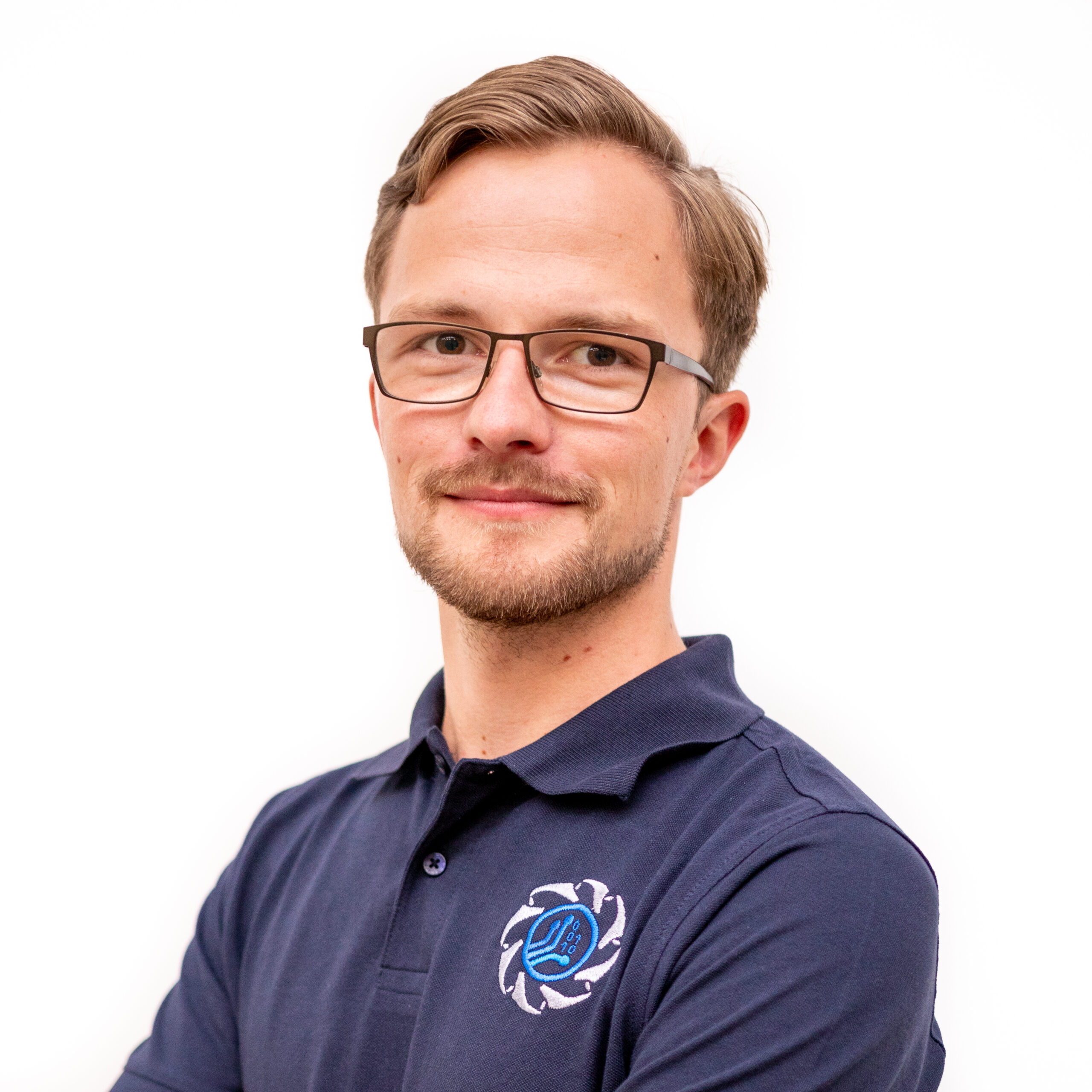 Patrick Ebbighausen
Hardware Leader and Dribbler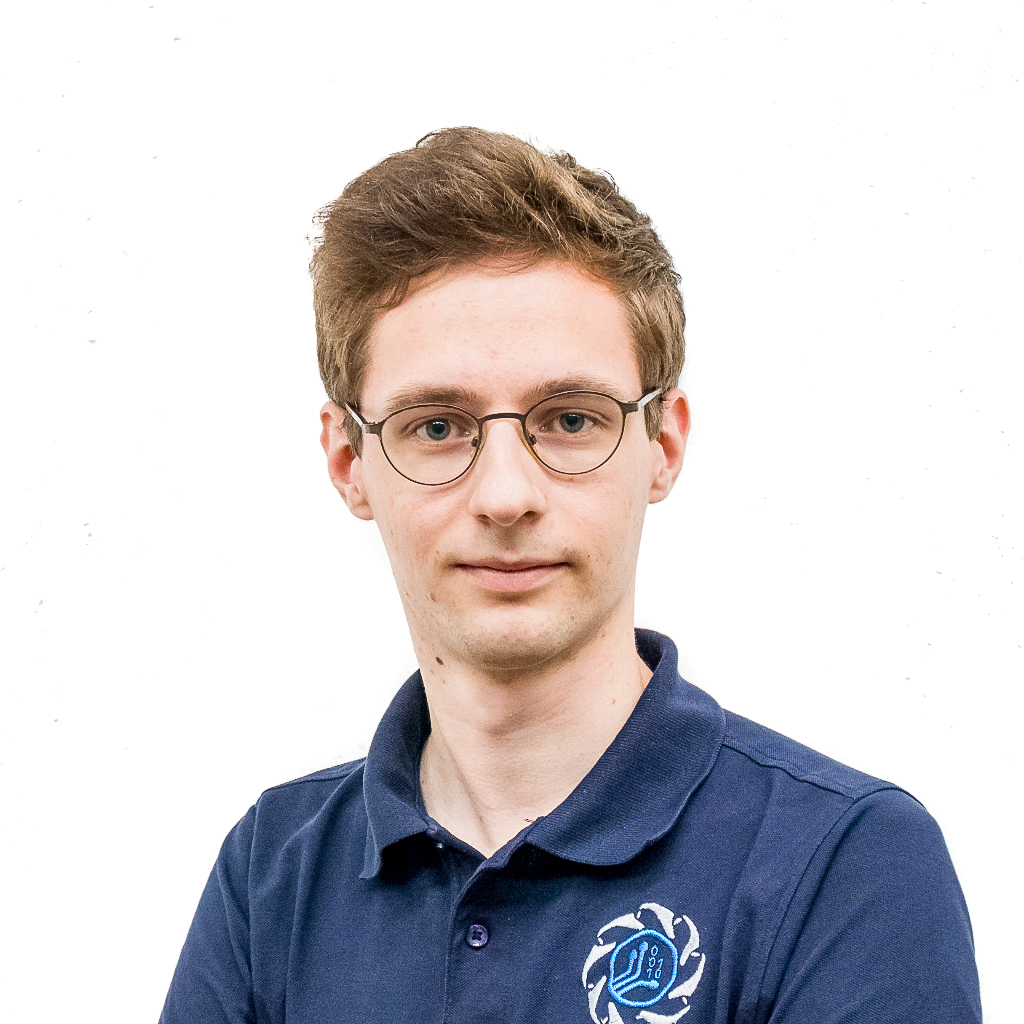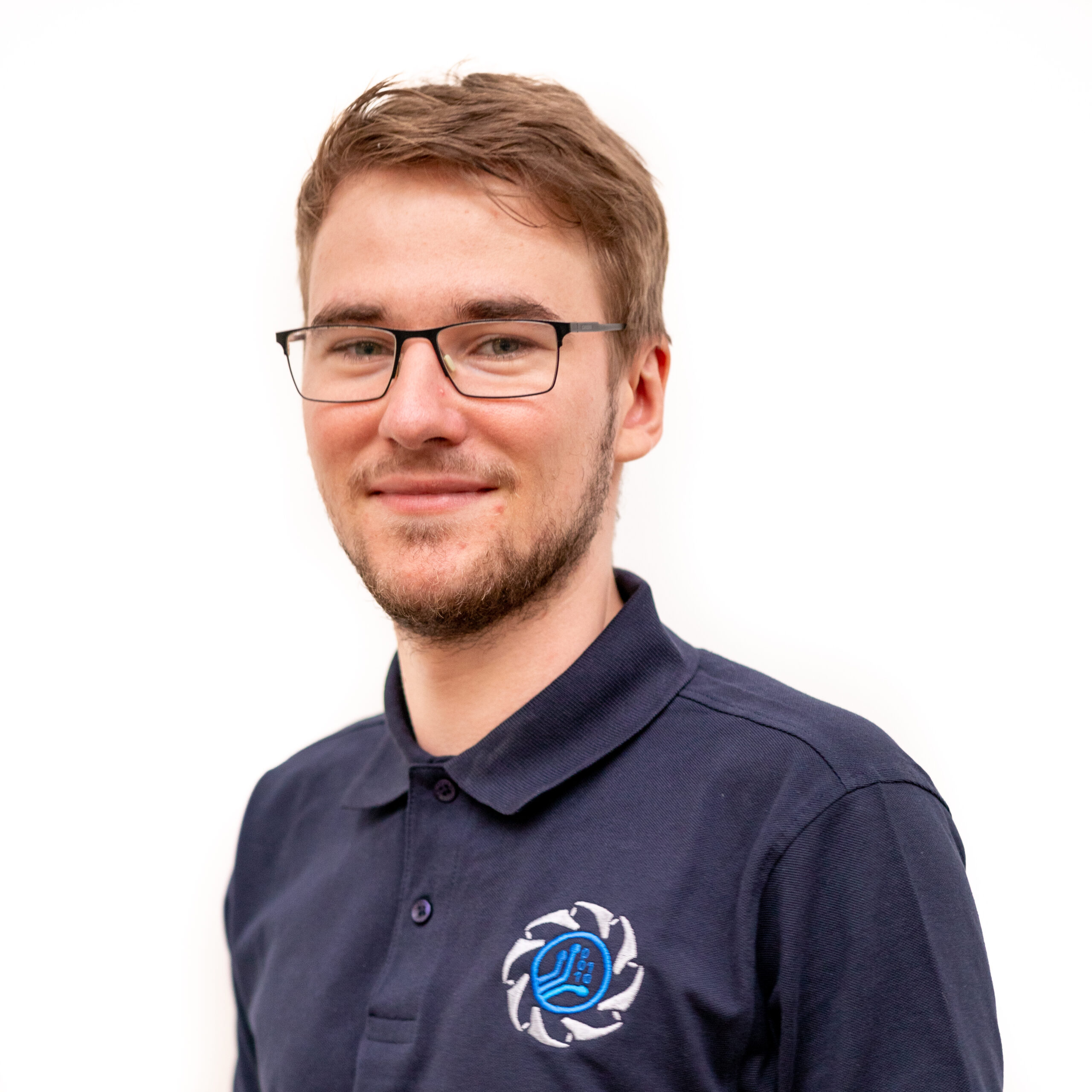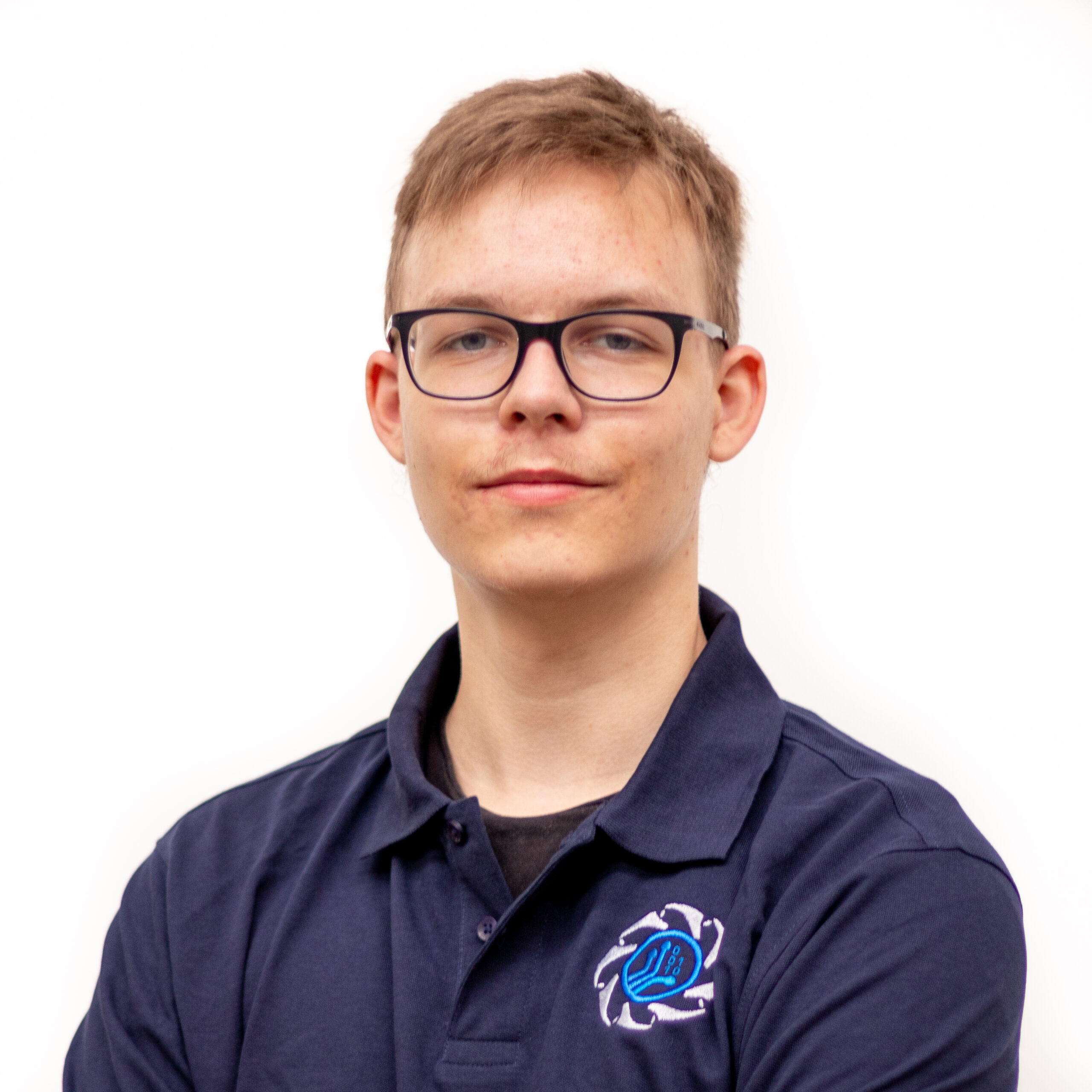 Max Känner
Electronic Leader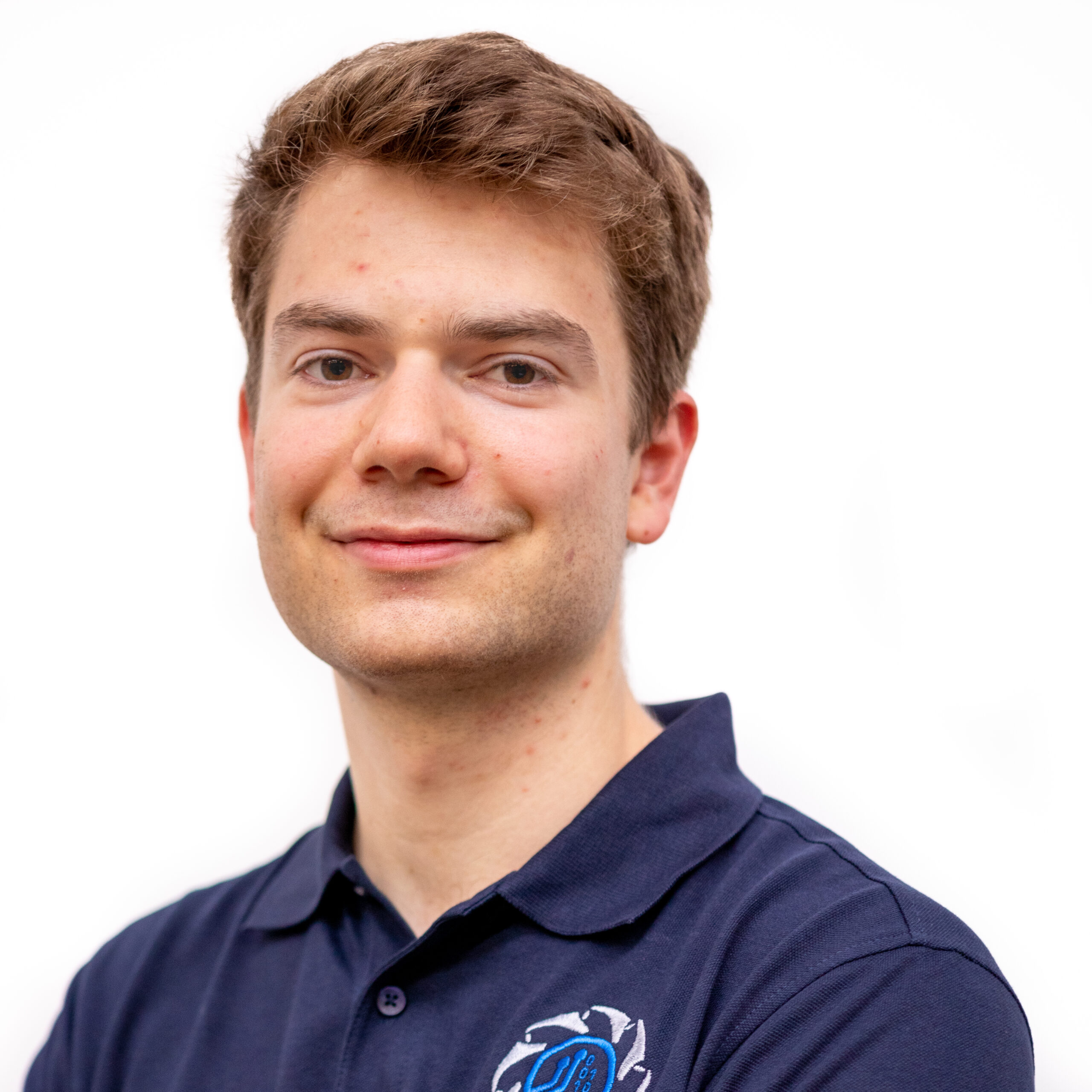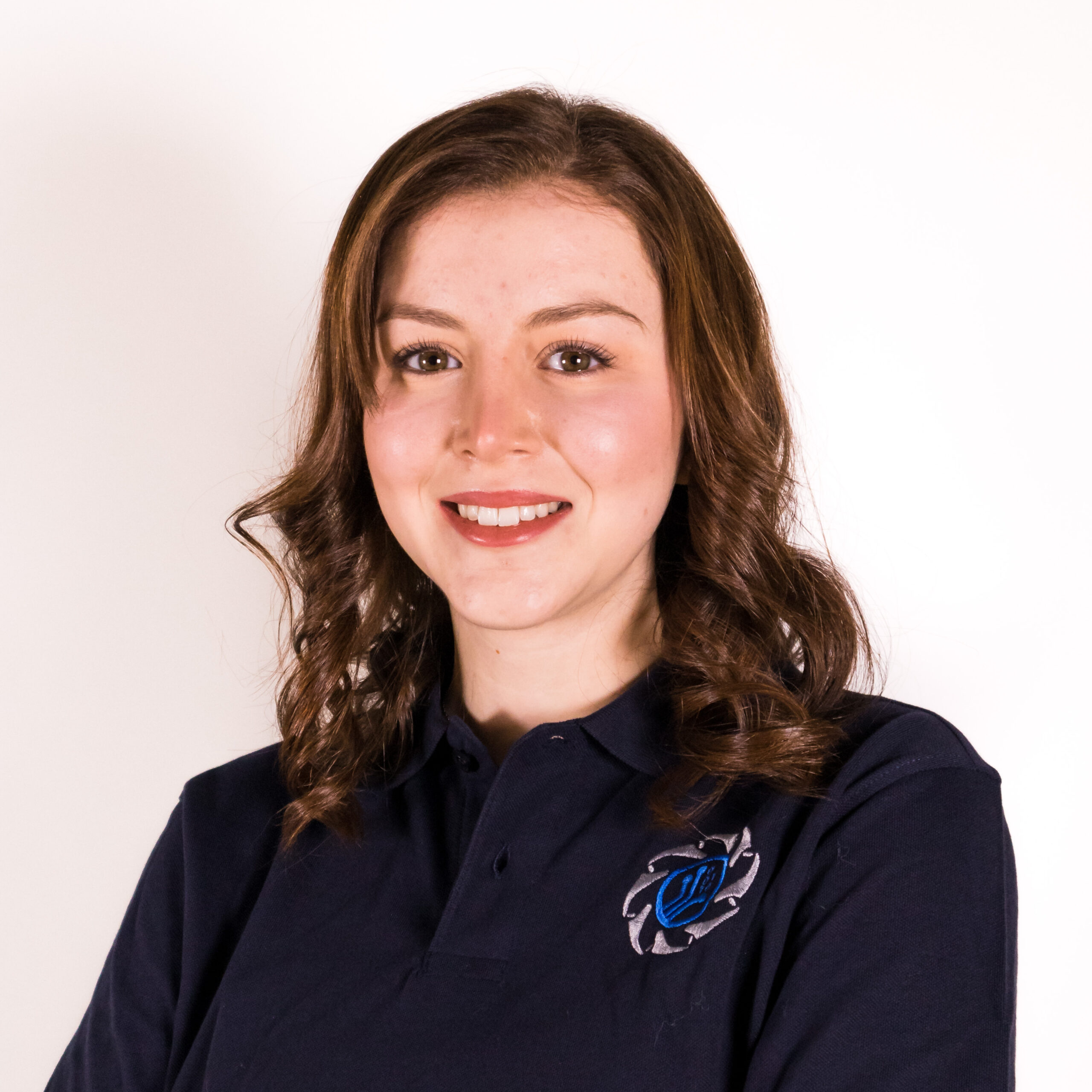 Mira Sukkar
Light Barrier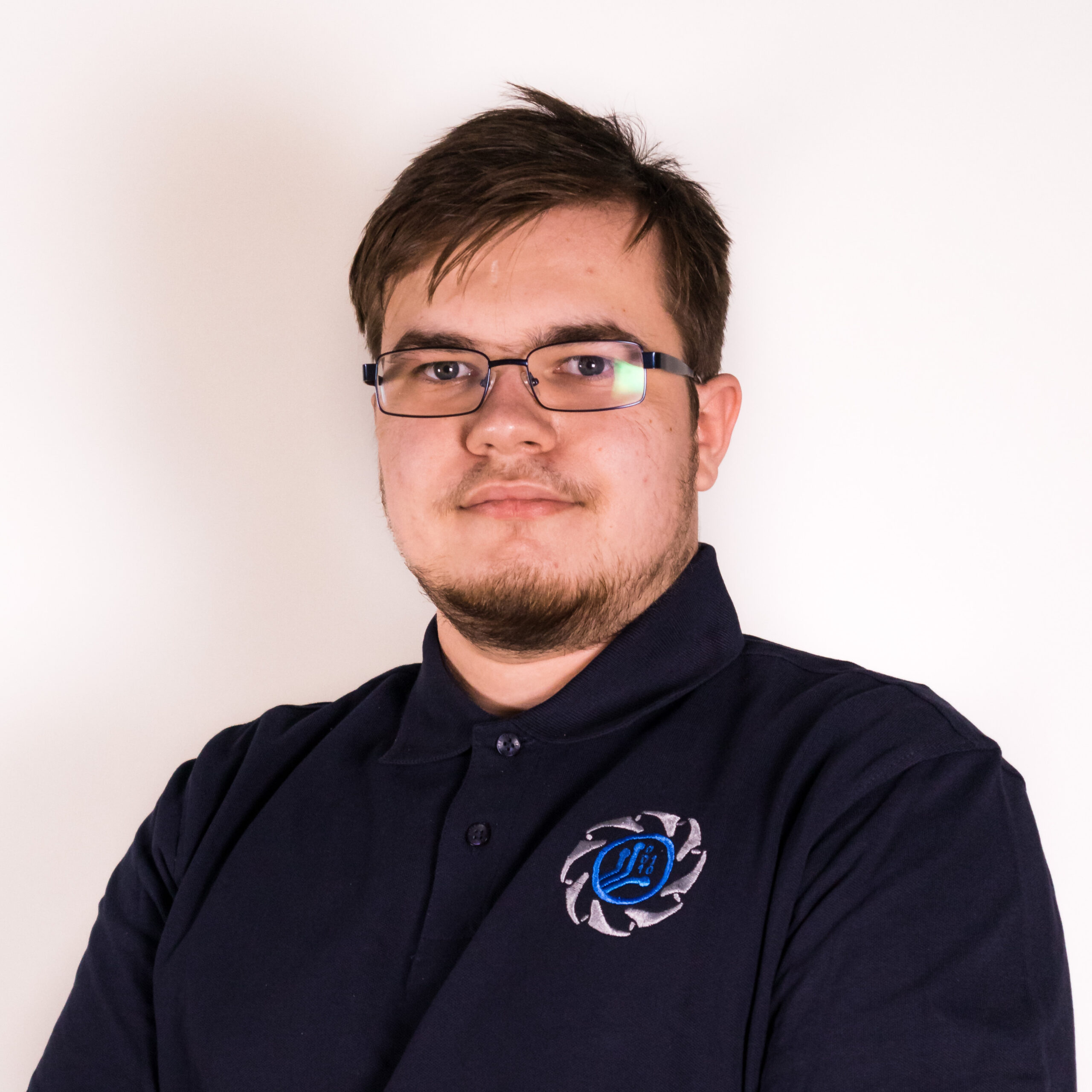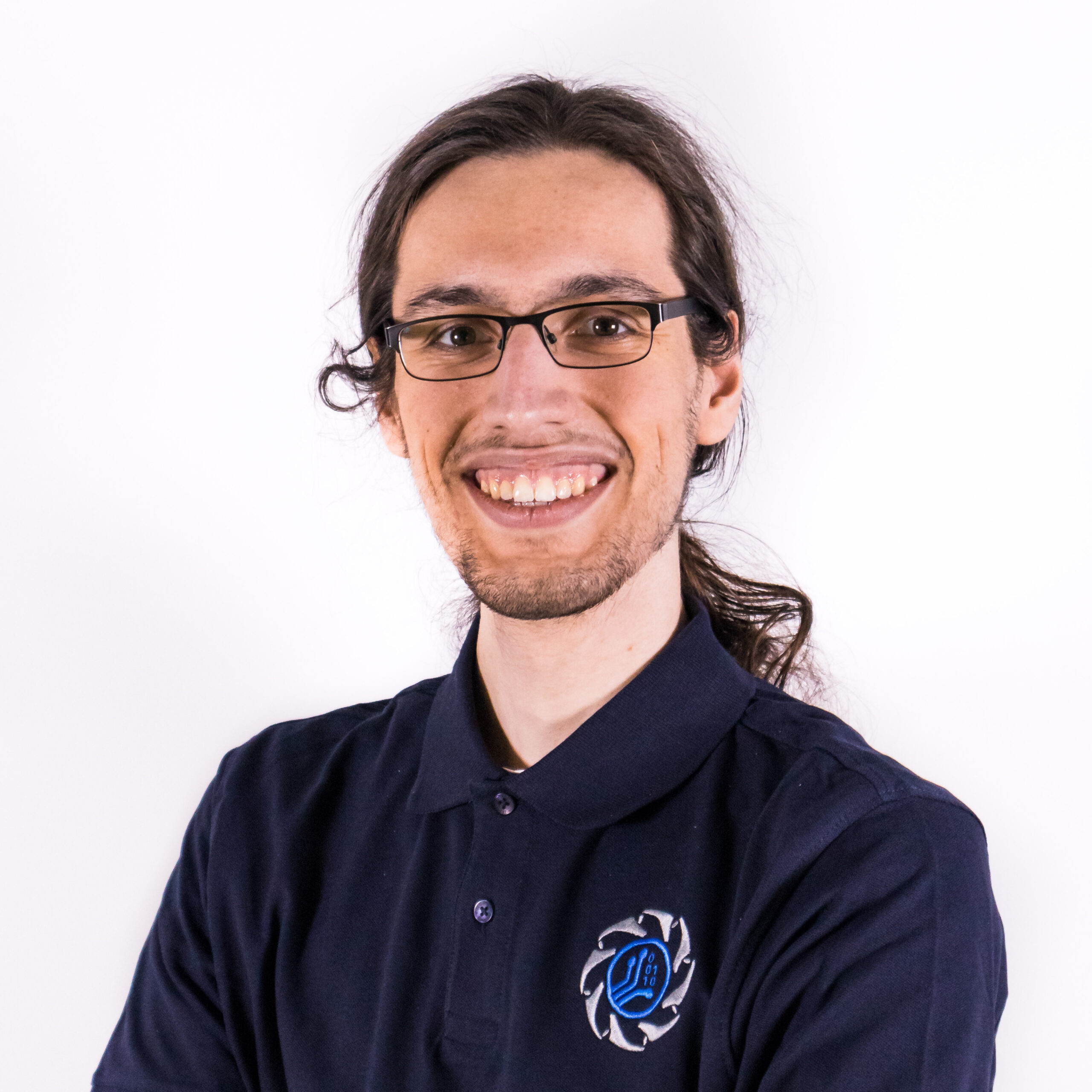 Sebastian Knackstedt
Firmware and Software Leader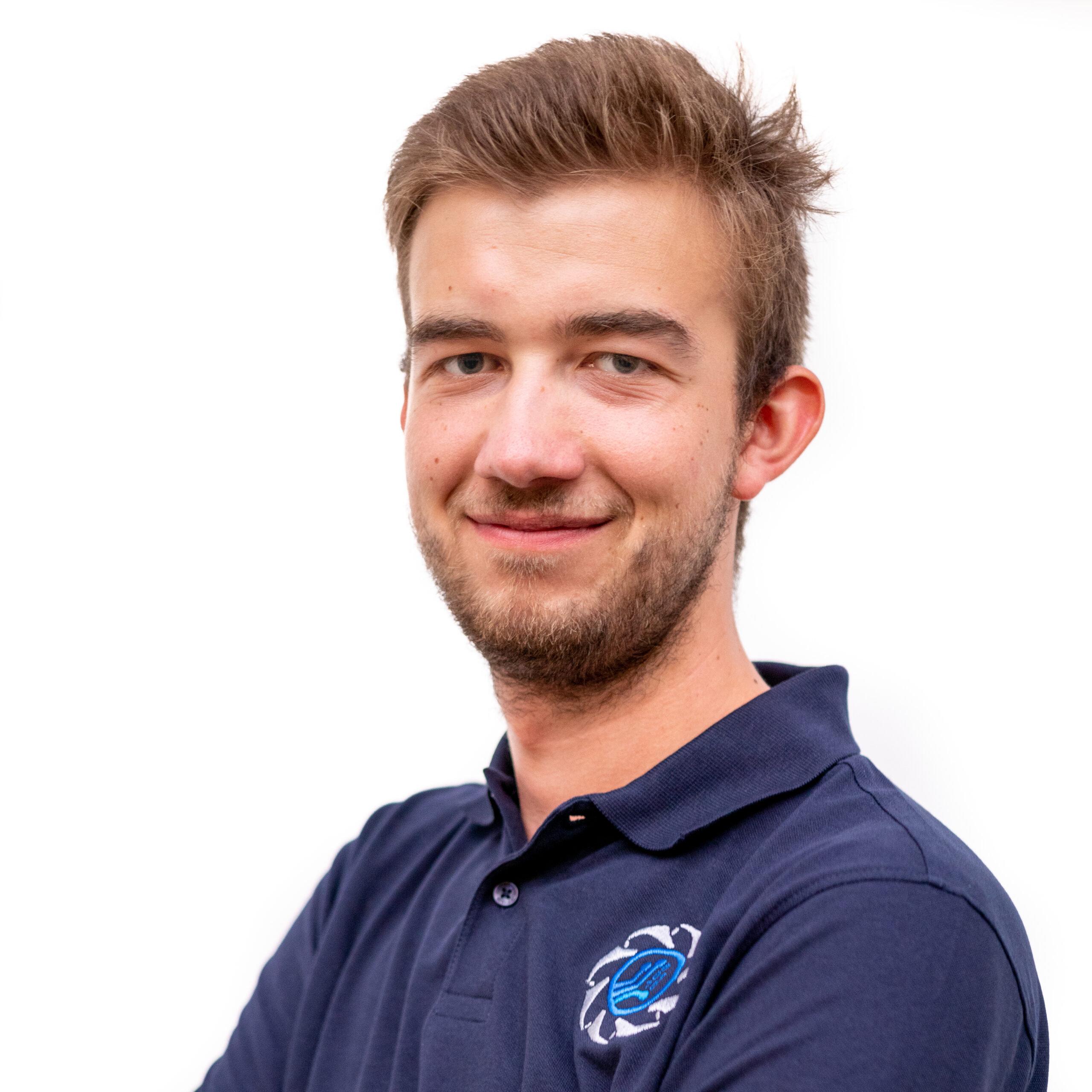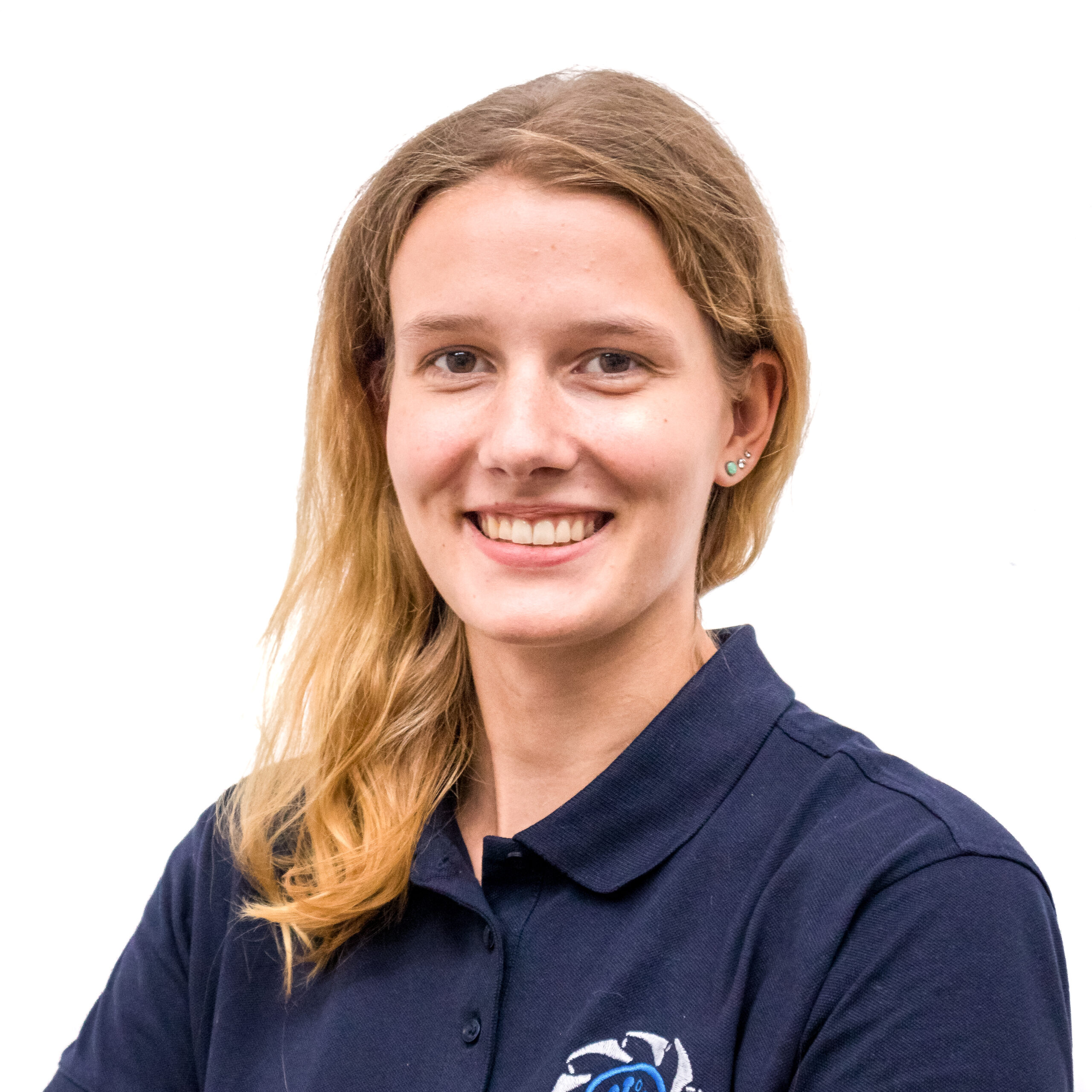 Larissa Seegemann
Strategy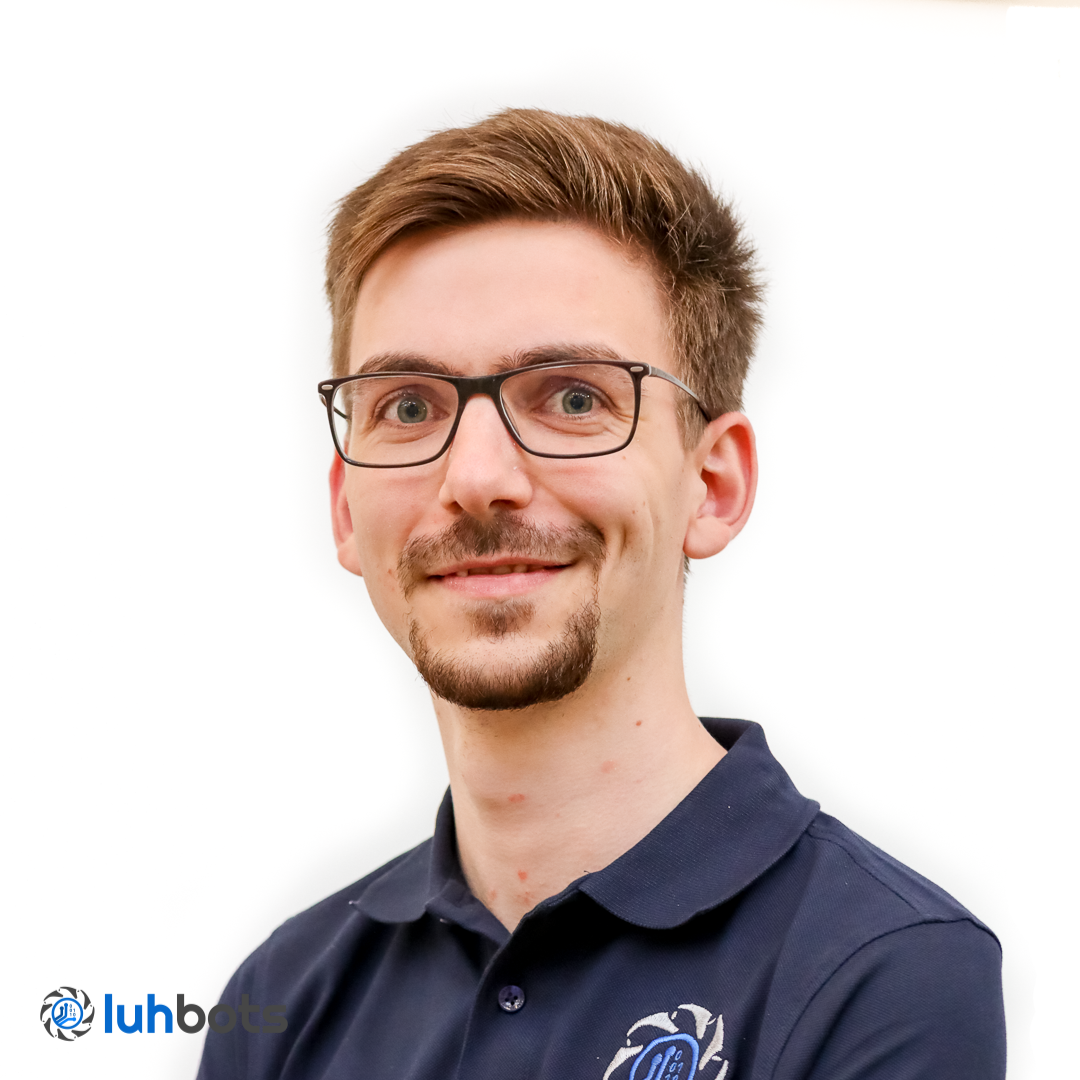 Max Westermann
Strategy and AI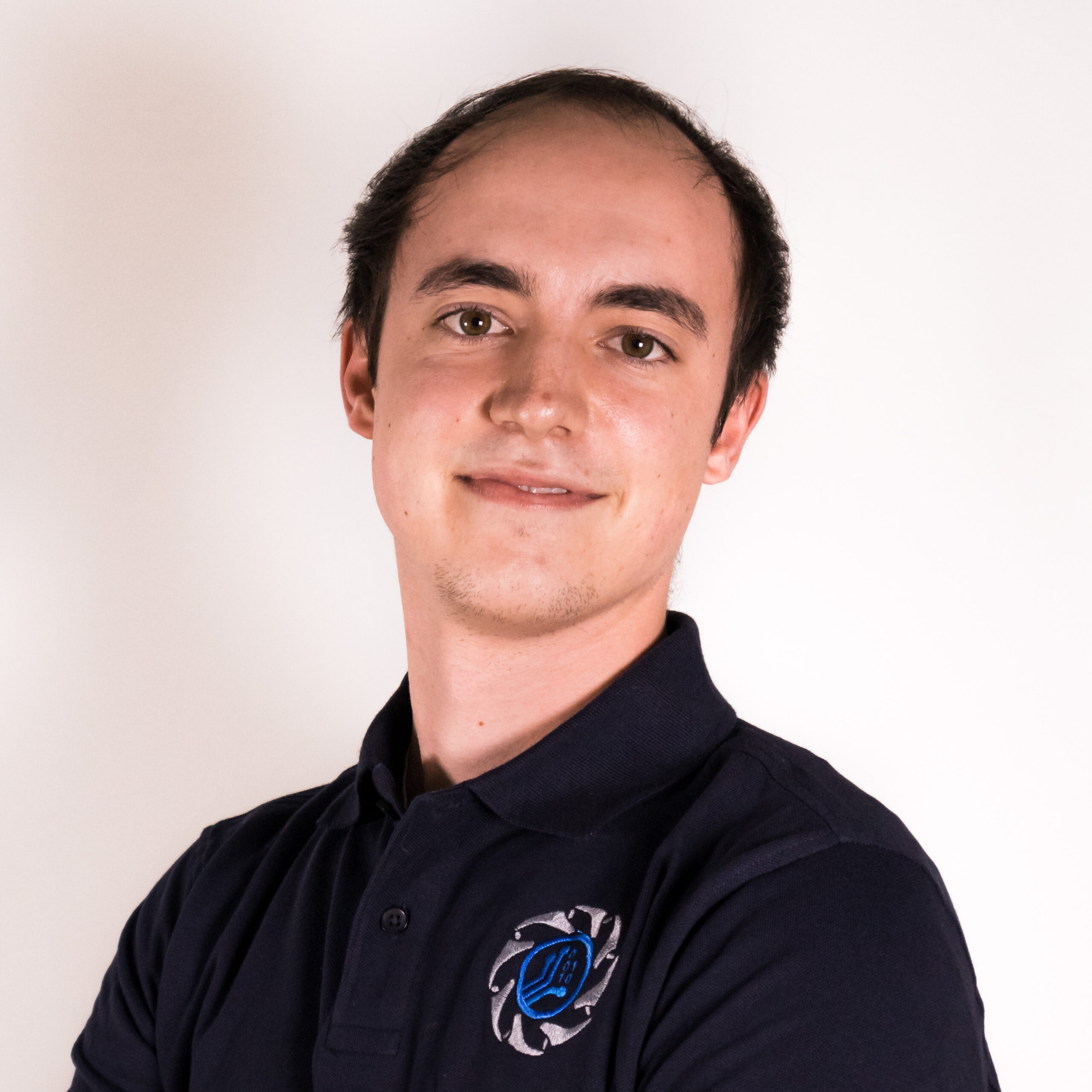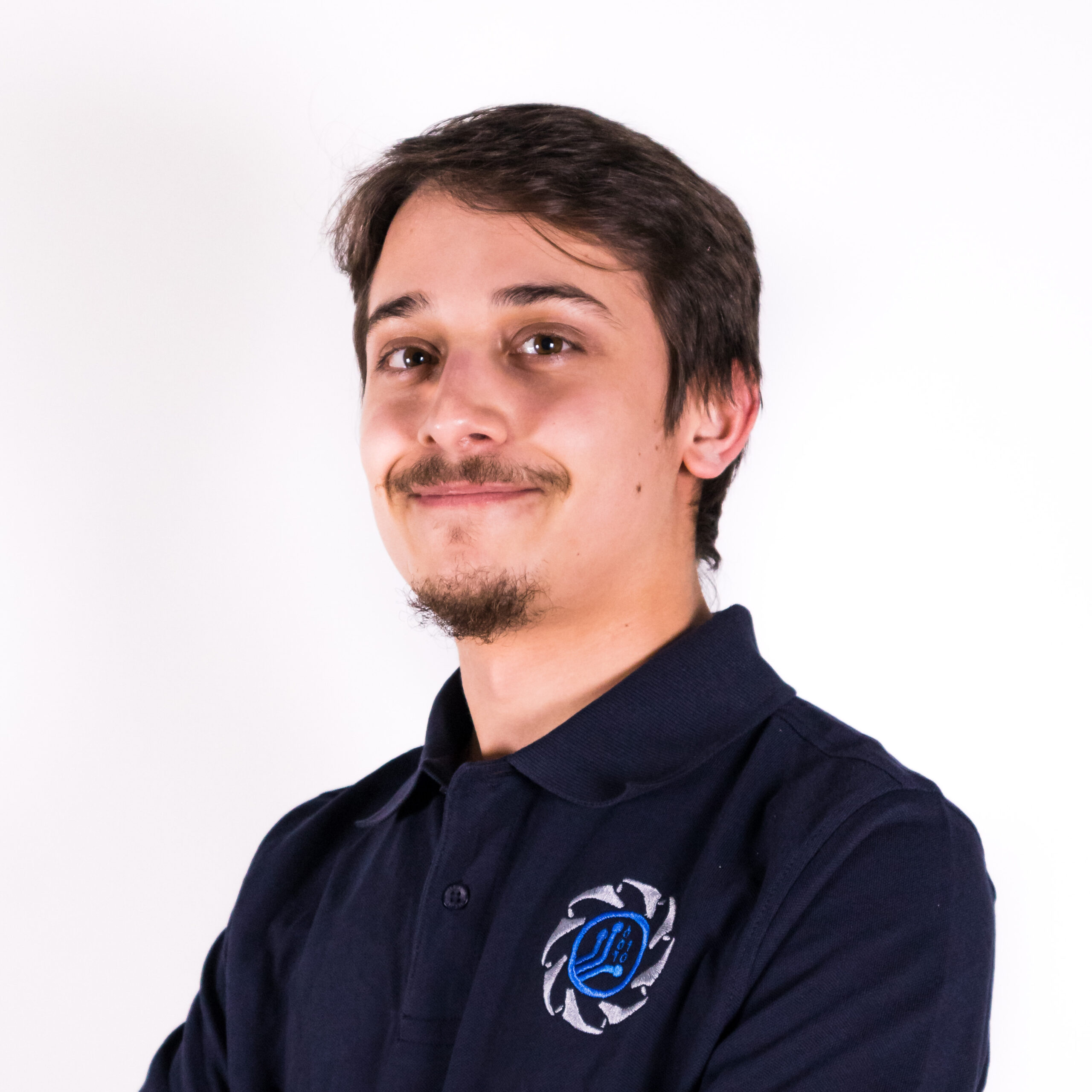 Robert Hart
Visualization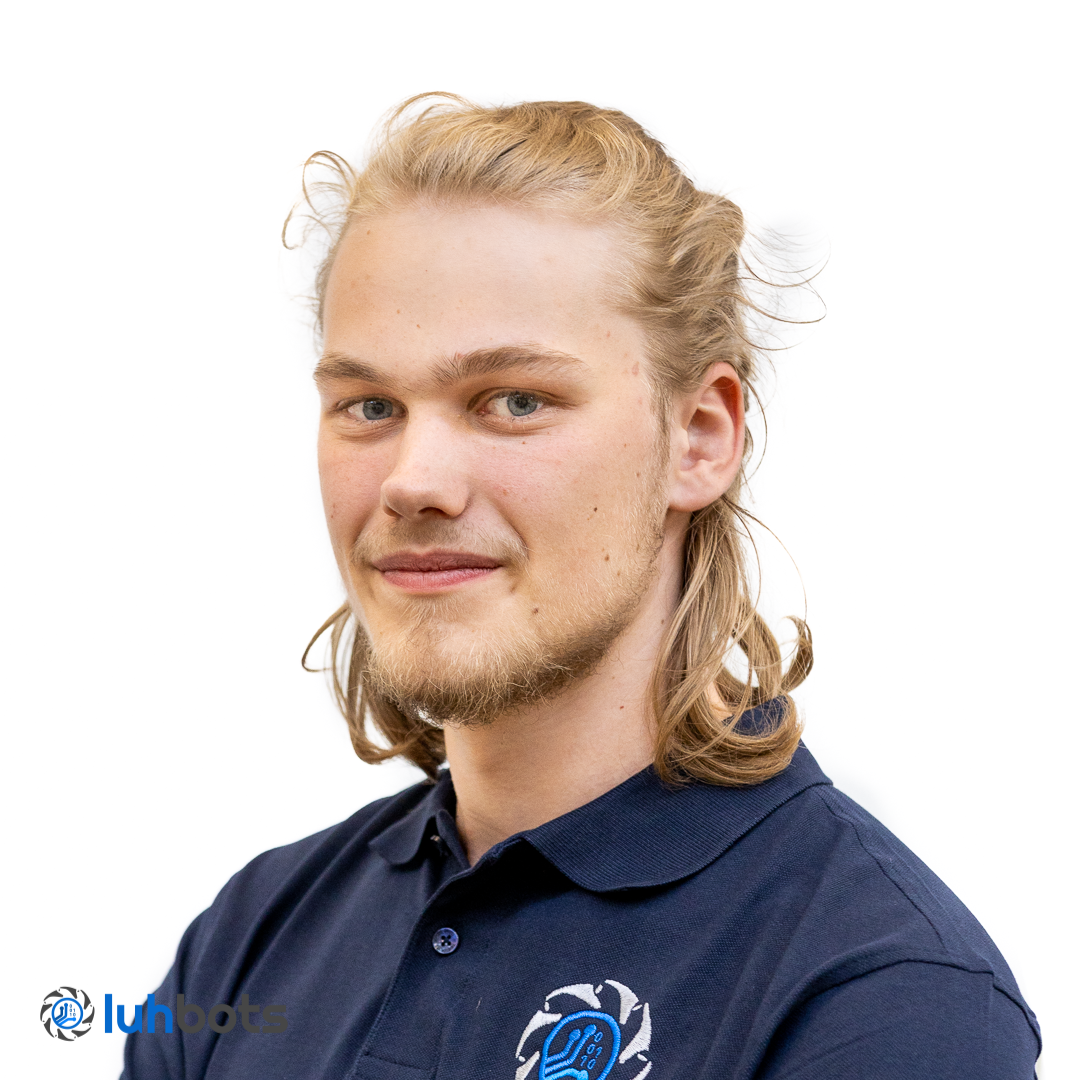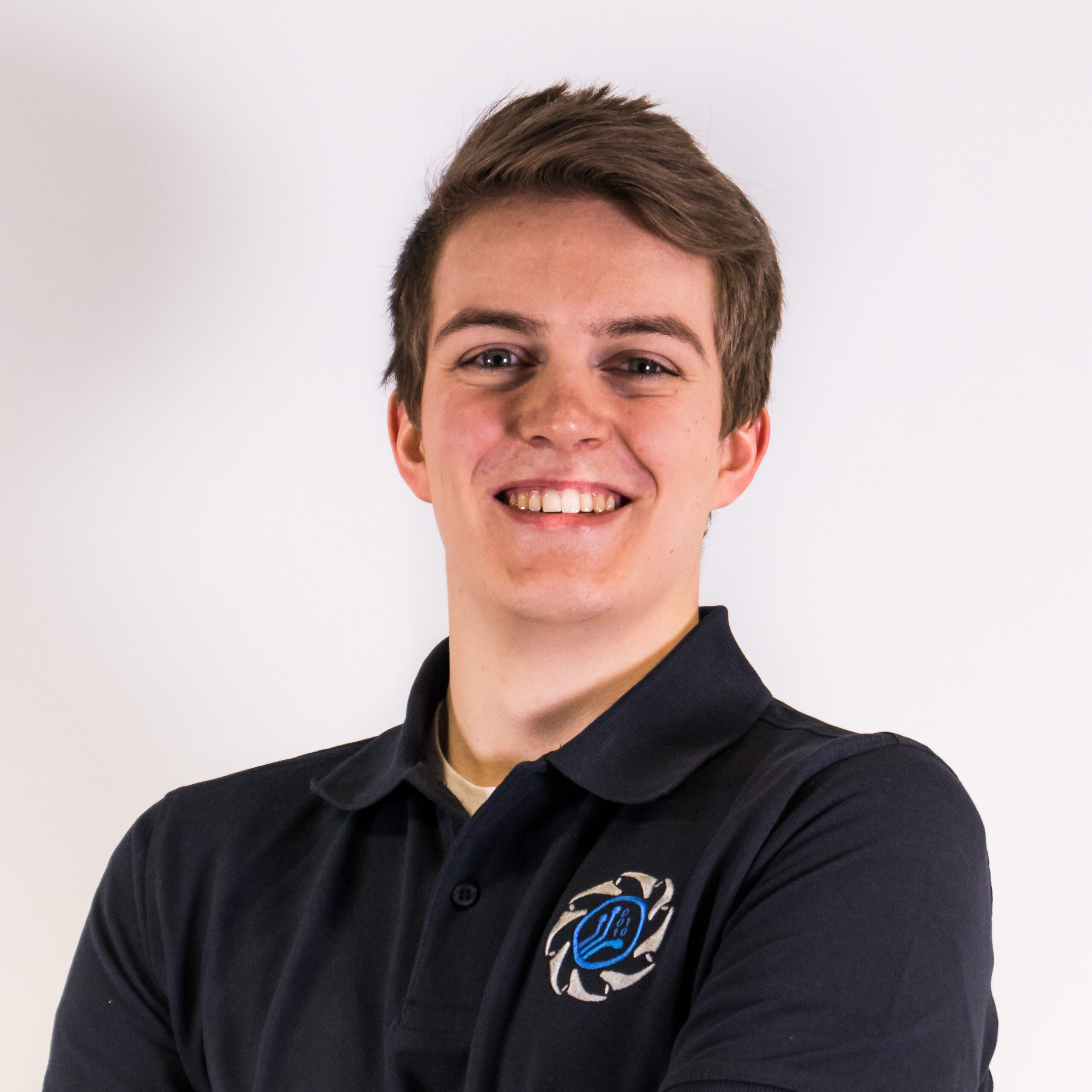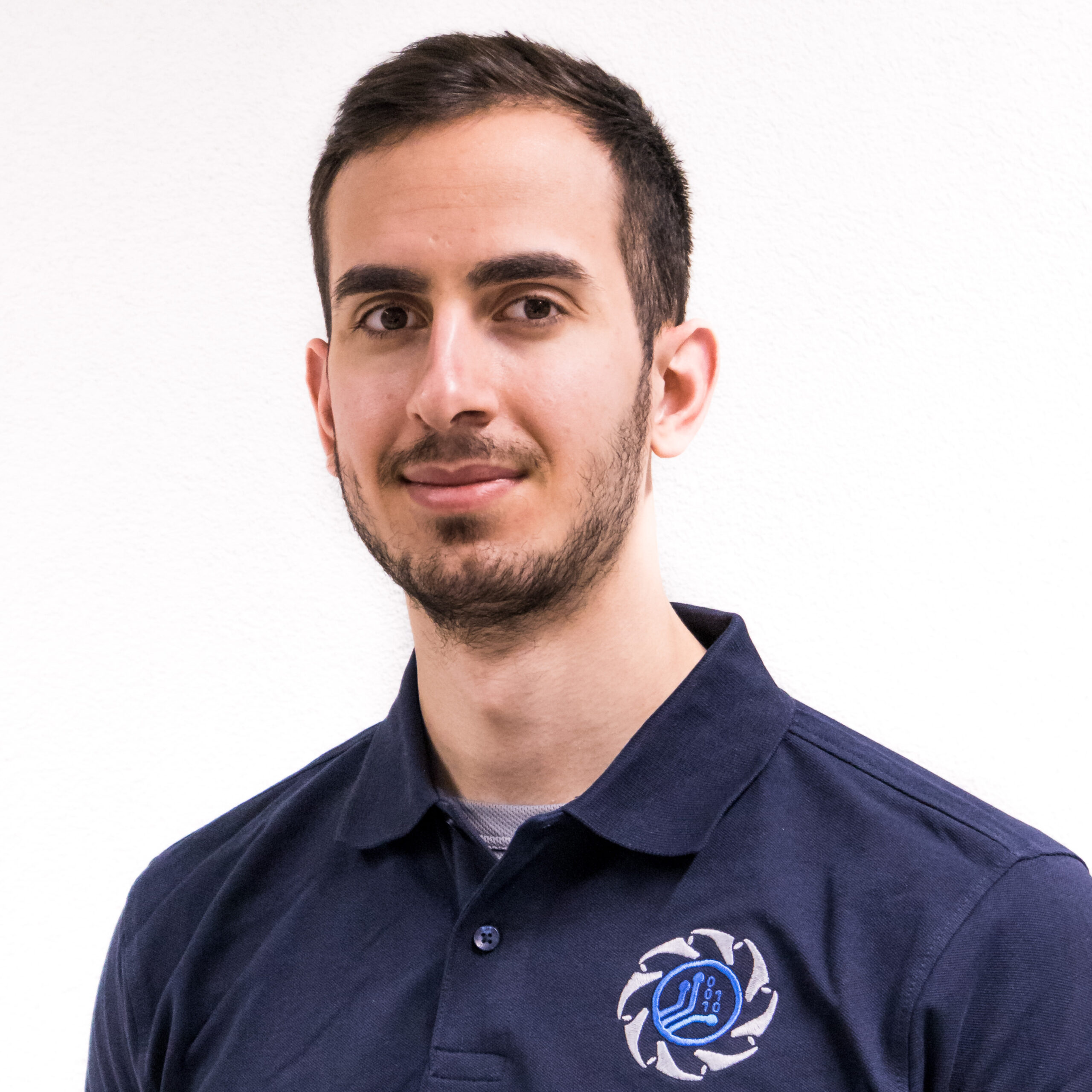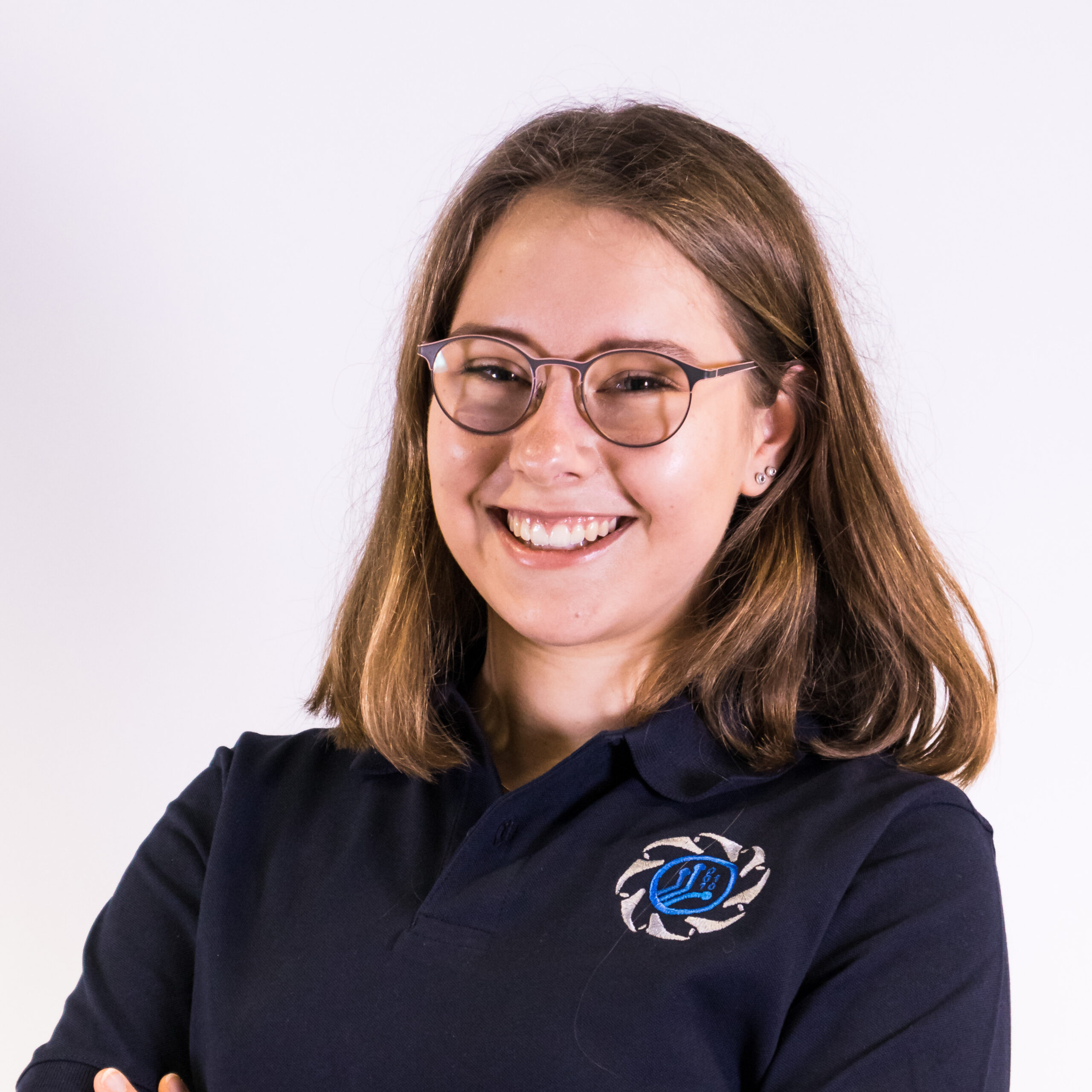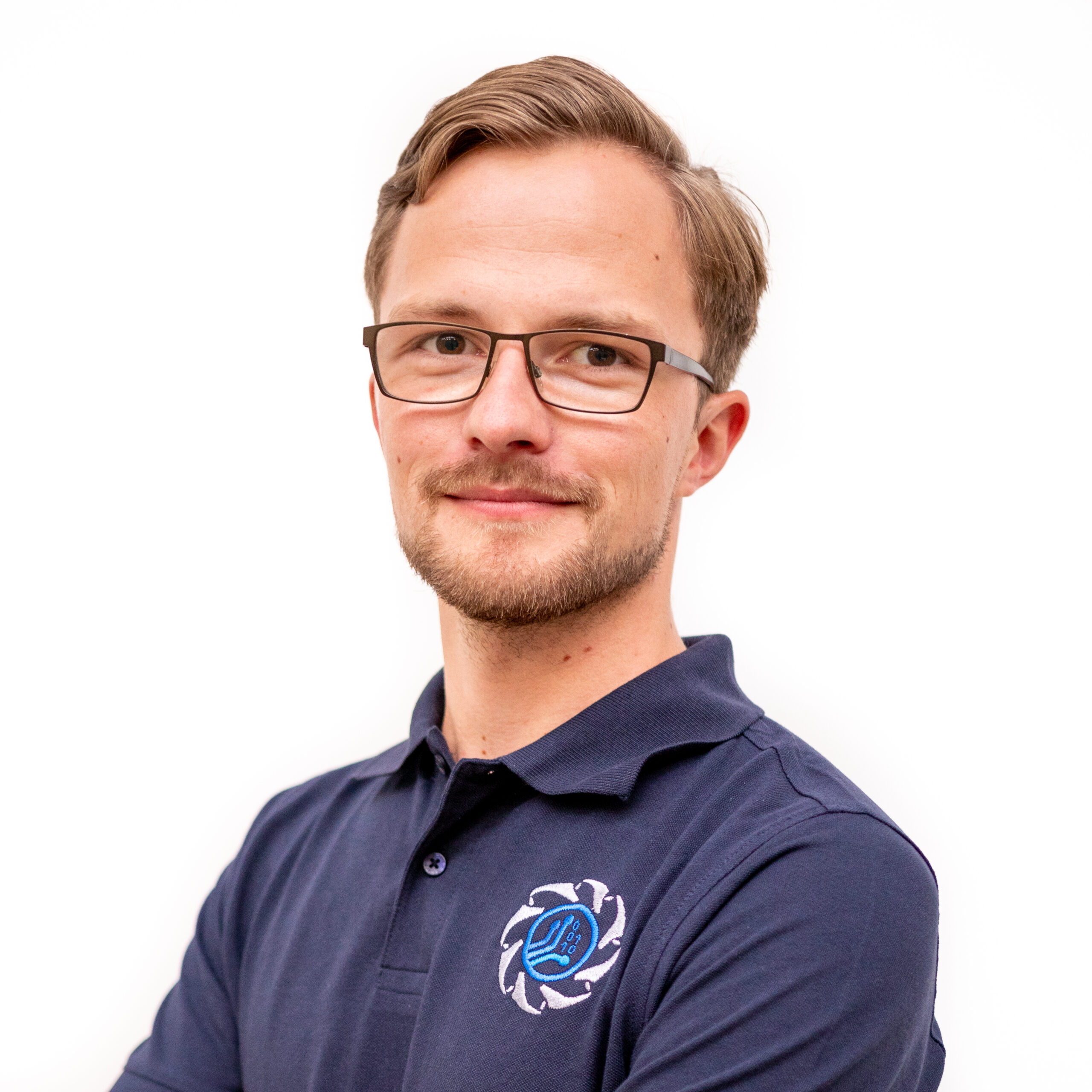 Patrick Ebbighausen
Photographer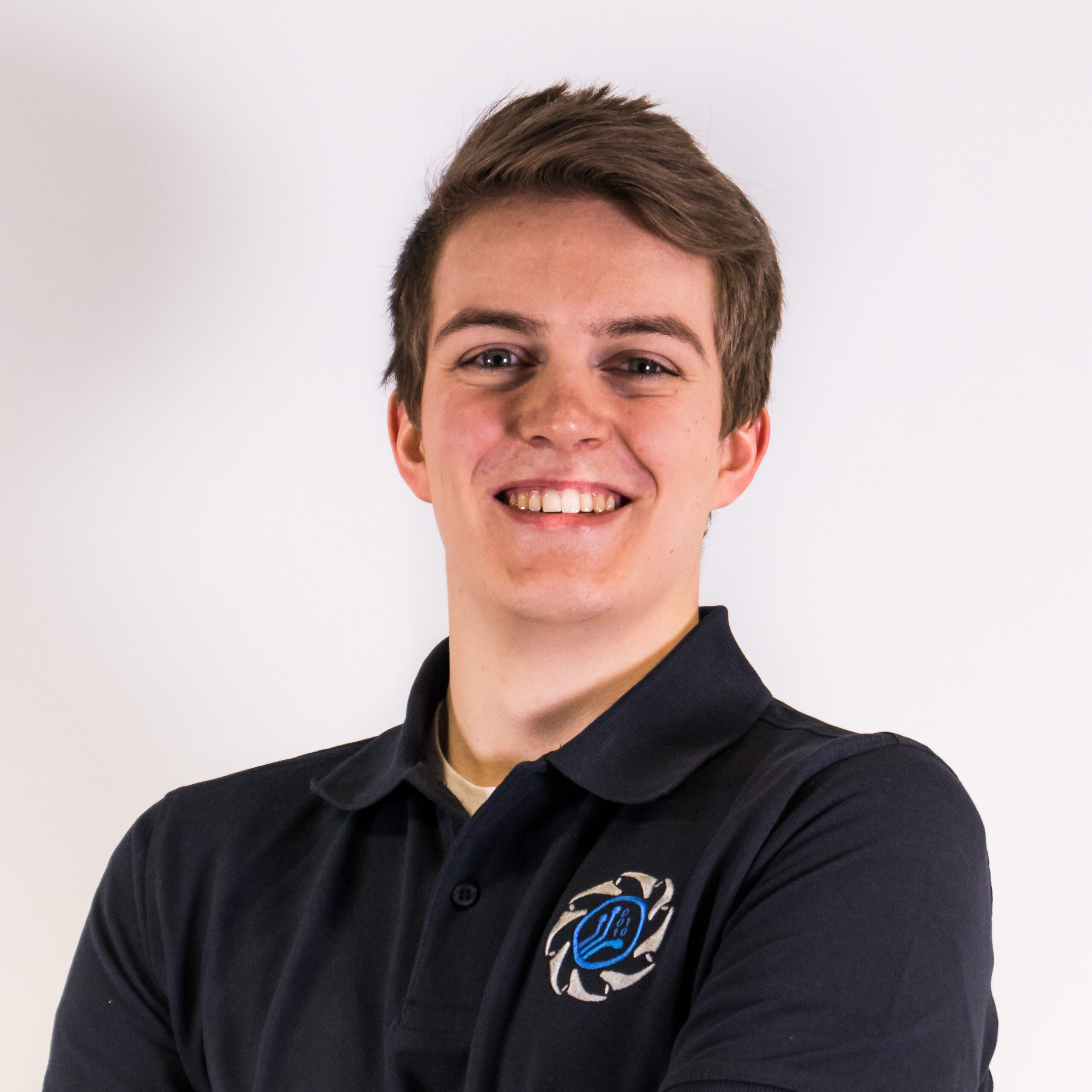 Leon Koch
Sponsoring and Website
The  RoboCup @Work Team was founded in 2012 and since 2014 has participated in every GermanOpen and World Championship competition, being world champion in 2015 and 2016. Nowadays the team consists of 7 very well experienced students and around 5 trainees,  who mostly study in the fields of electrical and mechanical engineering and computer science. The luhbots @work team belongs to the most experienced teams in the league and tries to hand over the gained knowledge to every  new team member. The @work team is divided in two groups,  namely software and hardware (includes construction as well as electronics). Our weekly Team meeting is Thursday at 7:15pm on our discord server.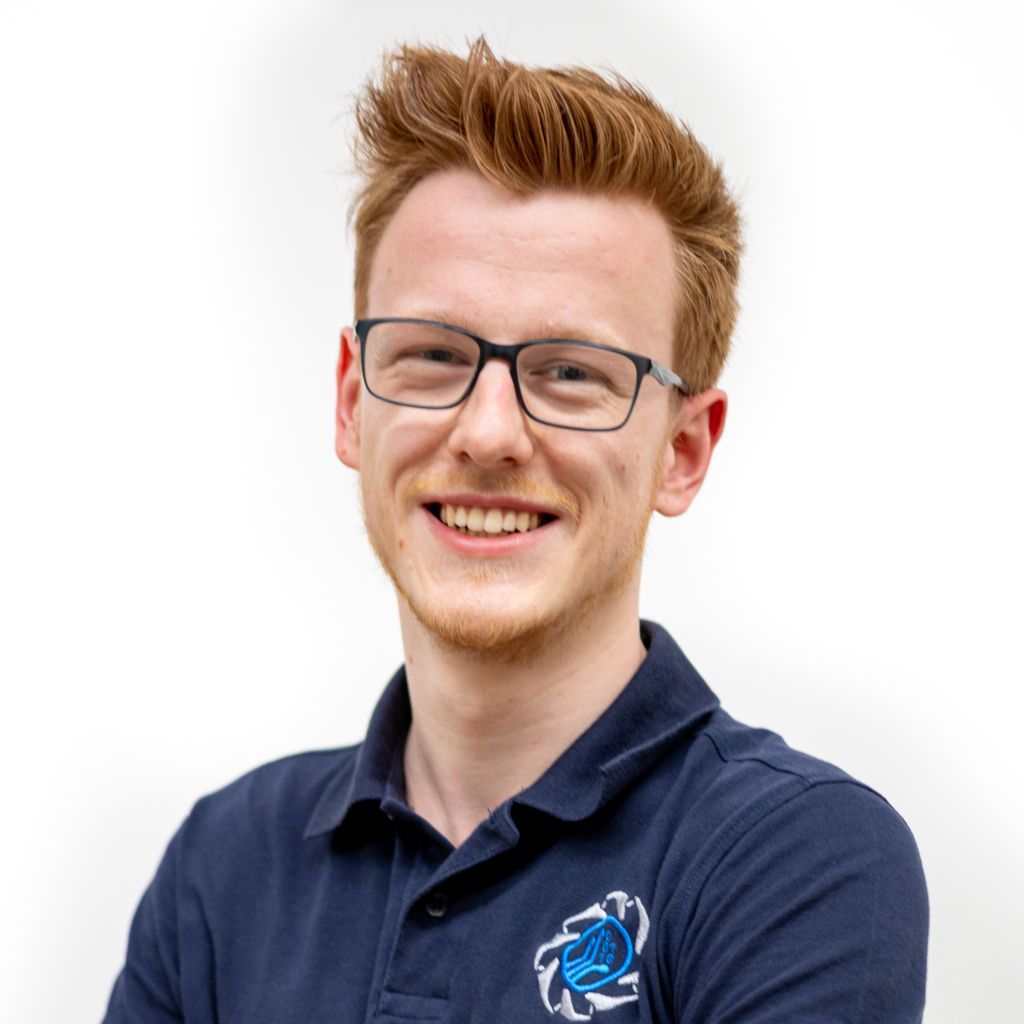 Tristan Gottwald
Teamleader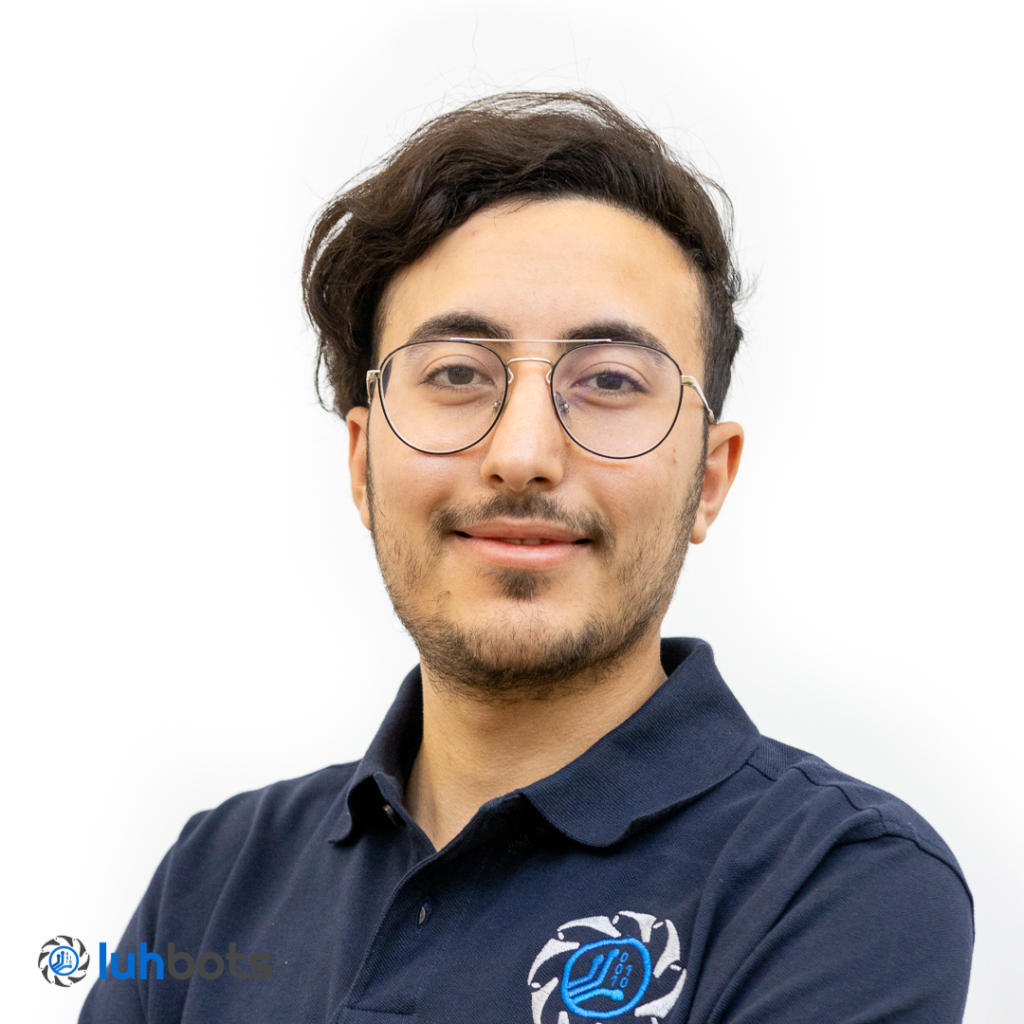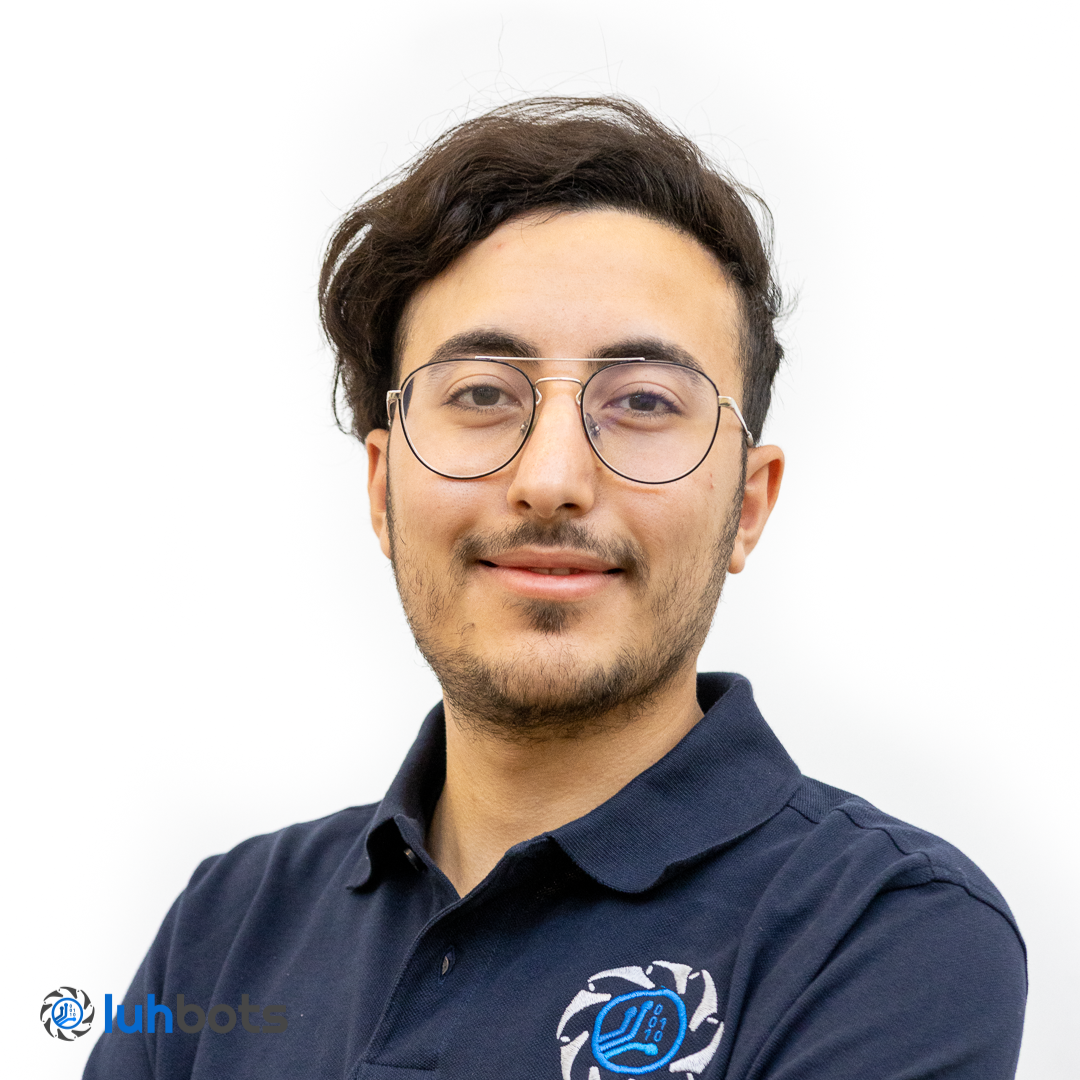 Fares Ben Halima
Co-Teamleader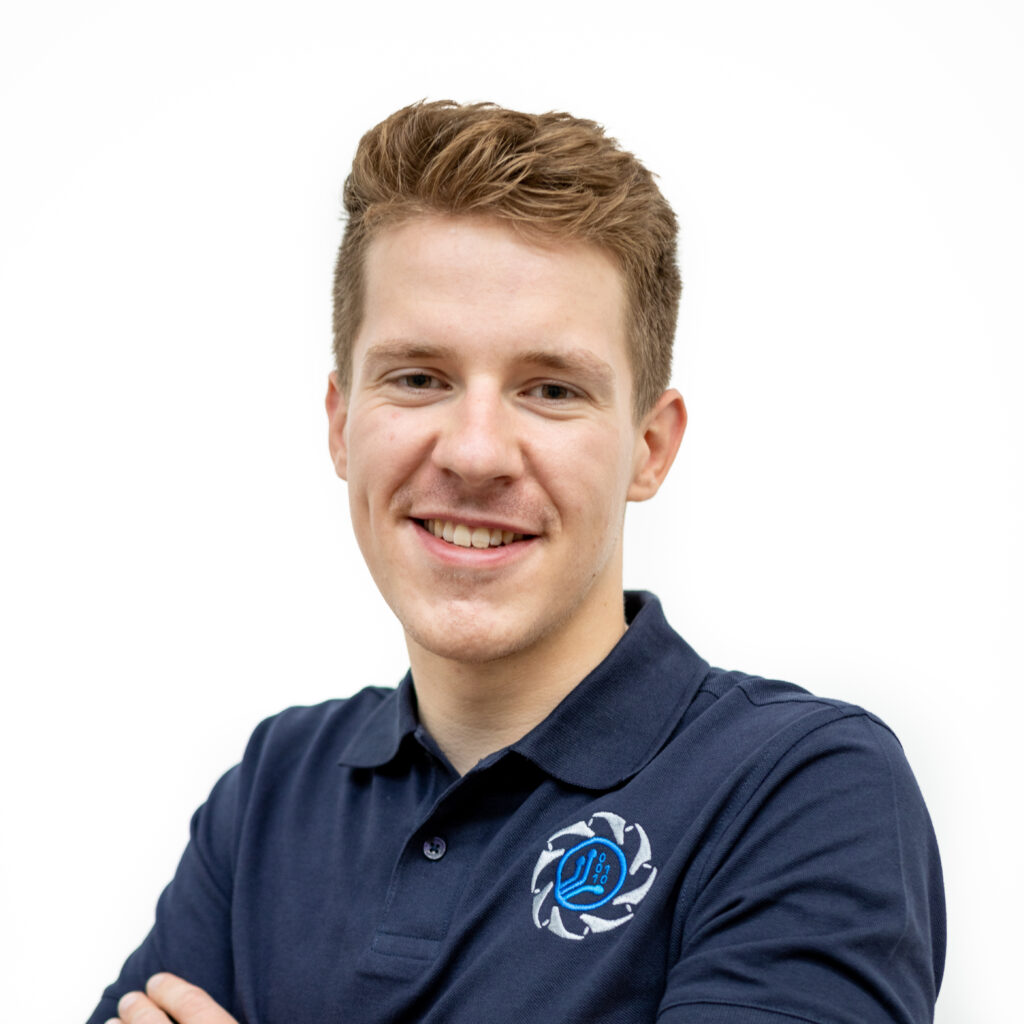 Maximilian Hachen
Senior Consultant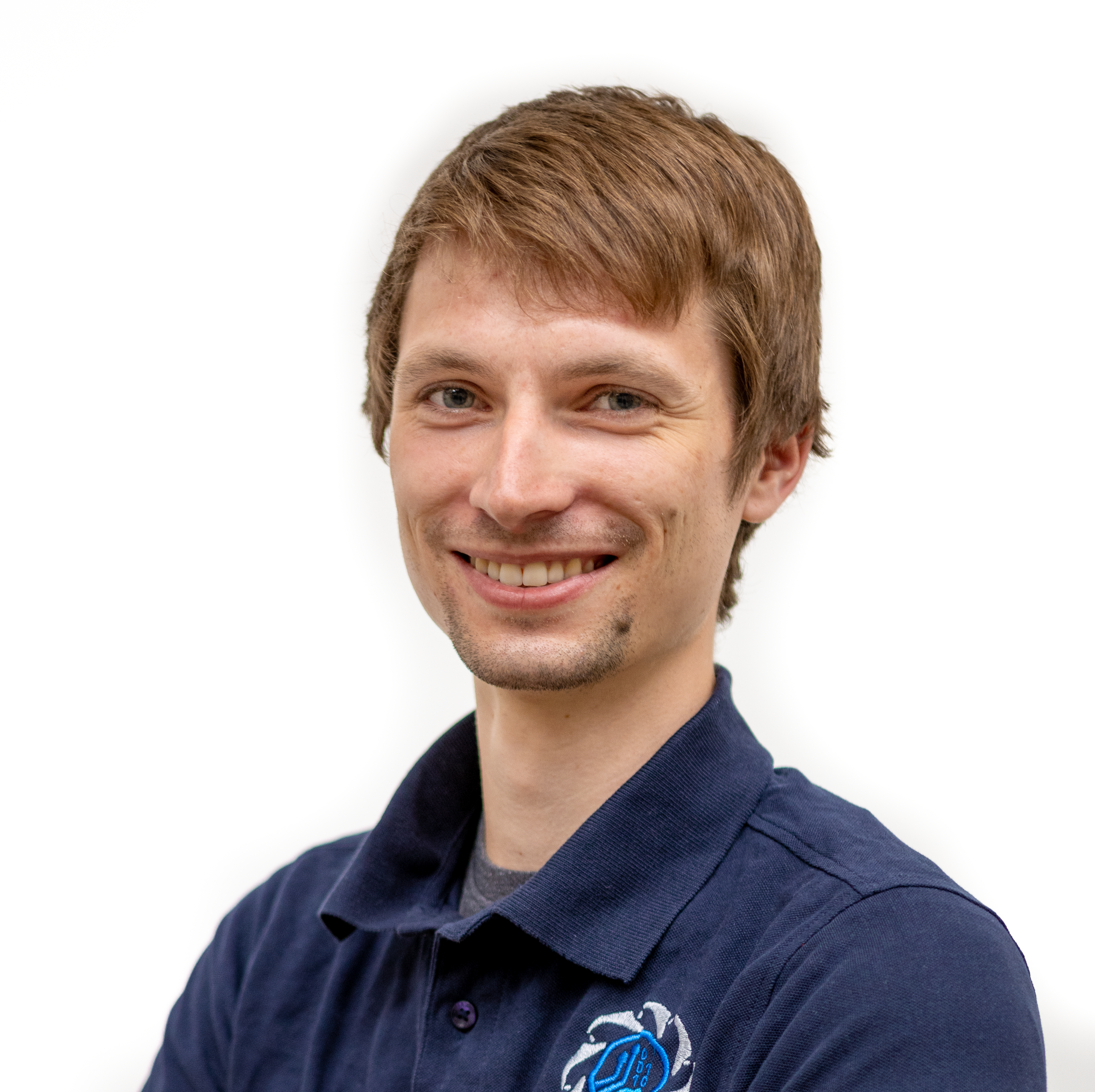 Sönke Prophet
Teamleader Software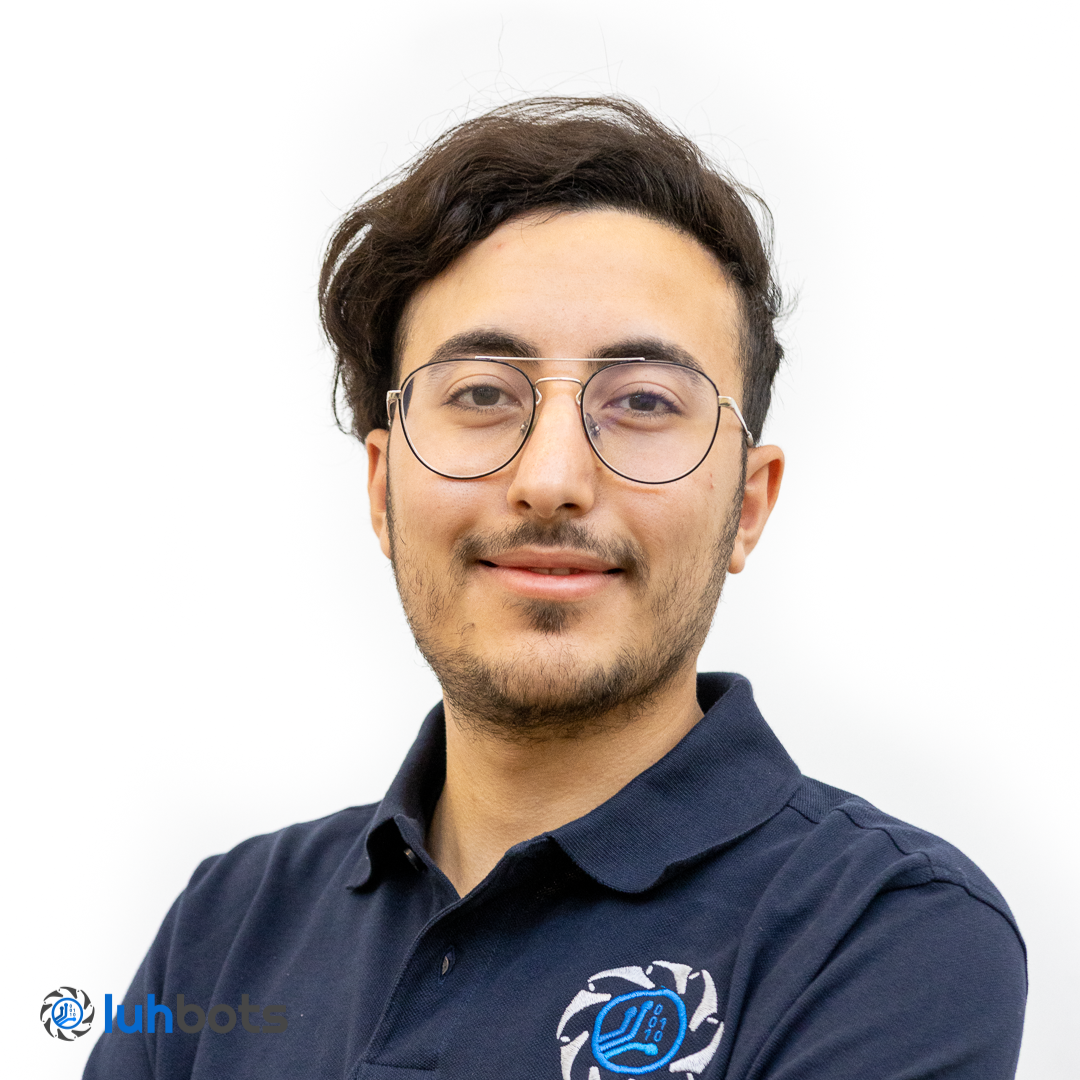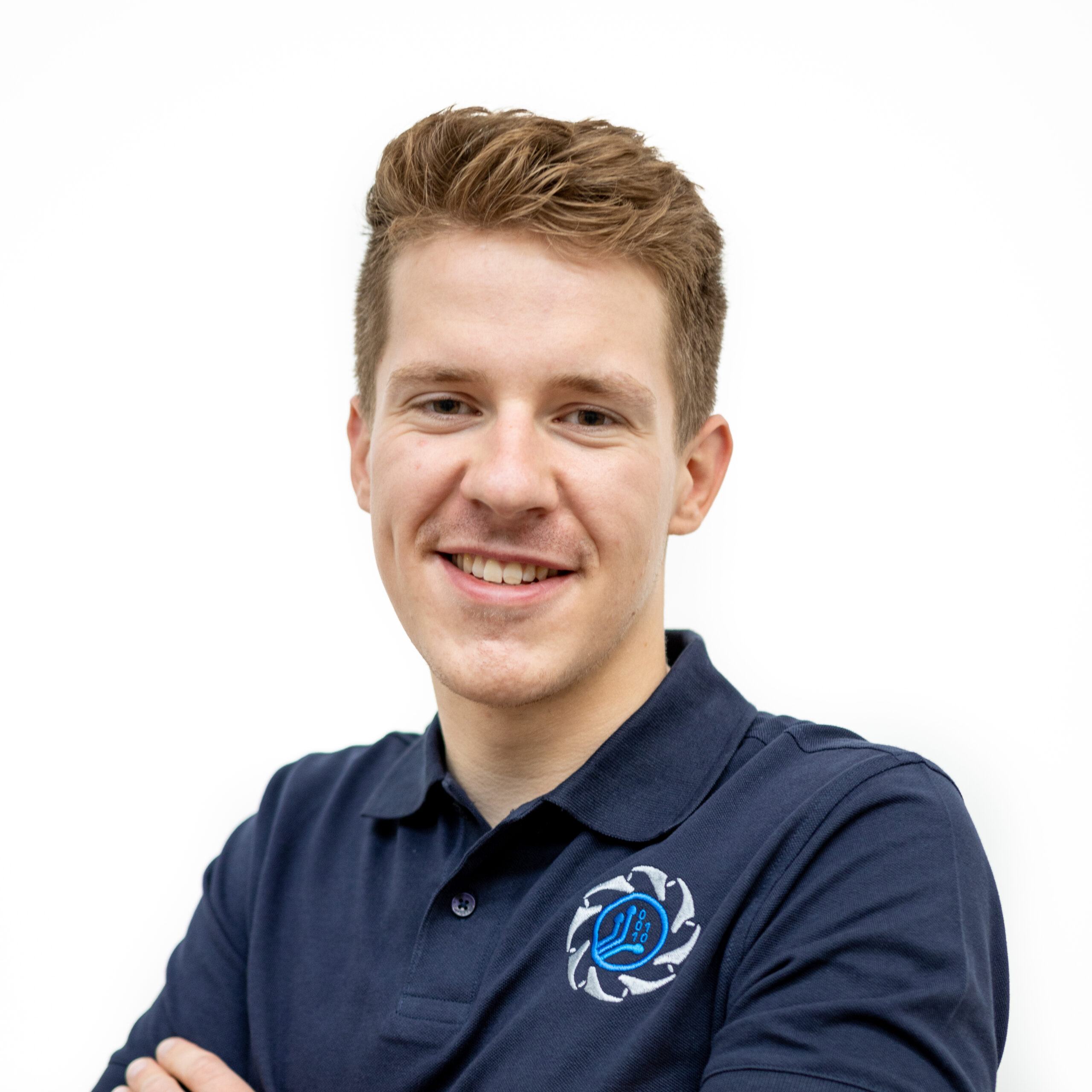 Maximilian Hachen
Manipulation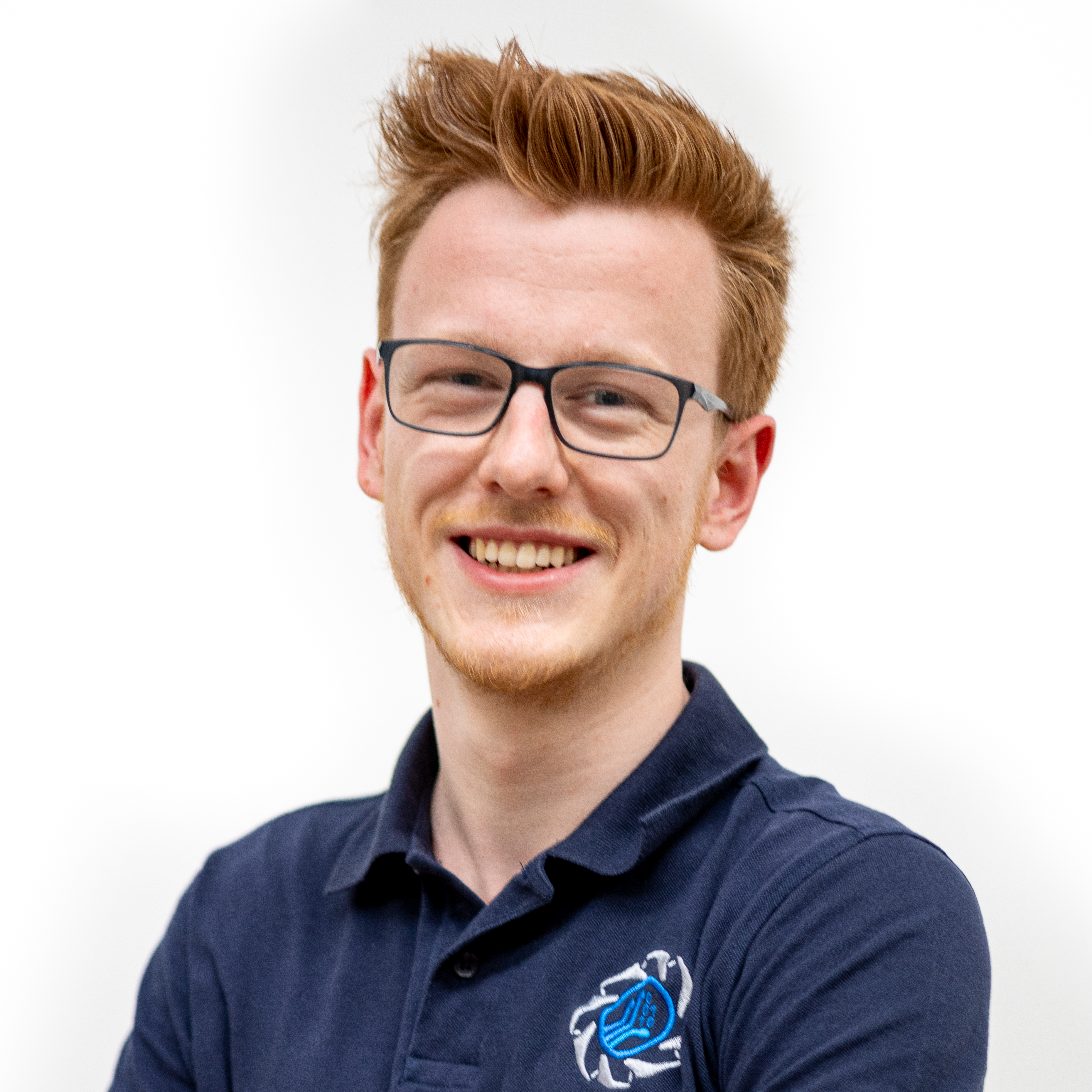 Tristan Gottwald
Software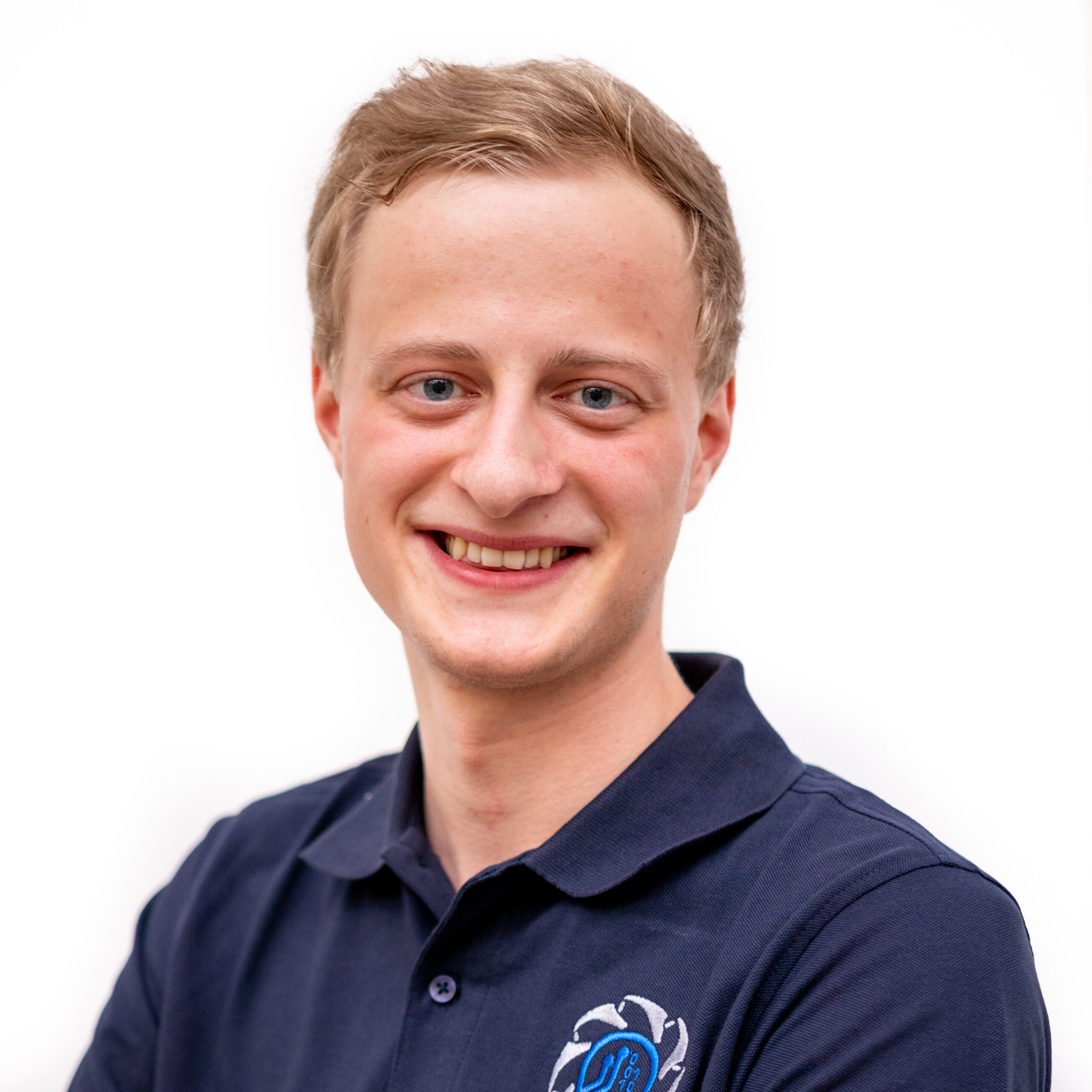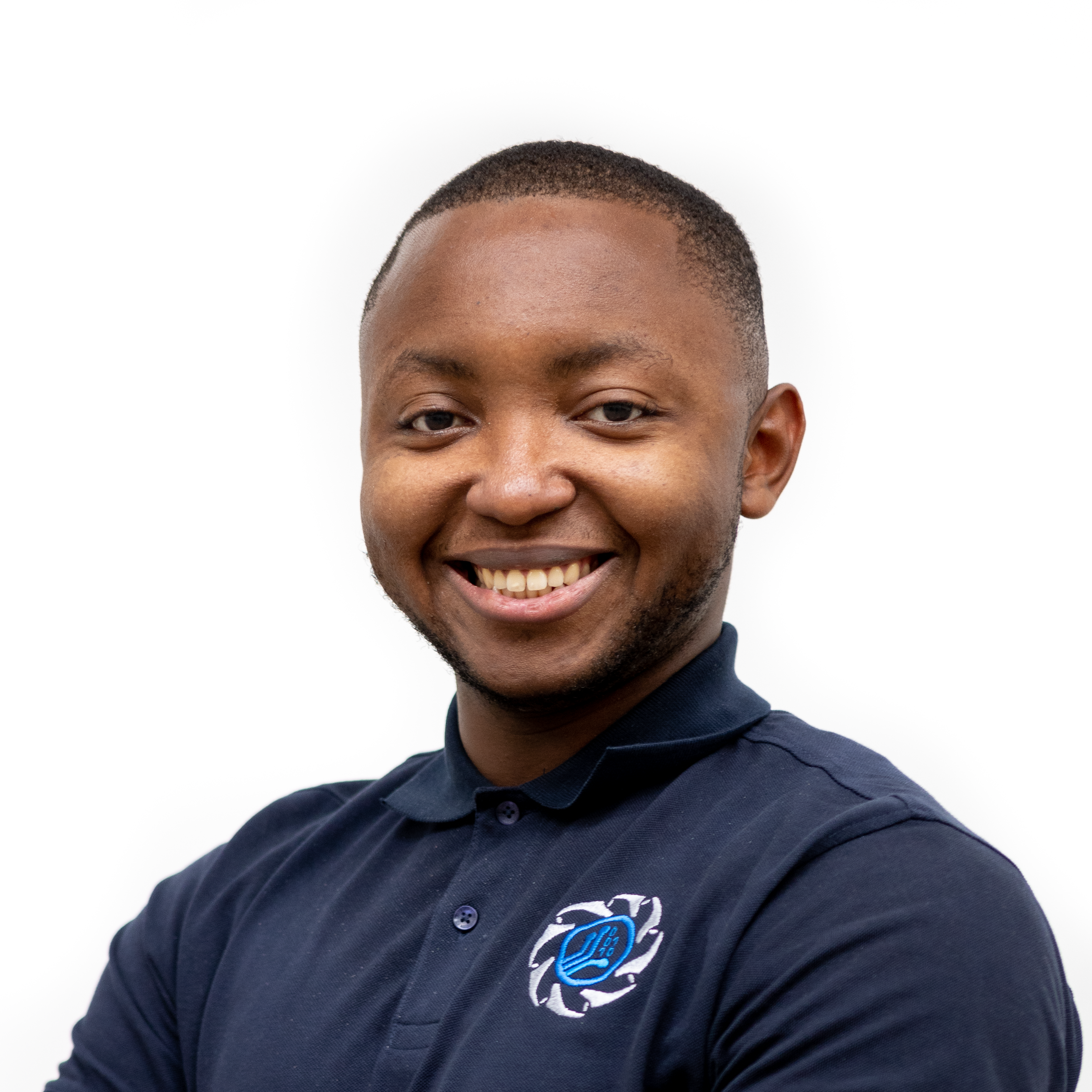 FRANCK FOGAING KAMGAING
Software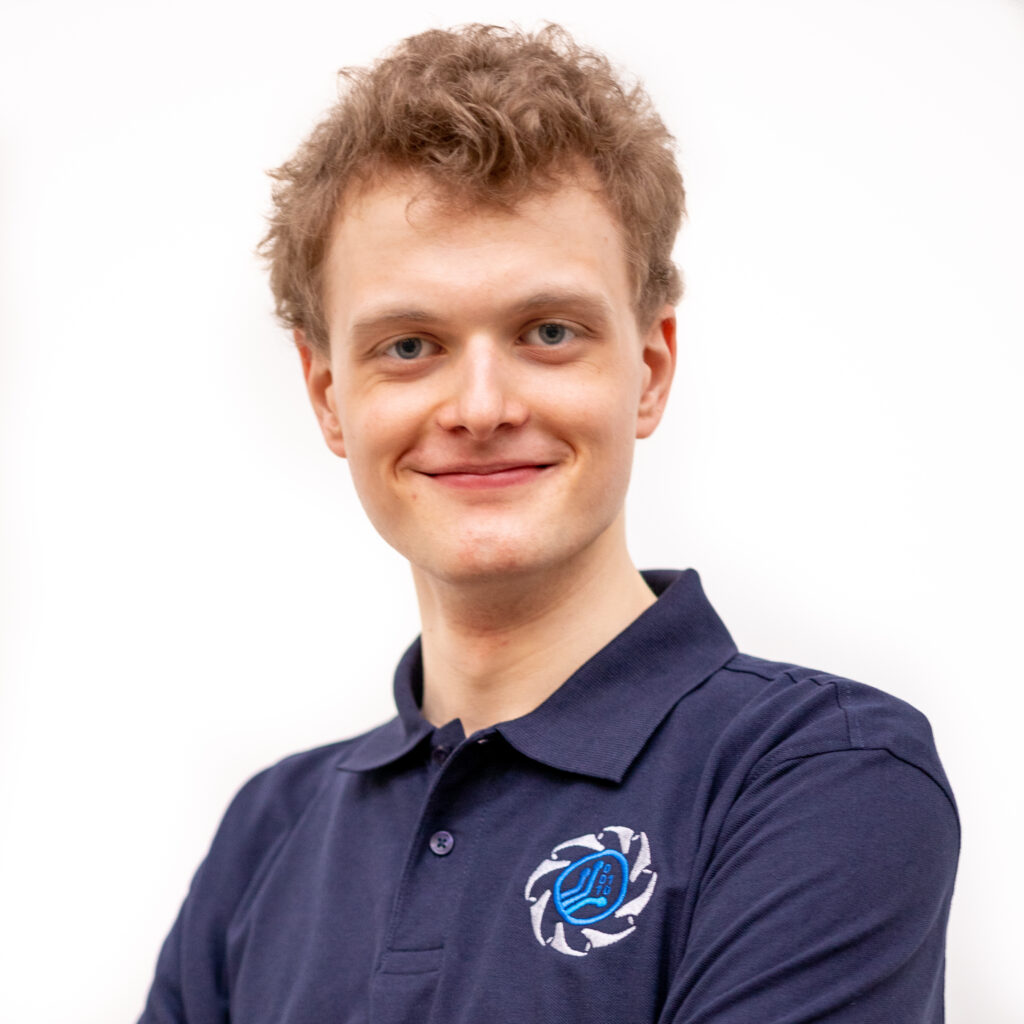 Jan Pöthig
Teamleader Hardware
Stefan Wendeler
Design / Assembly