Die Studenten hinter den luhbots
Das "small size Soccer"-Team ist relativ neu und wurde im Jahr 2019 gegründet. Dennoch ist das Team bereits auf fast 20 hochmotivierte Studierende aus den Bereichen: Mechatronik, Elektrotechnik und Informatik angewachsen. Gemeinsam bilden wir ein dynamisches Team mit Expertise in allen Bereichen der modernen Robotik. Wir können uns hervorragend auf neue Herausforderungen einstellen und für jedes Problem eine Lösung finden. 
Das "Soccer"-Team unterteilt sich in drei kleinere Gruppen. Die einzelnen Gruppen konzentrieren sich auf die Themen: Hardware, Elektronik und Software. Neben dem wöchentlichen Teammeeting (Mittwochs um 18:30) mit allen Mitgliedern des Teams diskutieren die kleineren Gruppen spezifische Probleme in ihren jeweiligen Abteilungstreffen.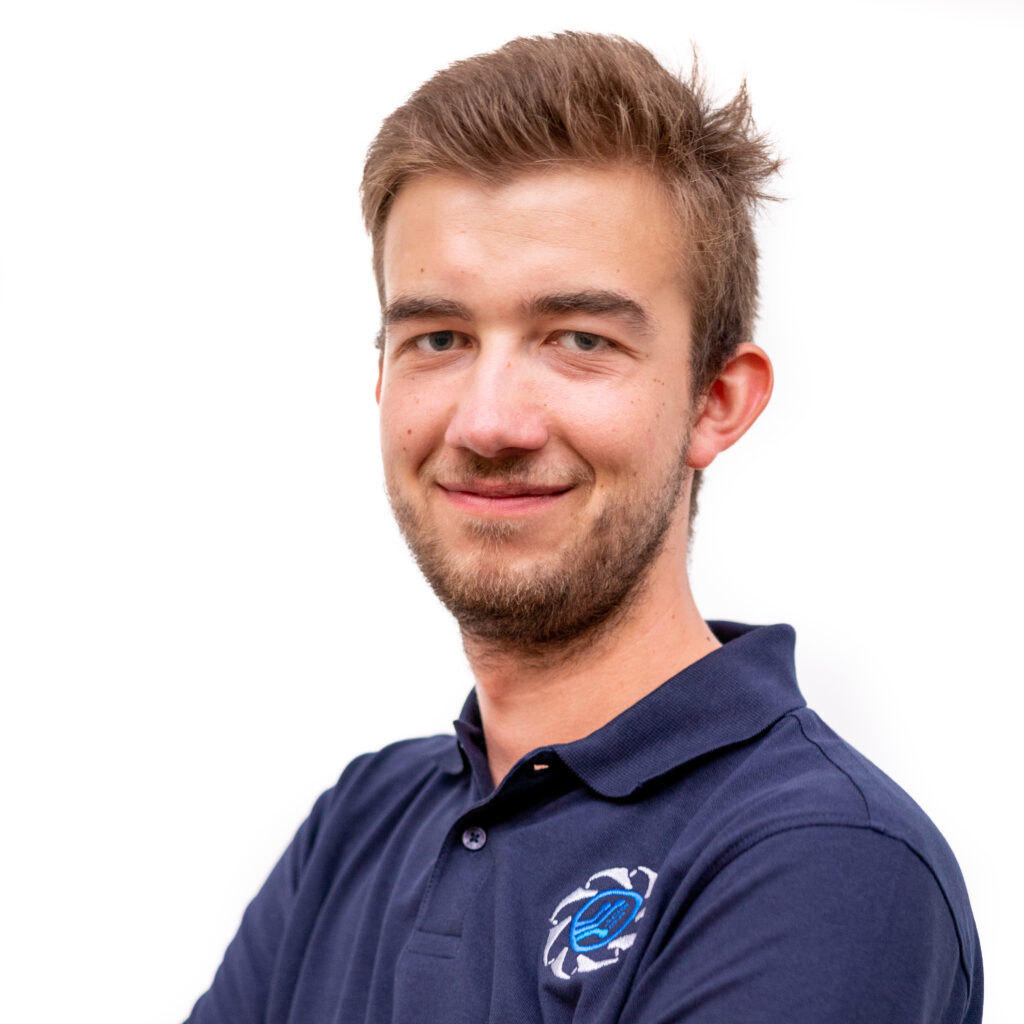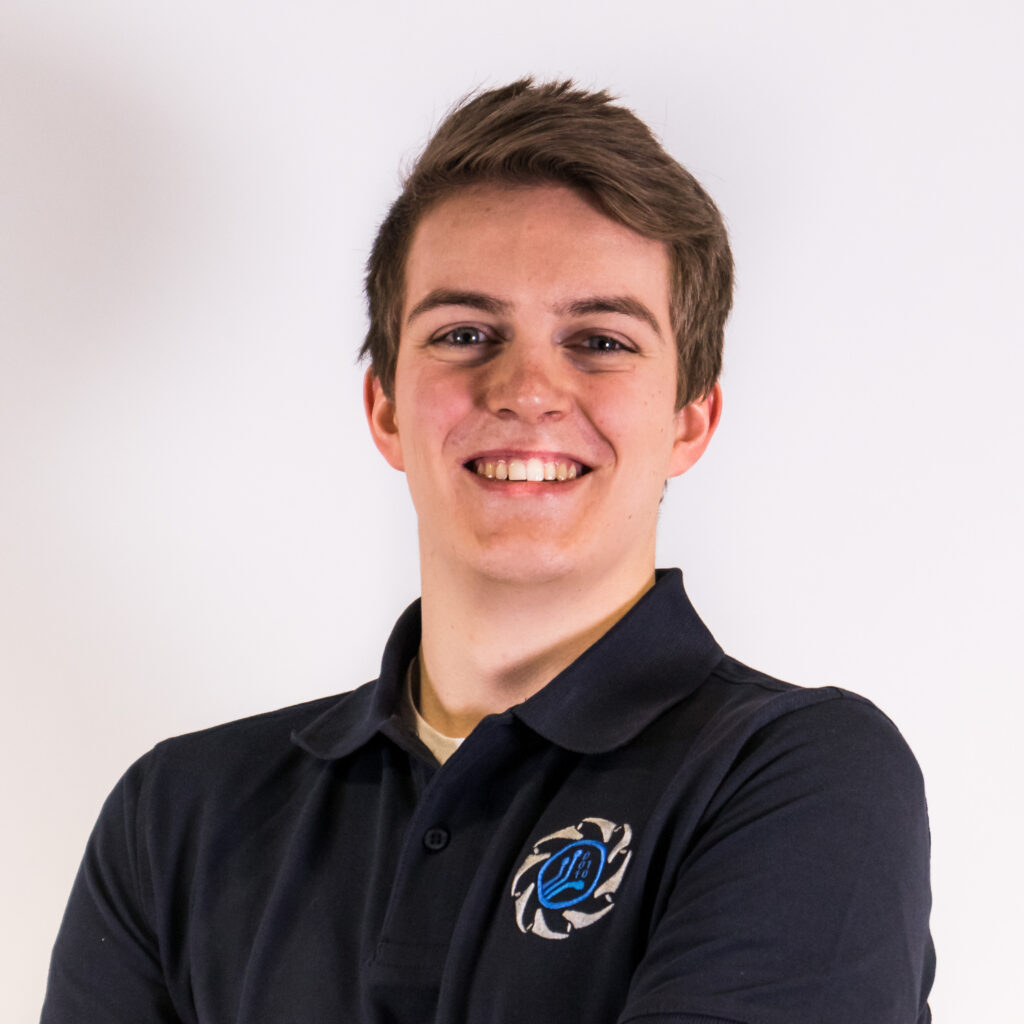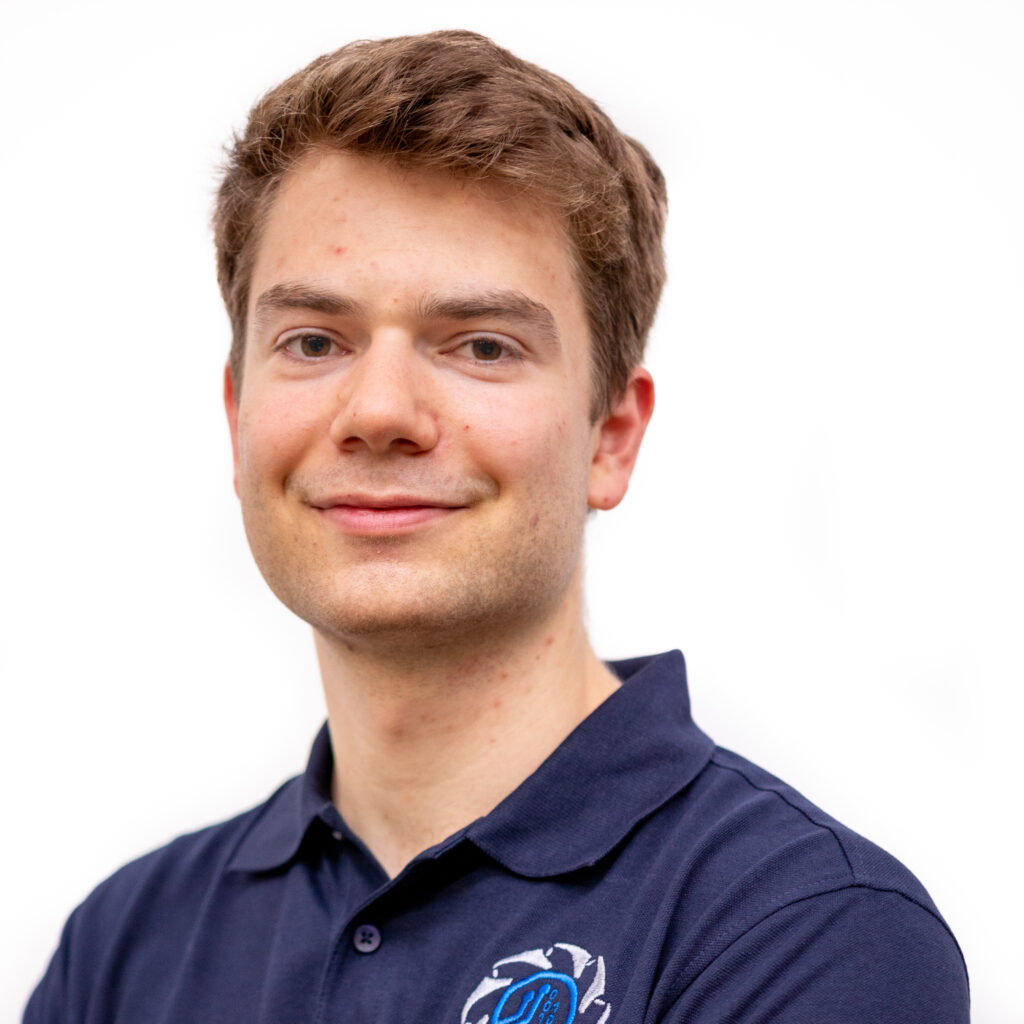 Timo de Vries
Financial Manager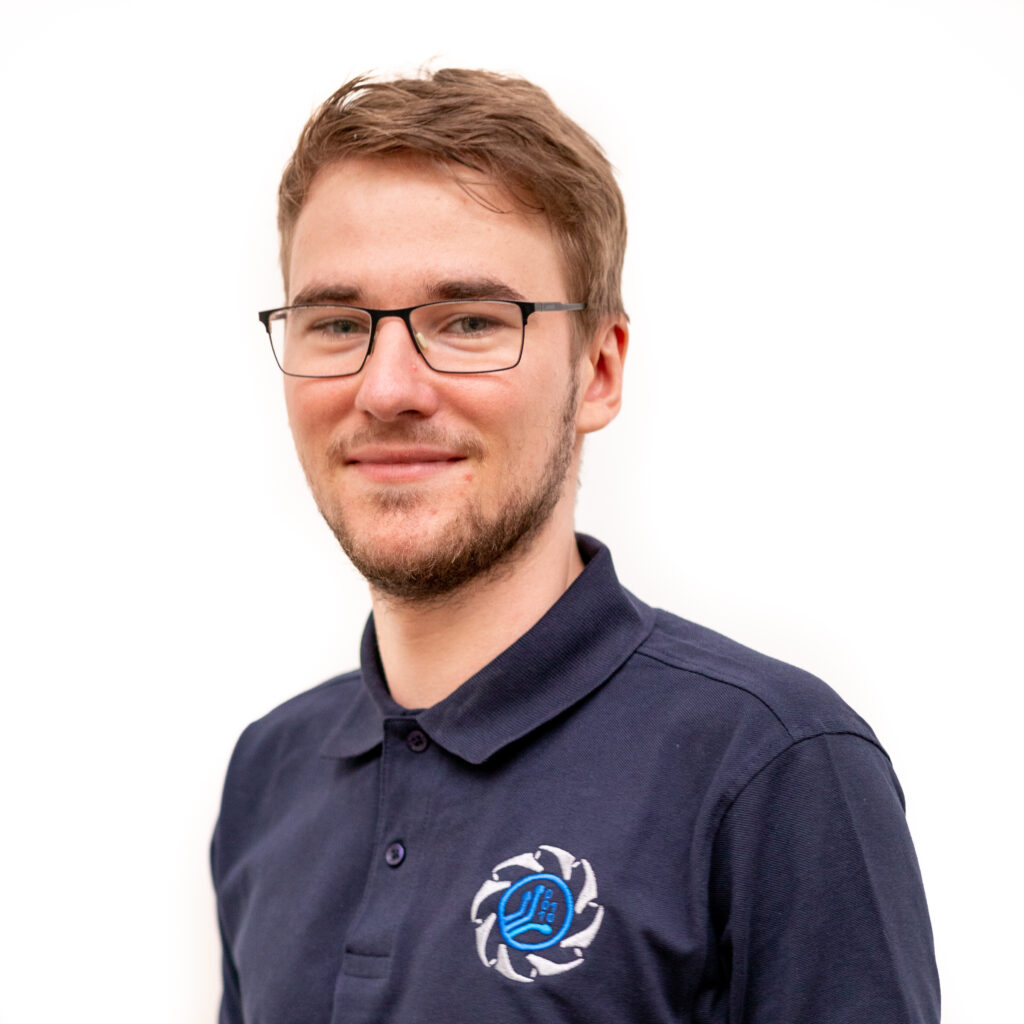 Jan Ole Weber
Hardware Leader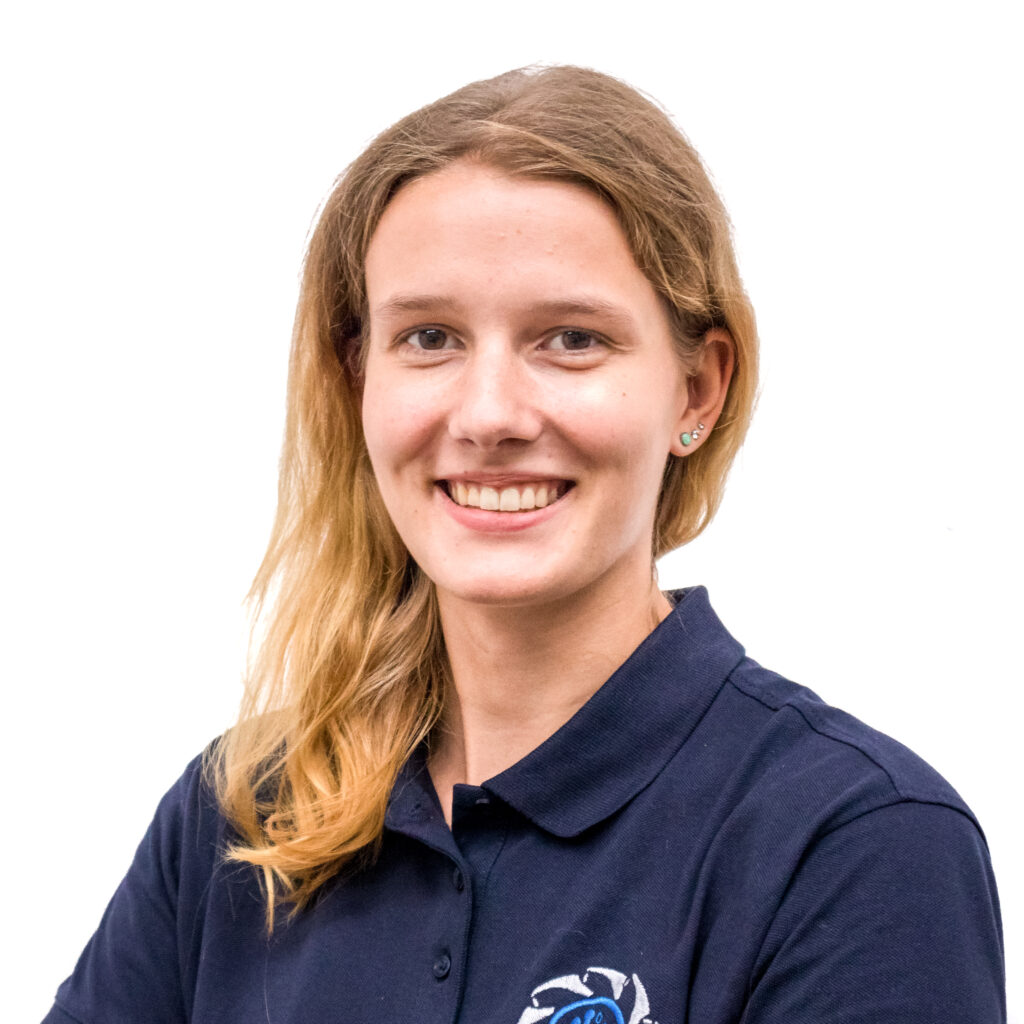 Larissa Seegemann
Software Leader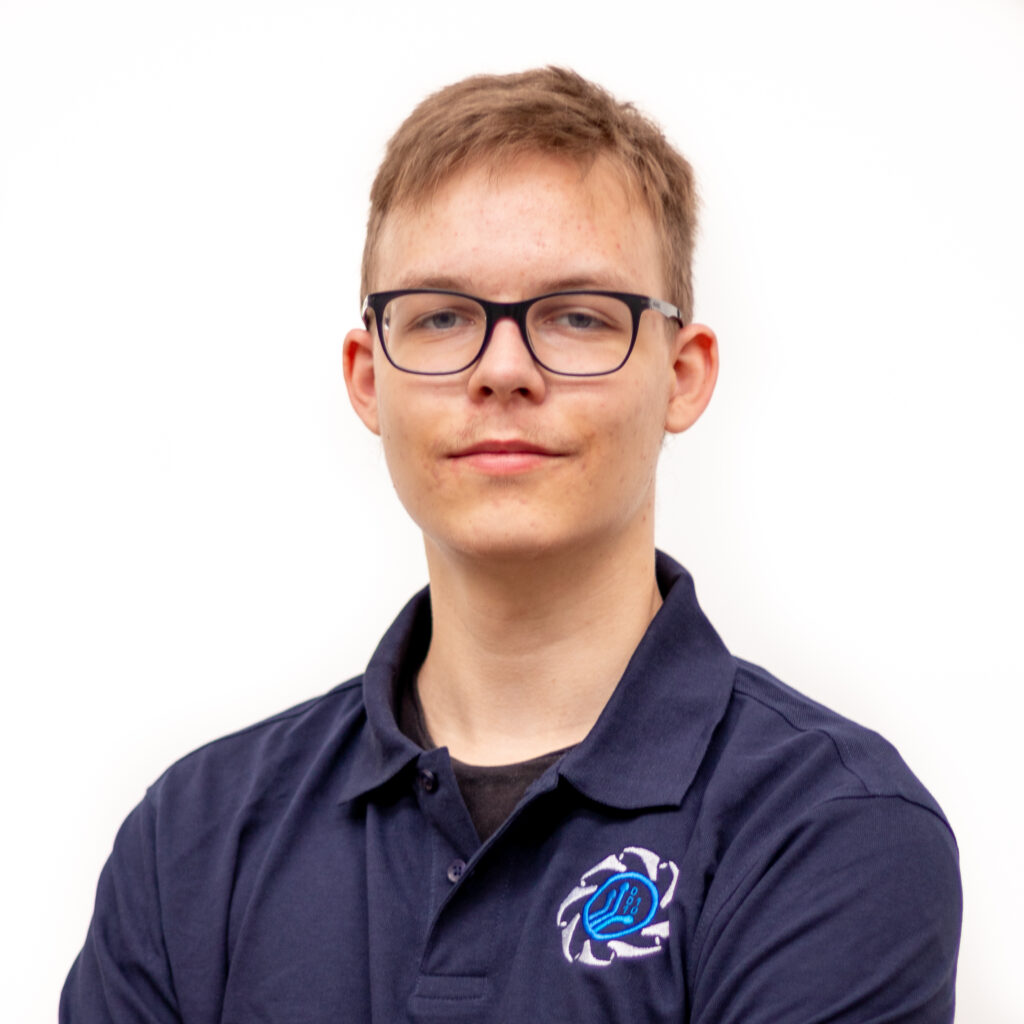 Max Känner
Electronic Leader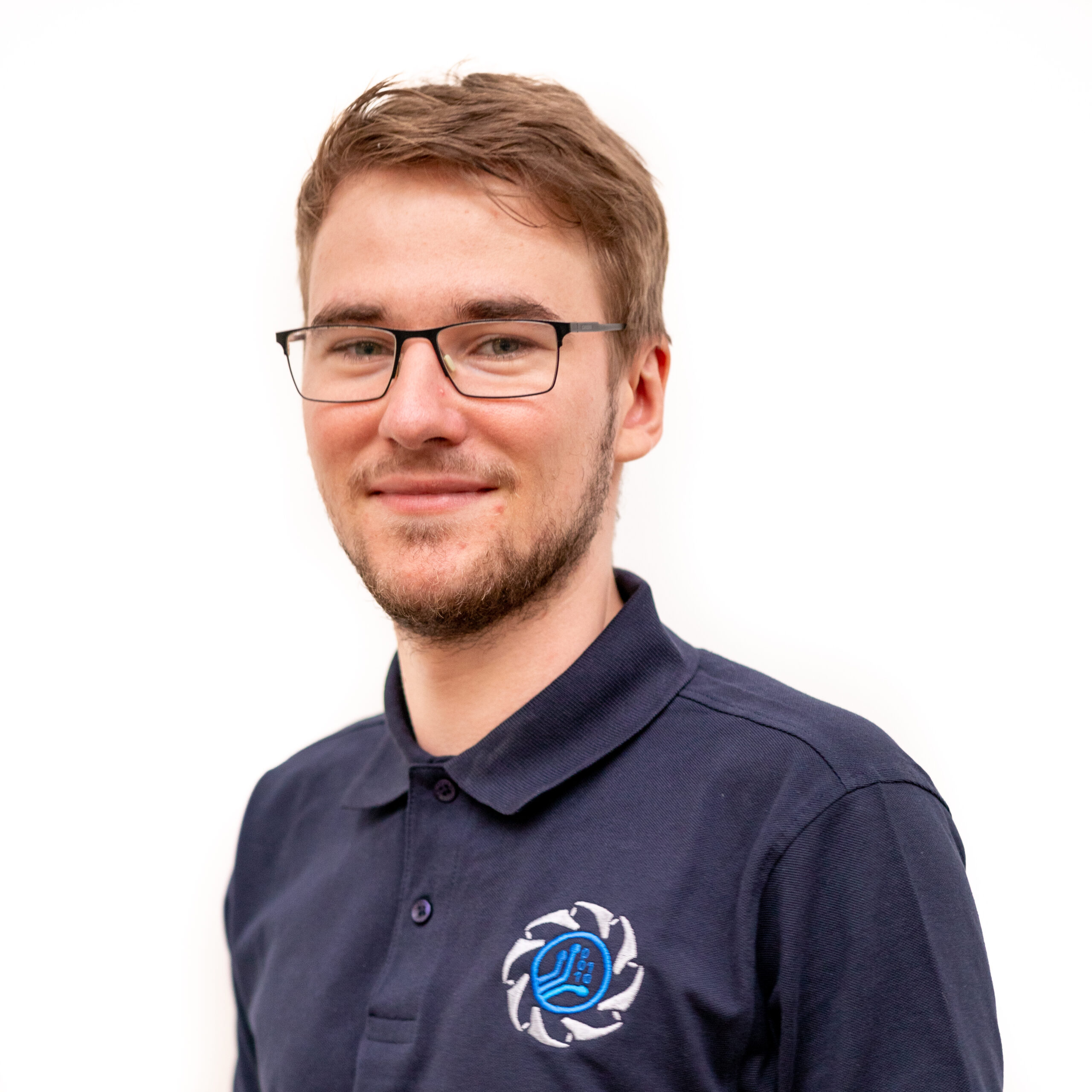 Jan-Ole Weber
Hardware Leader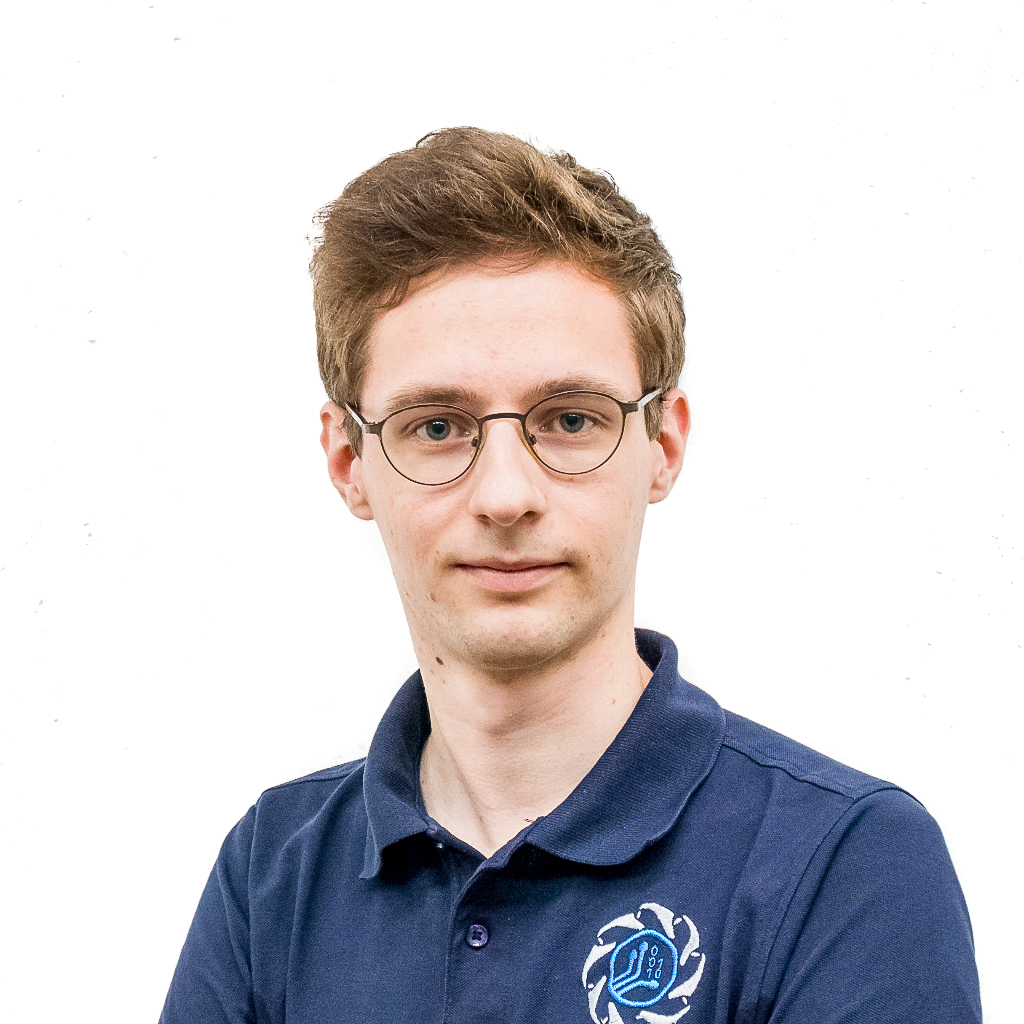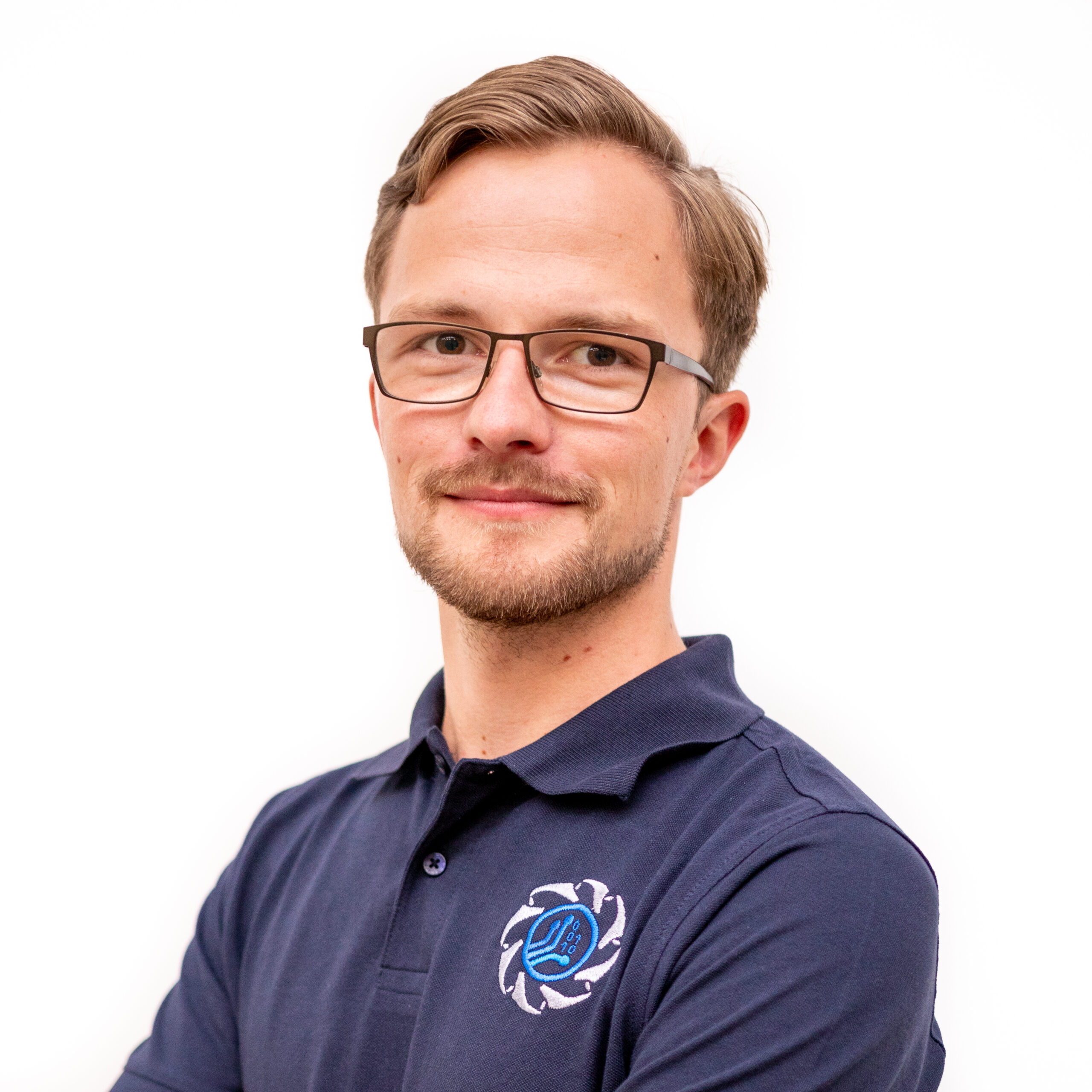 Patrick Ebbighausen
Dribbler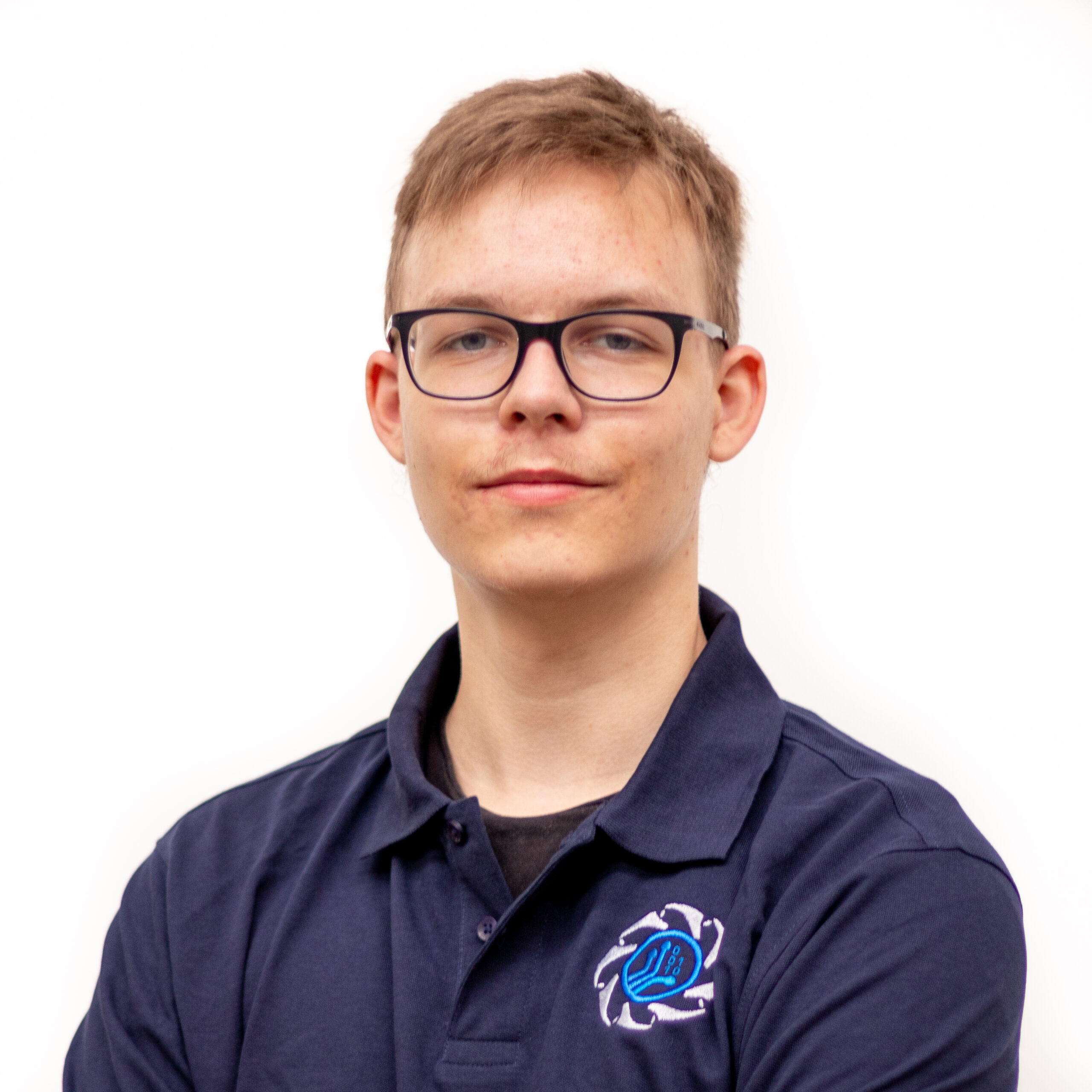 Max Känner
Electronic Leader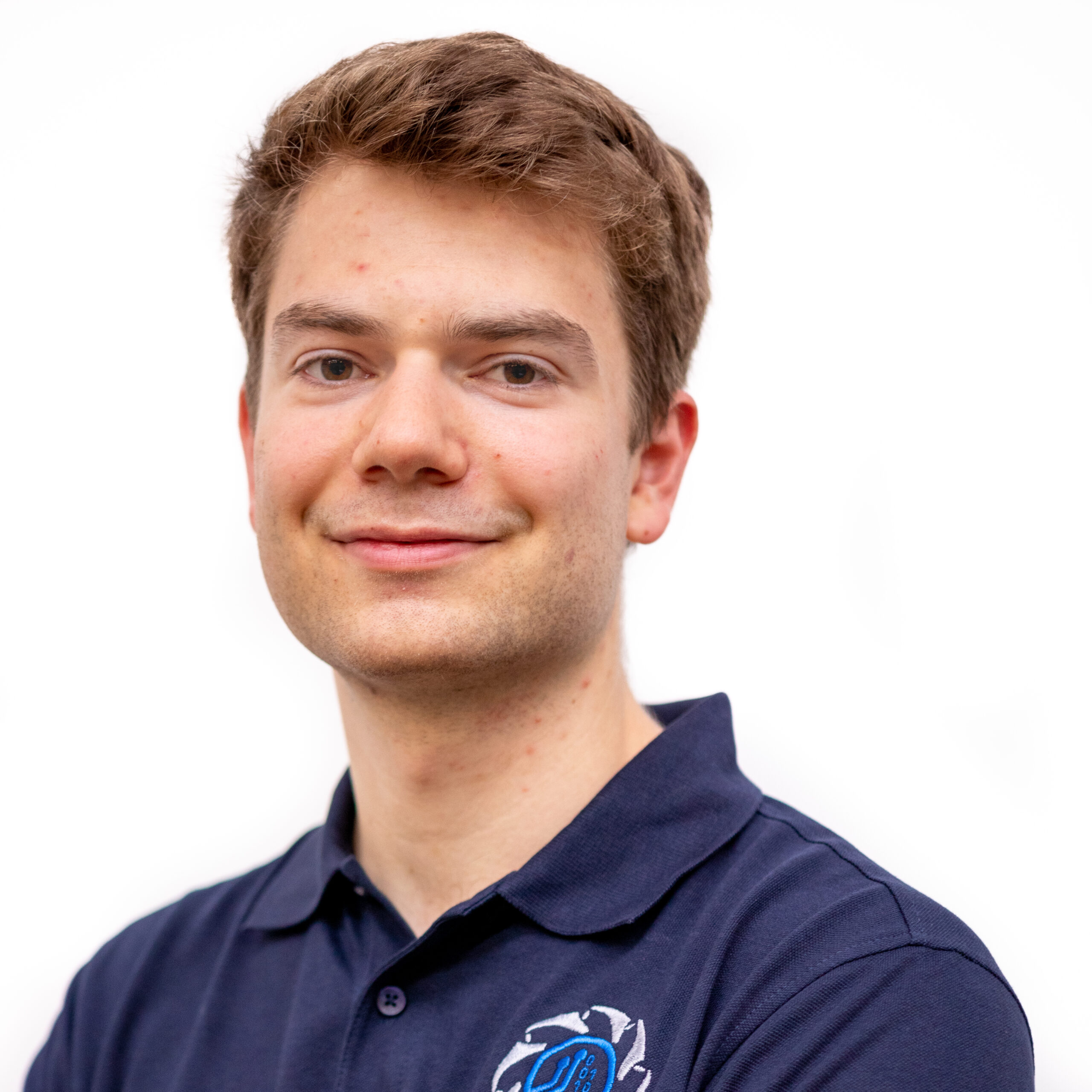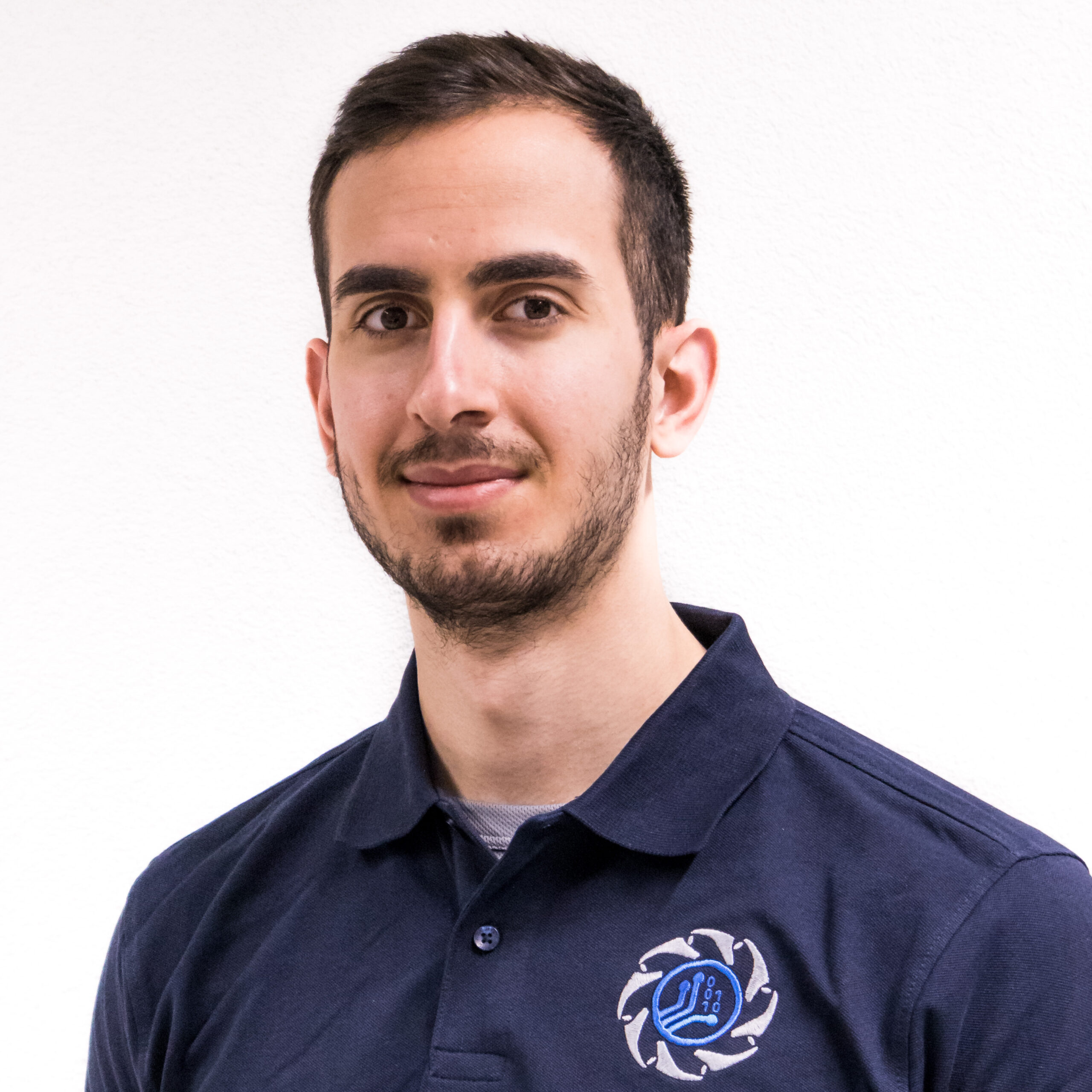 Oktay Heizmann
Light Barrier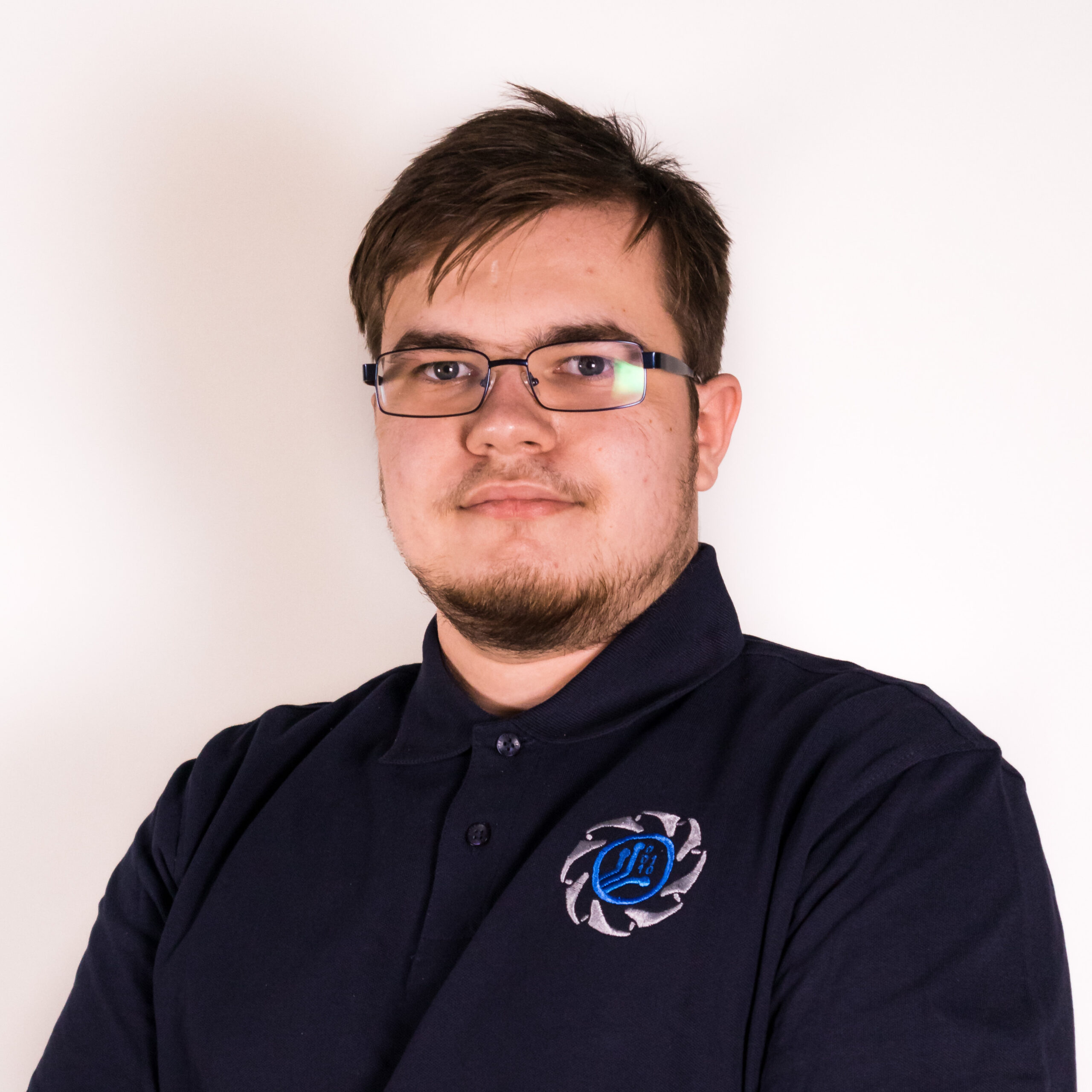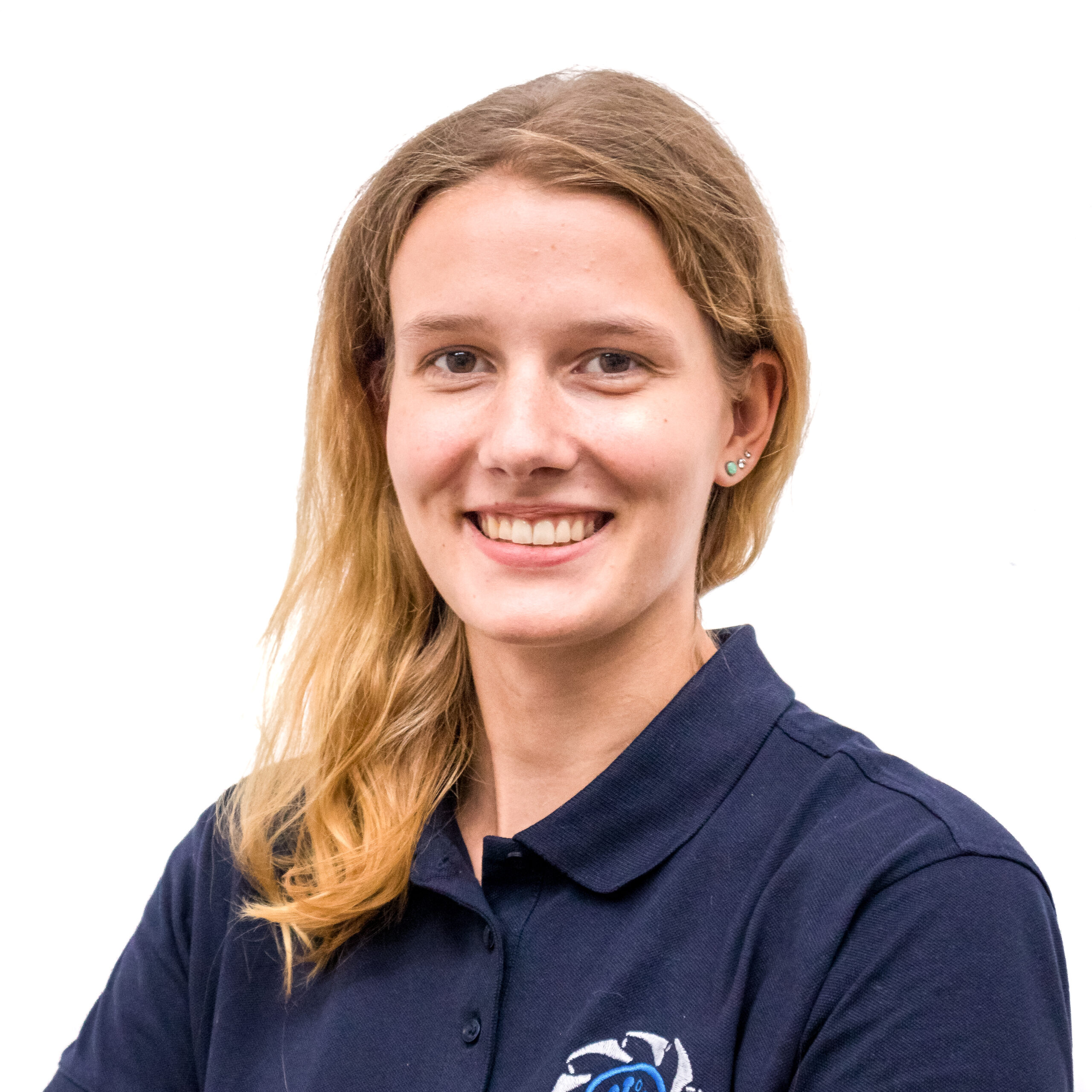 Larissa Seegemann
Strategy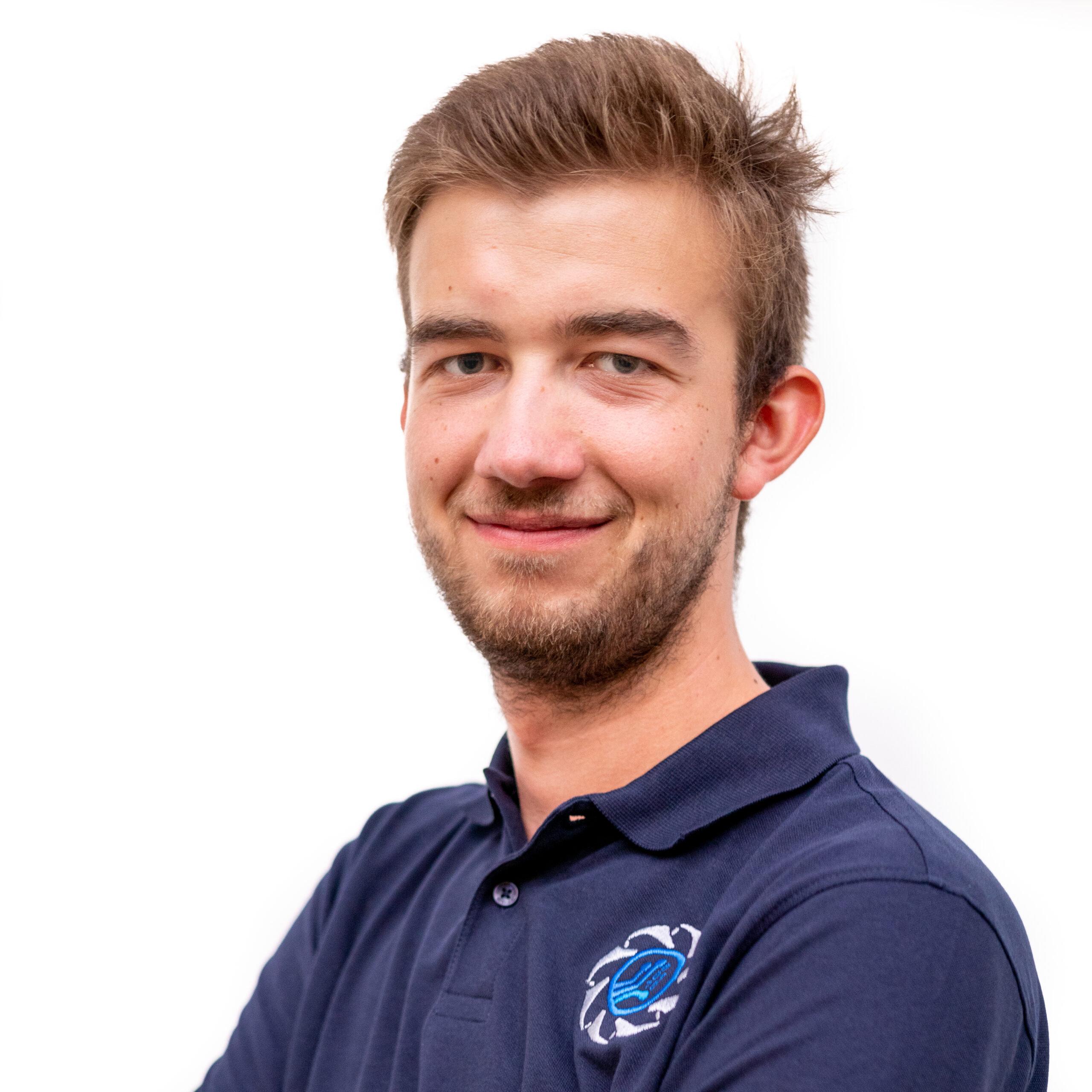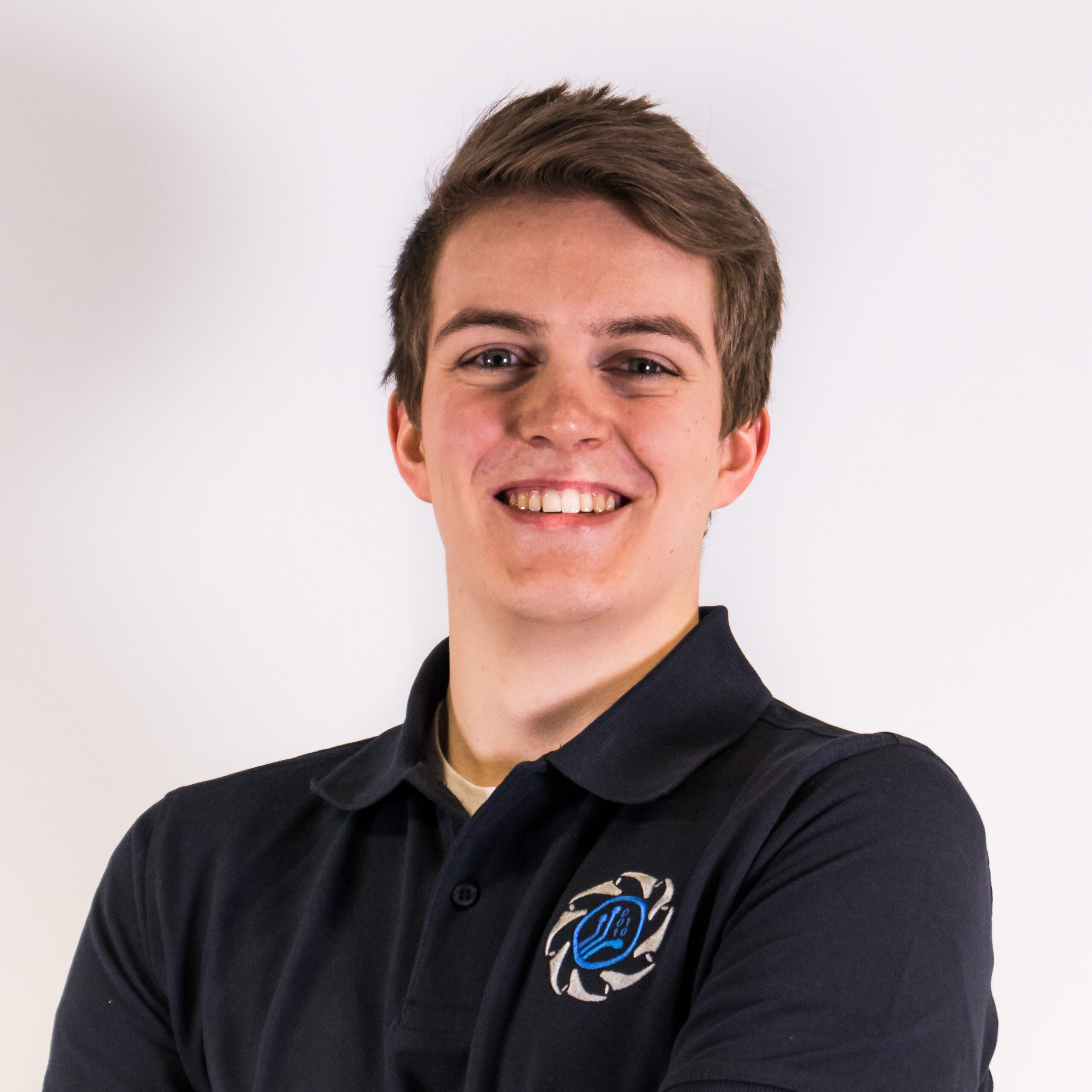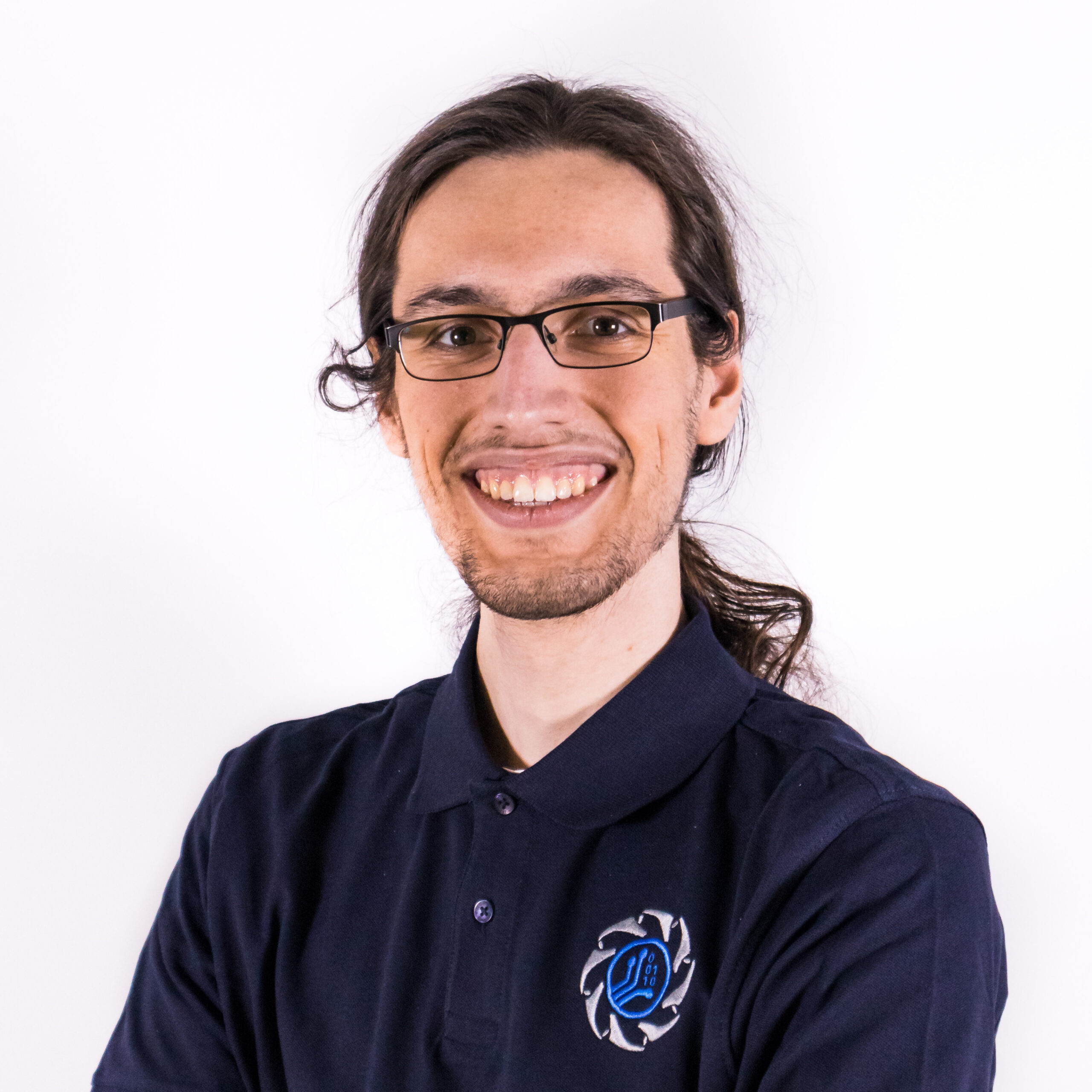 Sebastian Knackstedt
Firmware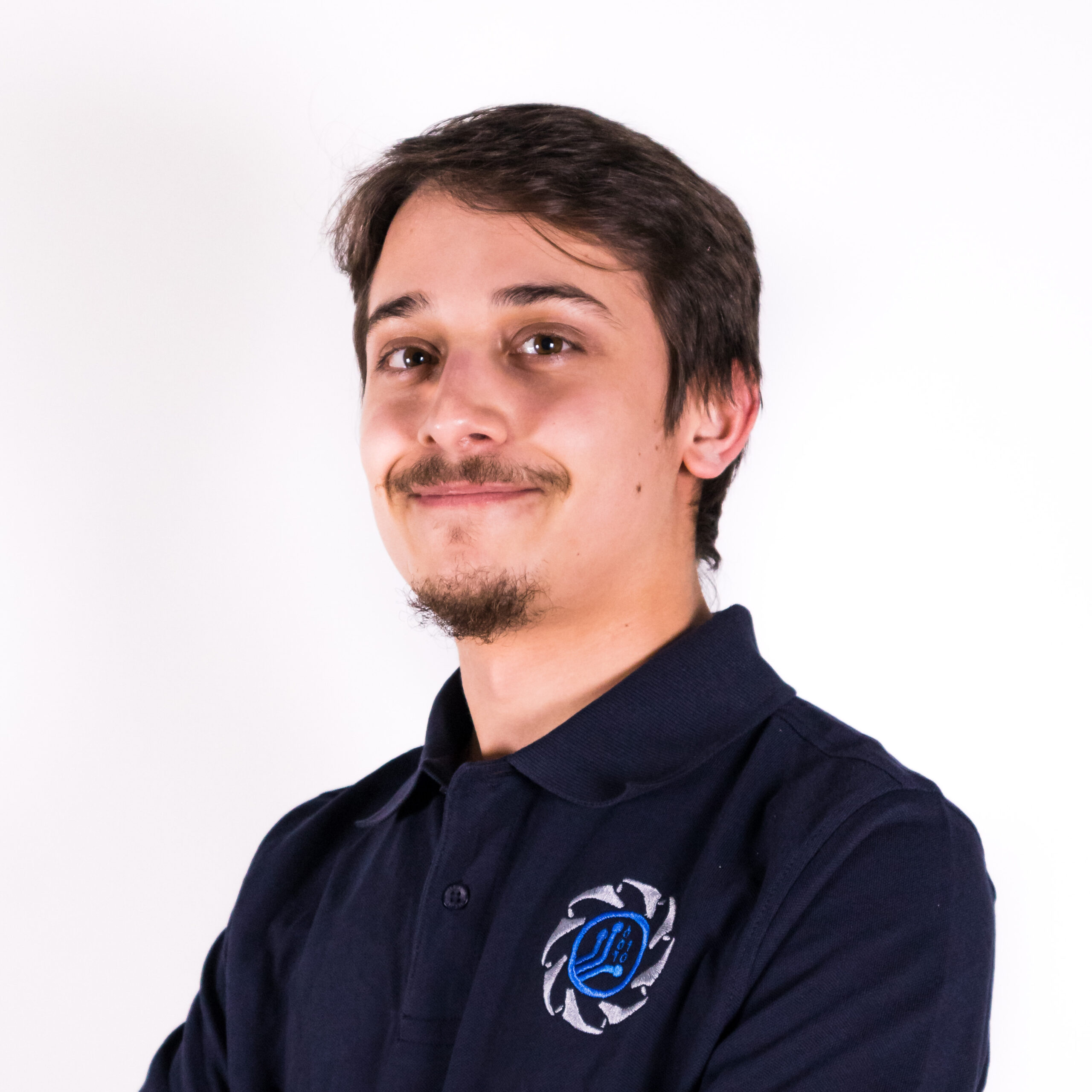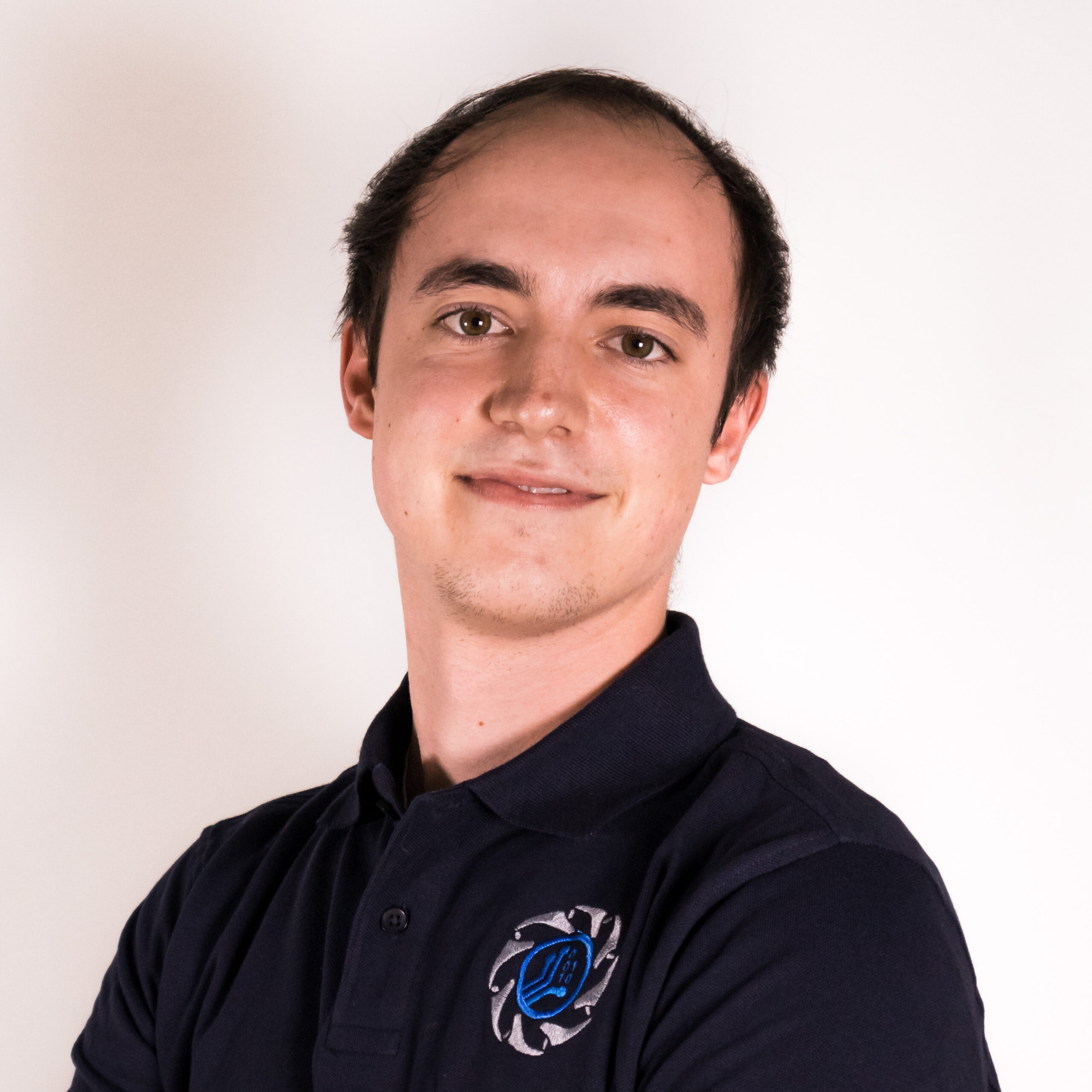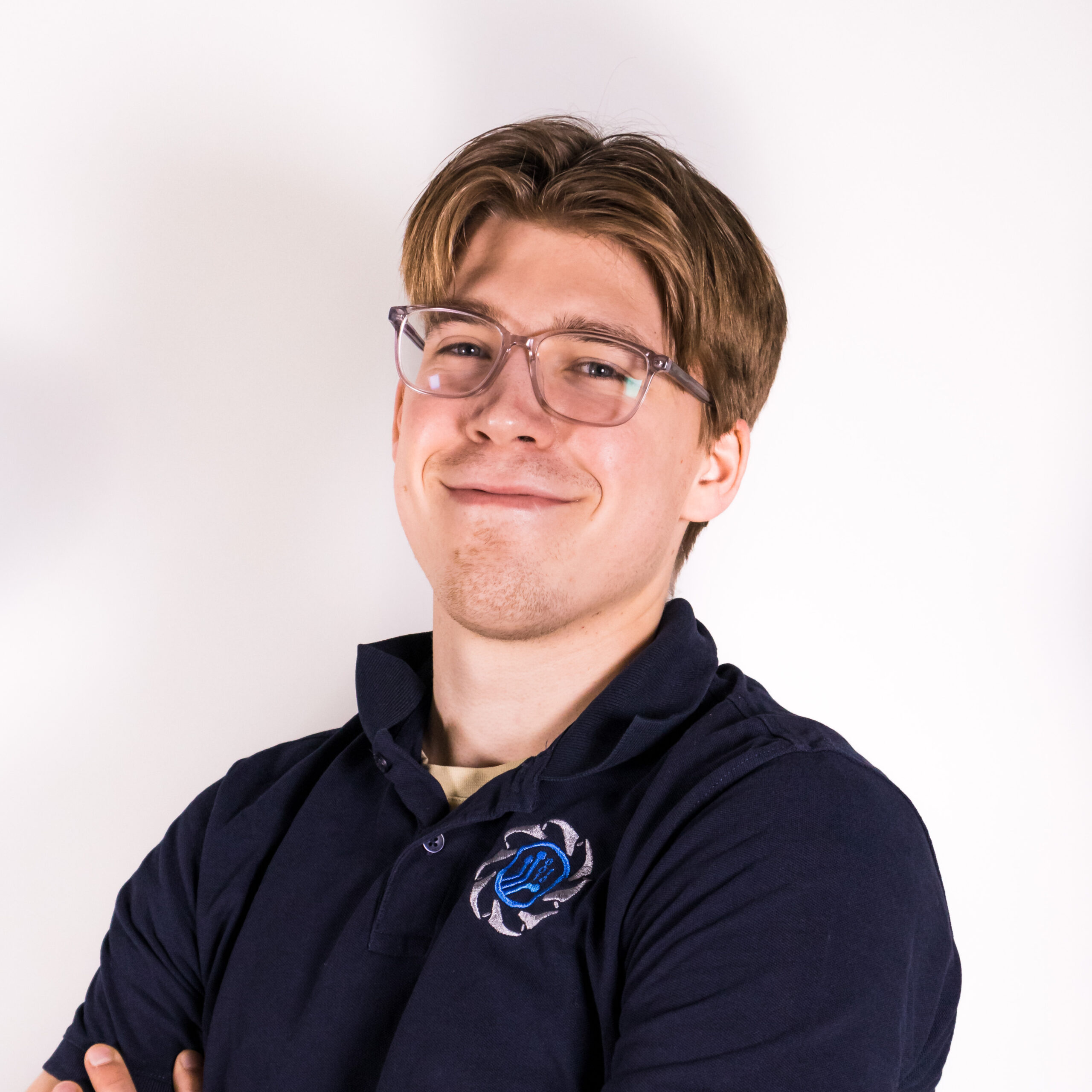 Luca Eckelmann
Strategy and AI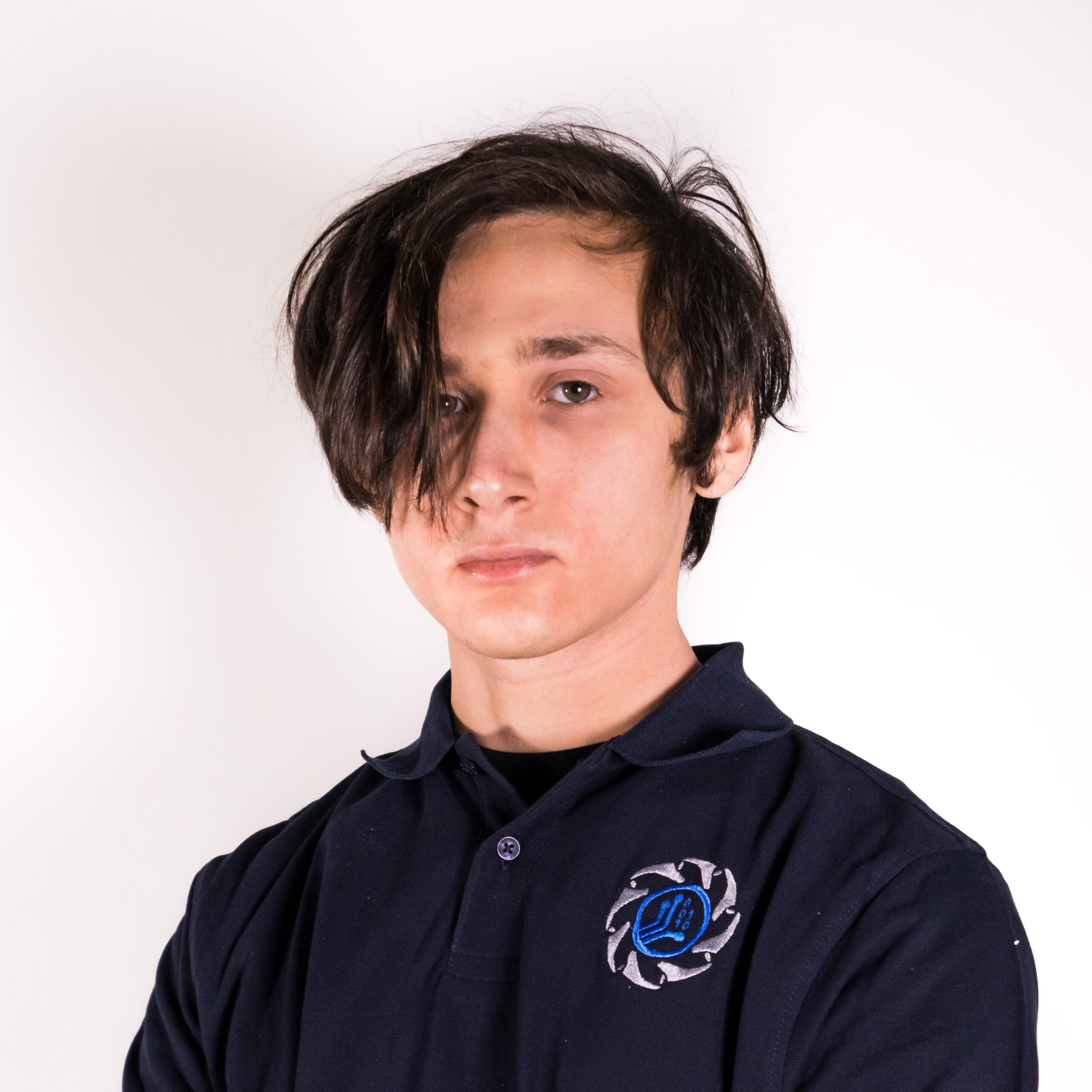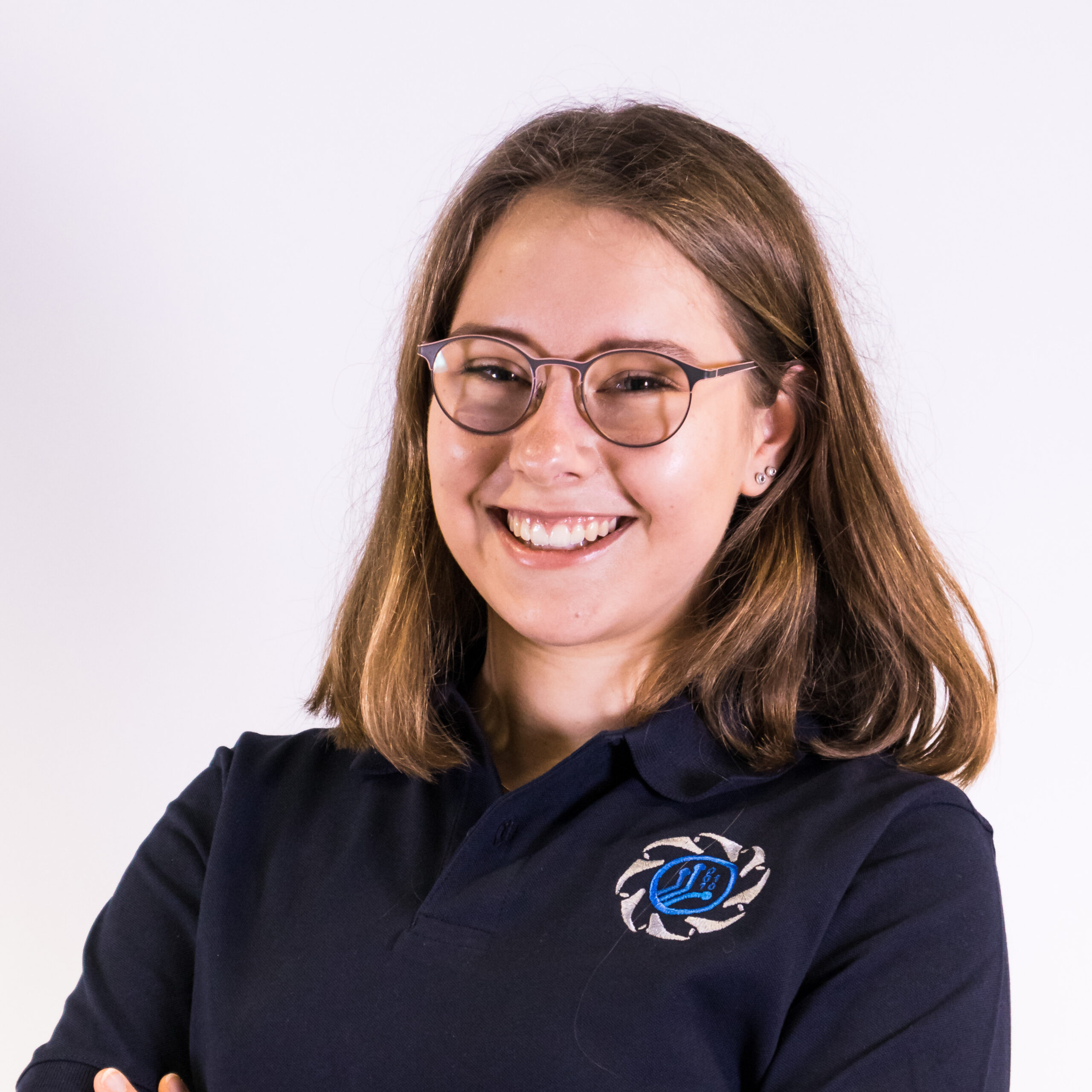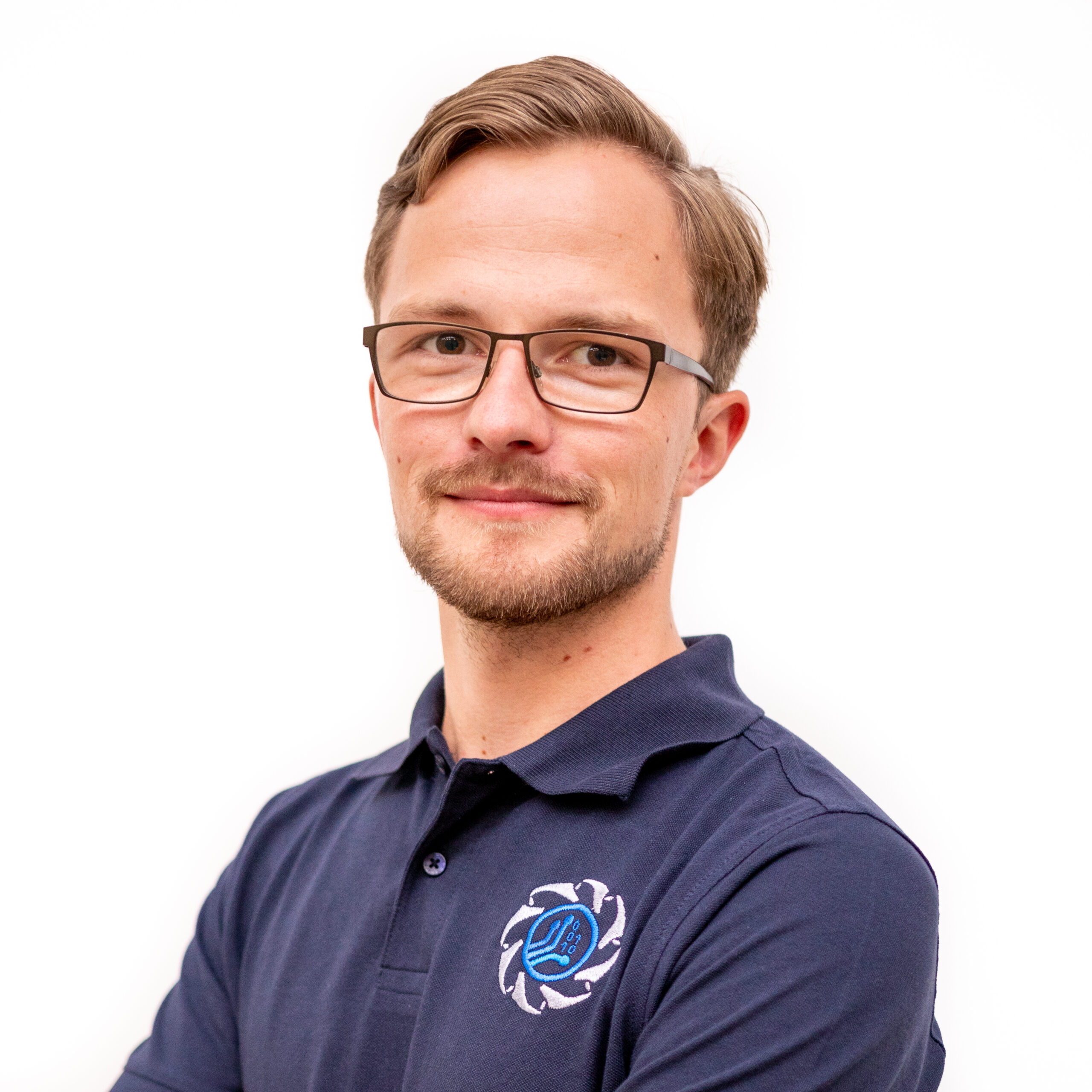 Patrick Ebbighausen
Photographer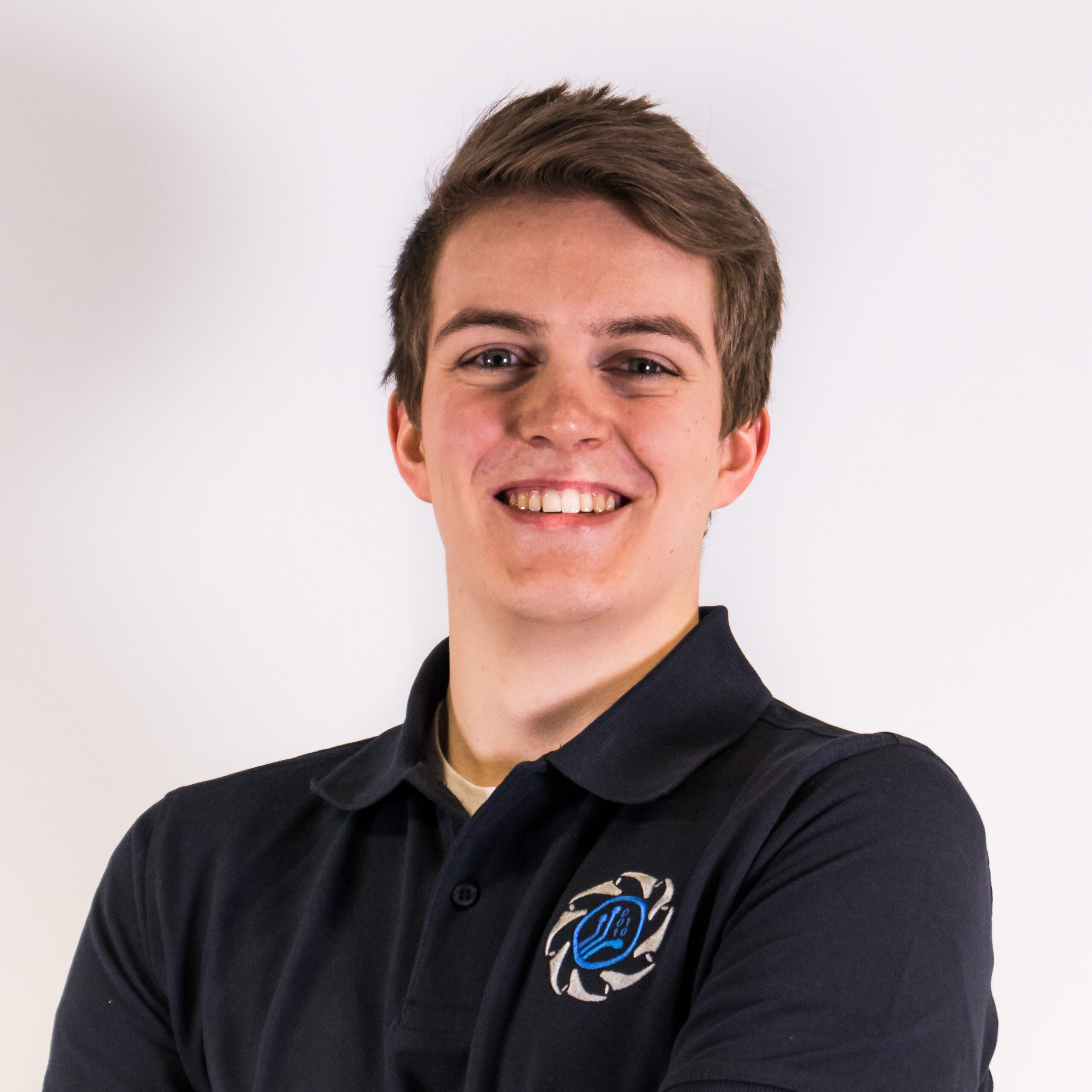 Leon Koch
Sponsoring and Website
Das RoboCup @Work Team wurde 2012 gegründet und hat seit 2014 an jedem GermanOpen- und Weltmeisterschaftswettbewerb teilgenommen und wurde 2015 und 2016 Weltmeister. Heute besteht das Team aus 7 sehr erfahrenen Studenten und ca. 5 Praktikanten, die überwiegend in den Bereichen Elektrotechnik, Maschinenbau und Informatik studieren. Das luhbots @work Team gehört zu den erfahrensten Teams in der Liga und versucht, das gewonnene Wissen an jedes neue Teammitglied weiterzugeben. Das @work-Team ist in zwei Gruppen unterteilt, nämlich Software und Hardware (umfasst sowohl Konstruktion als auch Elektronik). Unser wöchentliches Teamtreffen ist Montags um 19:15 Uhr im Labor oder auf unserem Discord-Server.
Tristan Gottwald
Teamleiter
Fares Ben Halima
Co-Teamleiter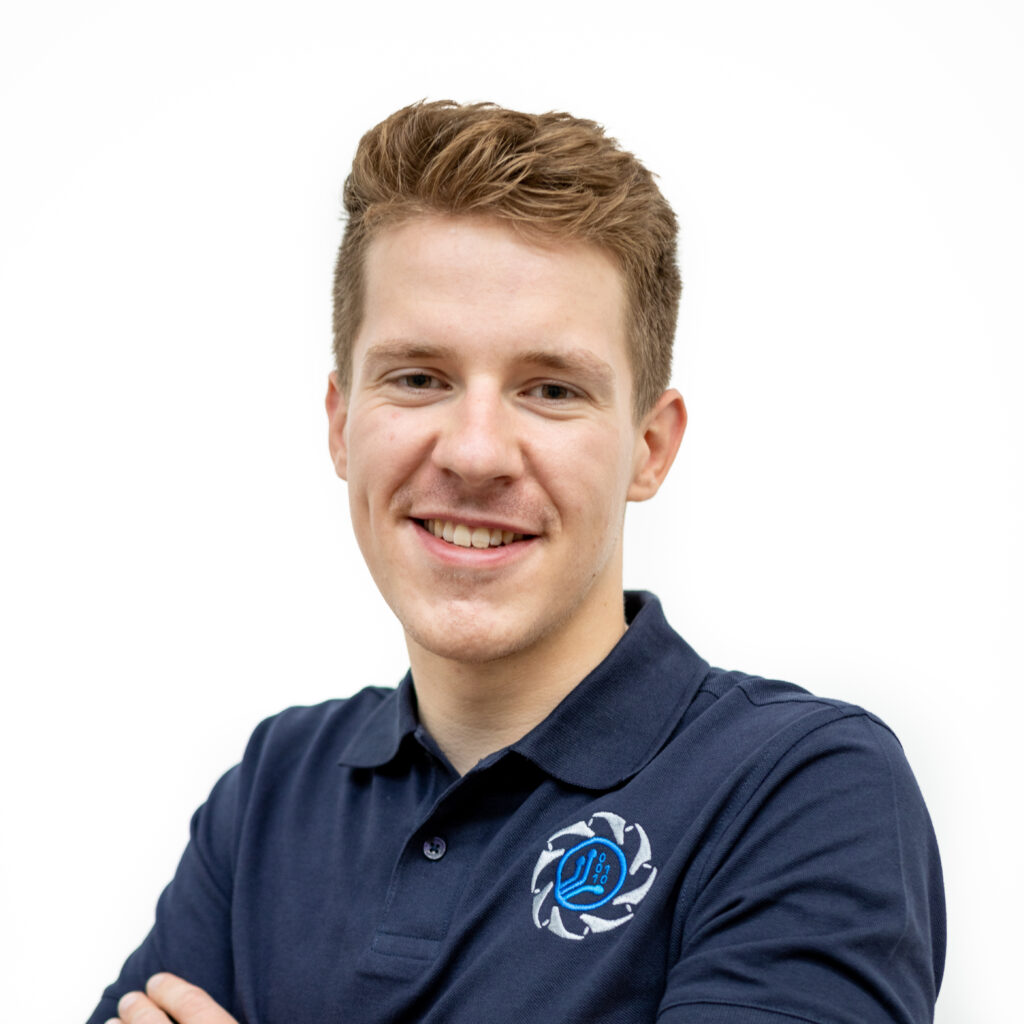 Maximilian Hachen
Senior Consultant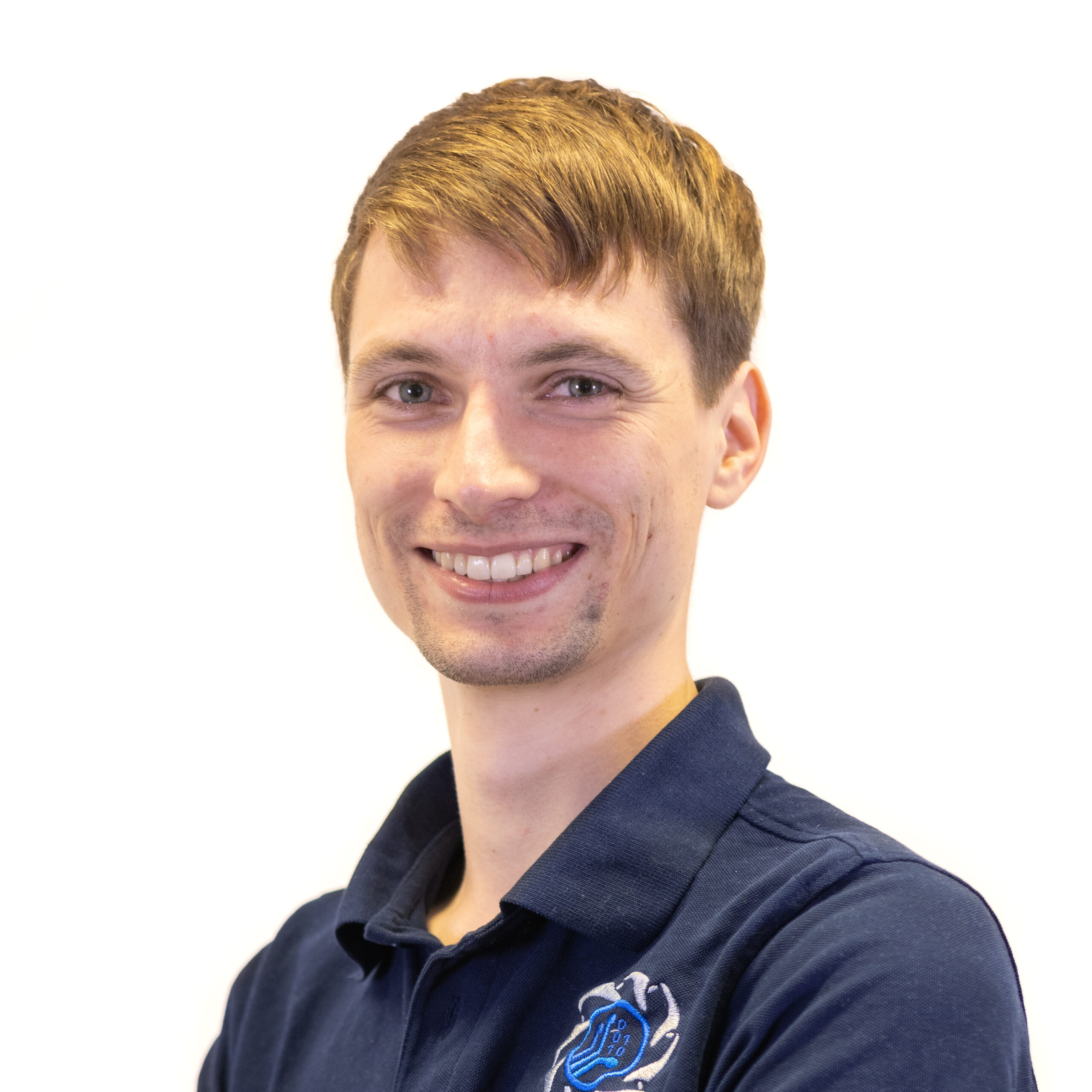 Sönke Prophet
Teamleiter Software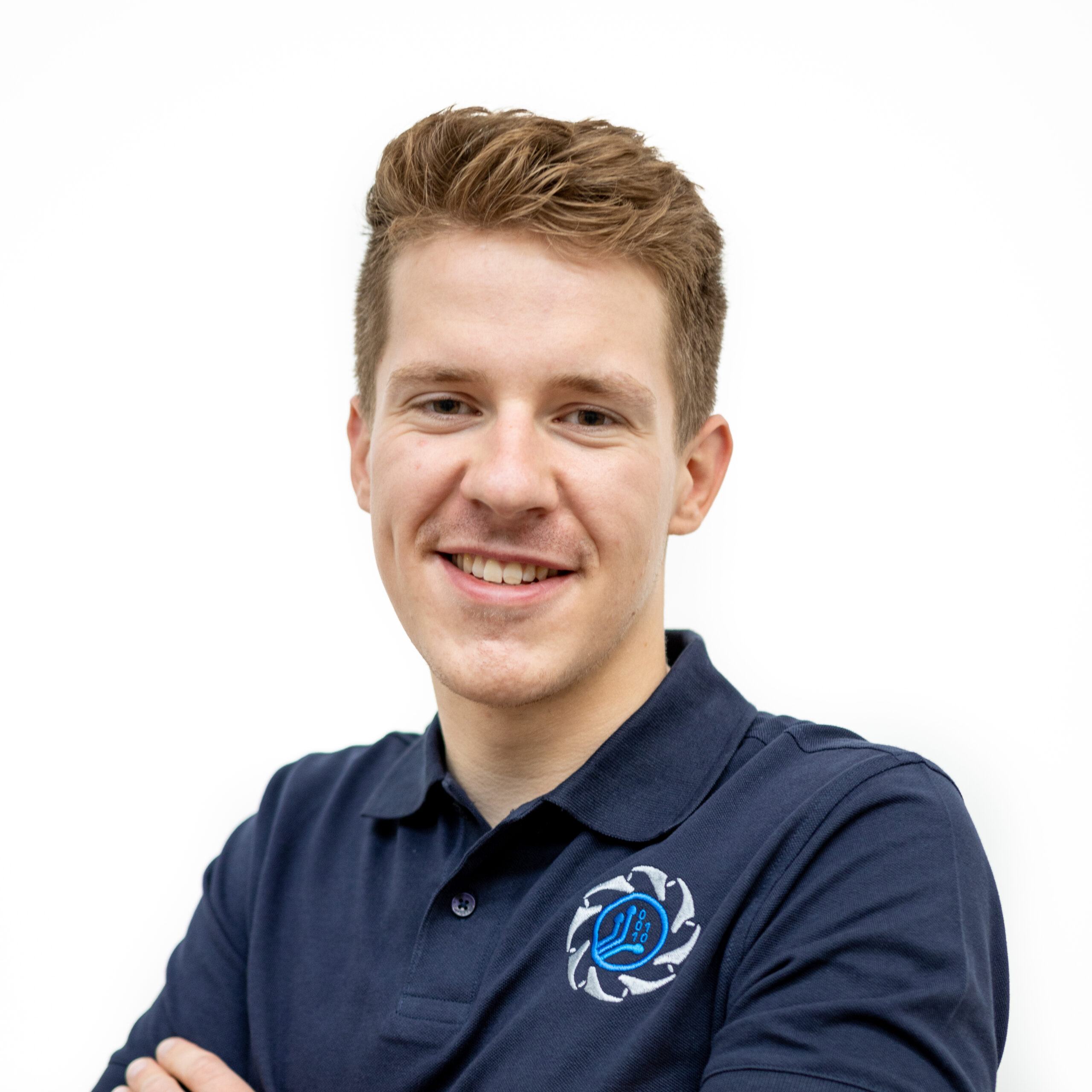 Maximilian Hachen
Manipulation
Tristan Gottwald
Software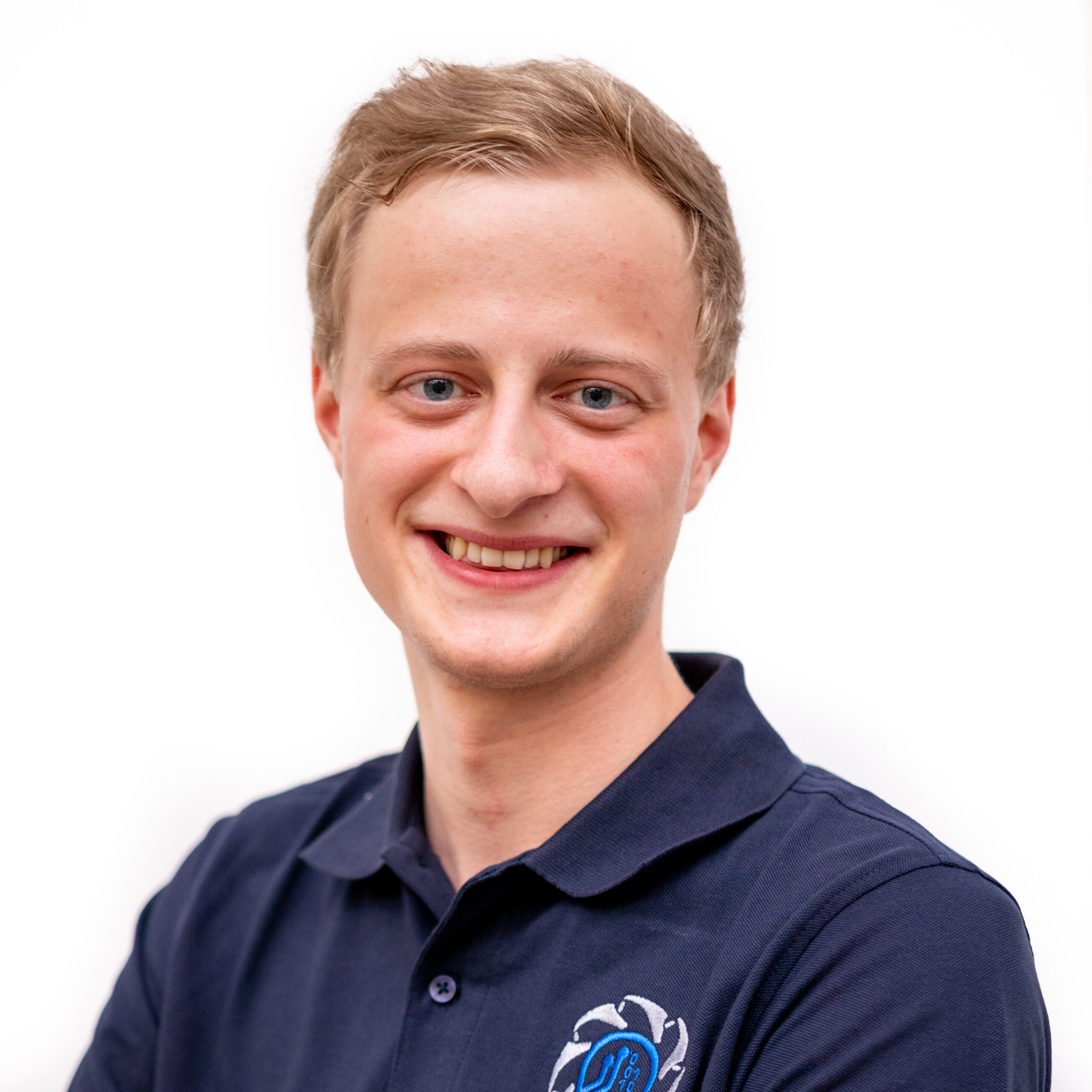 Franck Fogaing Kamgaing
Software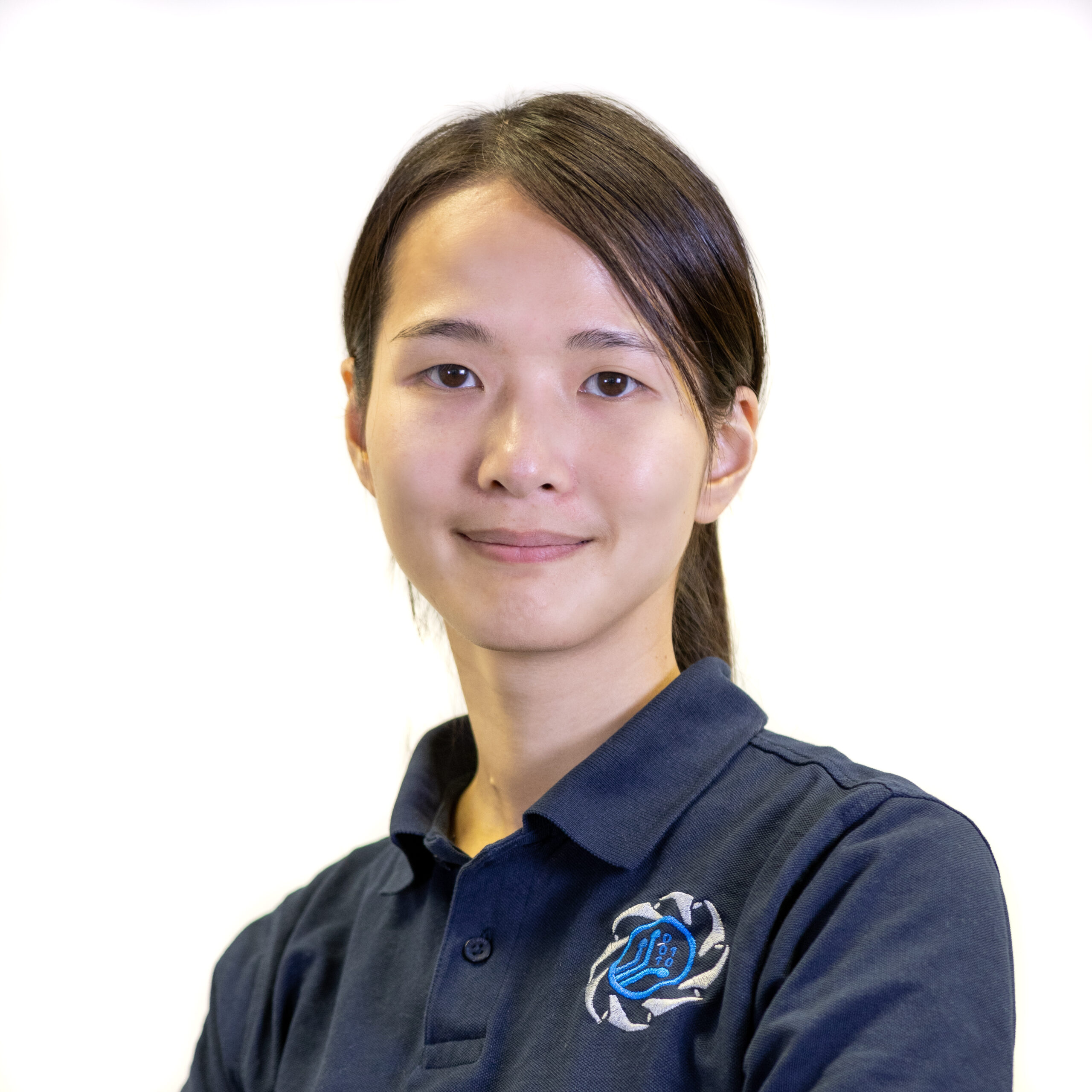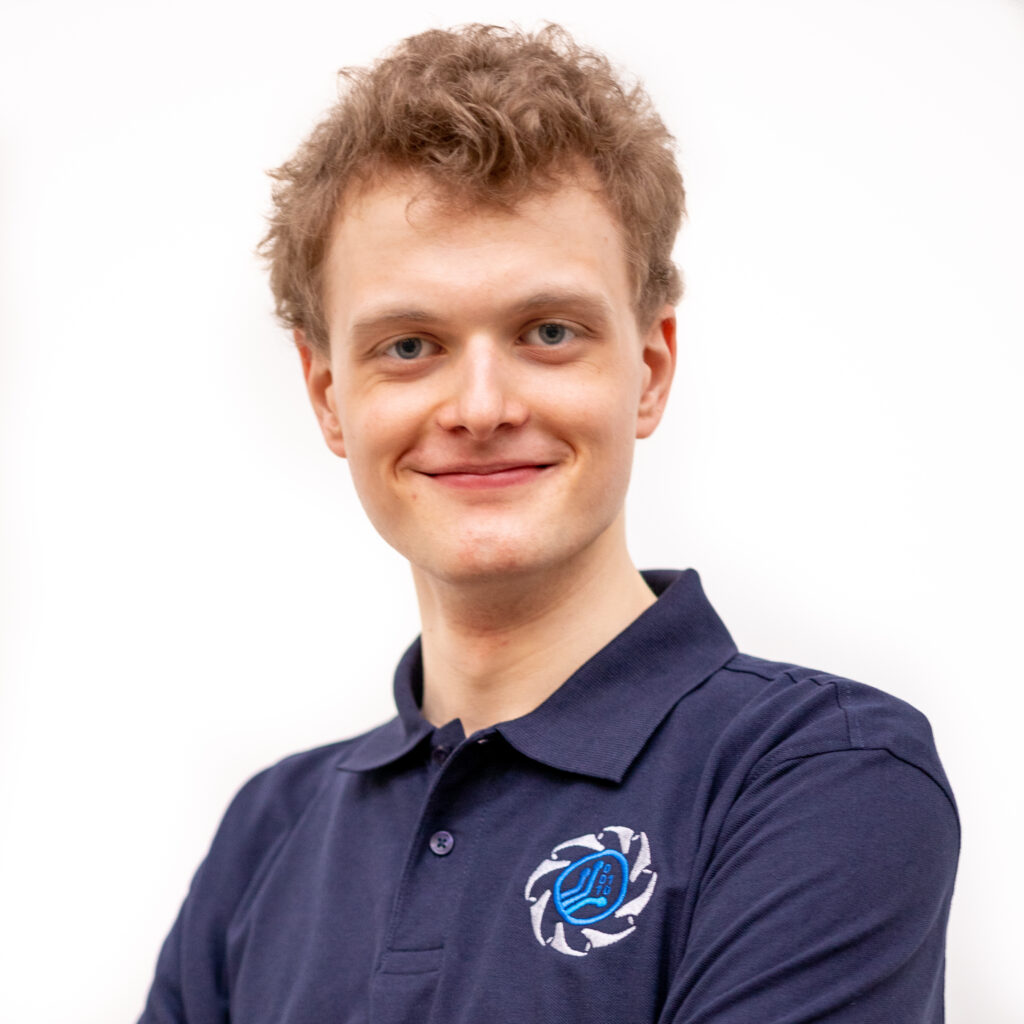 Jan Pöthig
Teamleiter Hardware
Stefan Wendeler
Konstruktion