The Brains of the operation
Our Software is built with the help of ROS. The Robot Operating System provides software libraries and tools which contribute to our development. It allows for easy synchronization and communication between our different programs. The programs themselves are called Nodes, as the entirety of the system is a network, with our programs as the connecting points. There are three inputs and two outputs in our network. The first input is the position data of all robots on the field and additionally the ball. The data is provided by the tournament organizer. The second input is the information we receive from our own robots and the third input is the information given by the referee. The referee is also one of our outputs, as we have to send timeouts and robot-swaps to the referee. The commands we send to our own robots is the other output.
Our Network can be divided into three main categories: Connection, Navigation and Strategy. The following diagram shows a brief overview over our network of Nodes.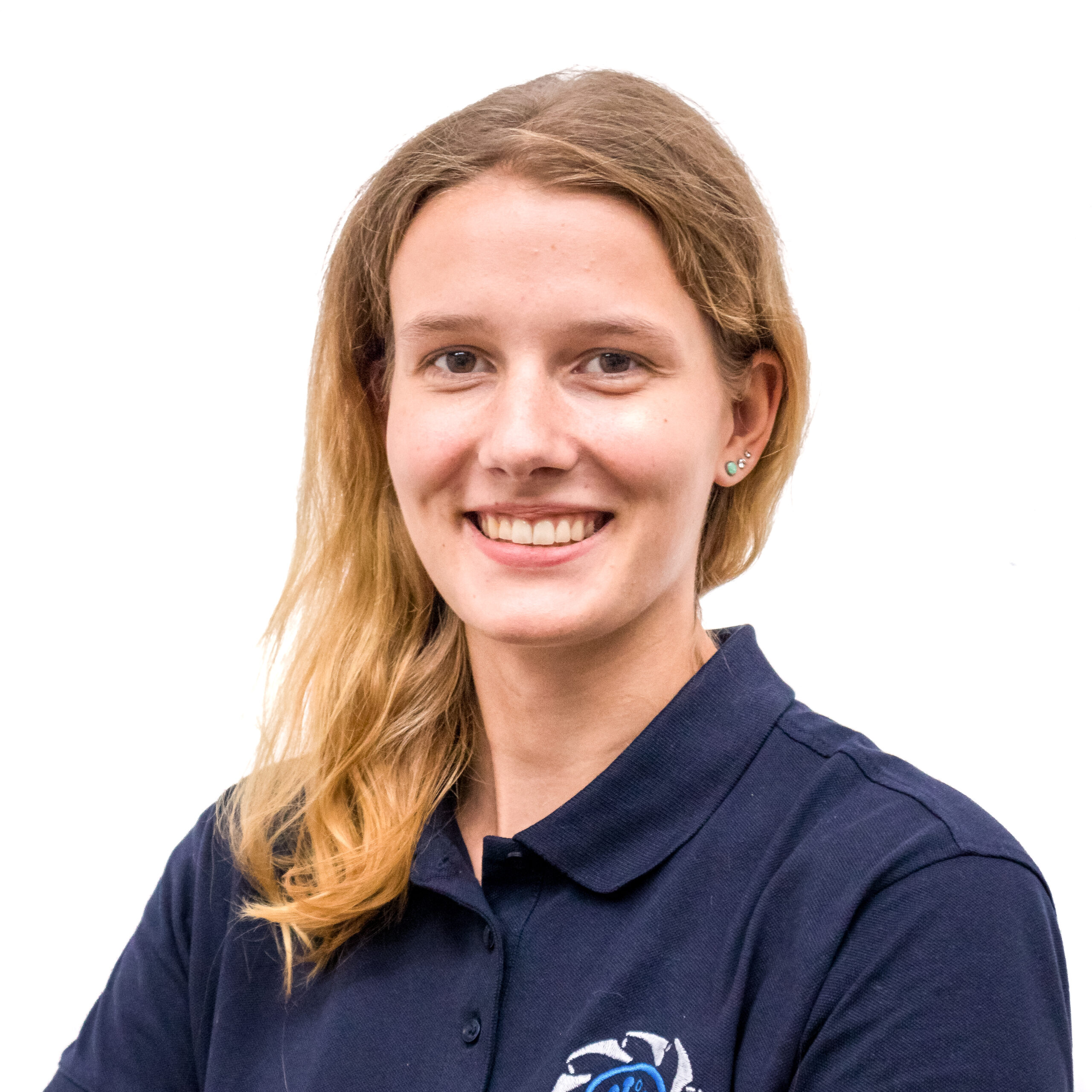 Larissa Seegemann
Strategy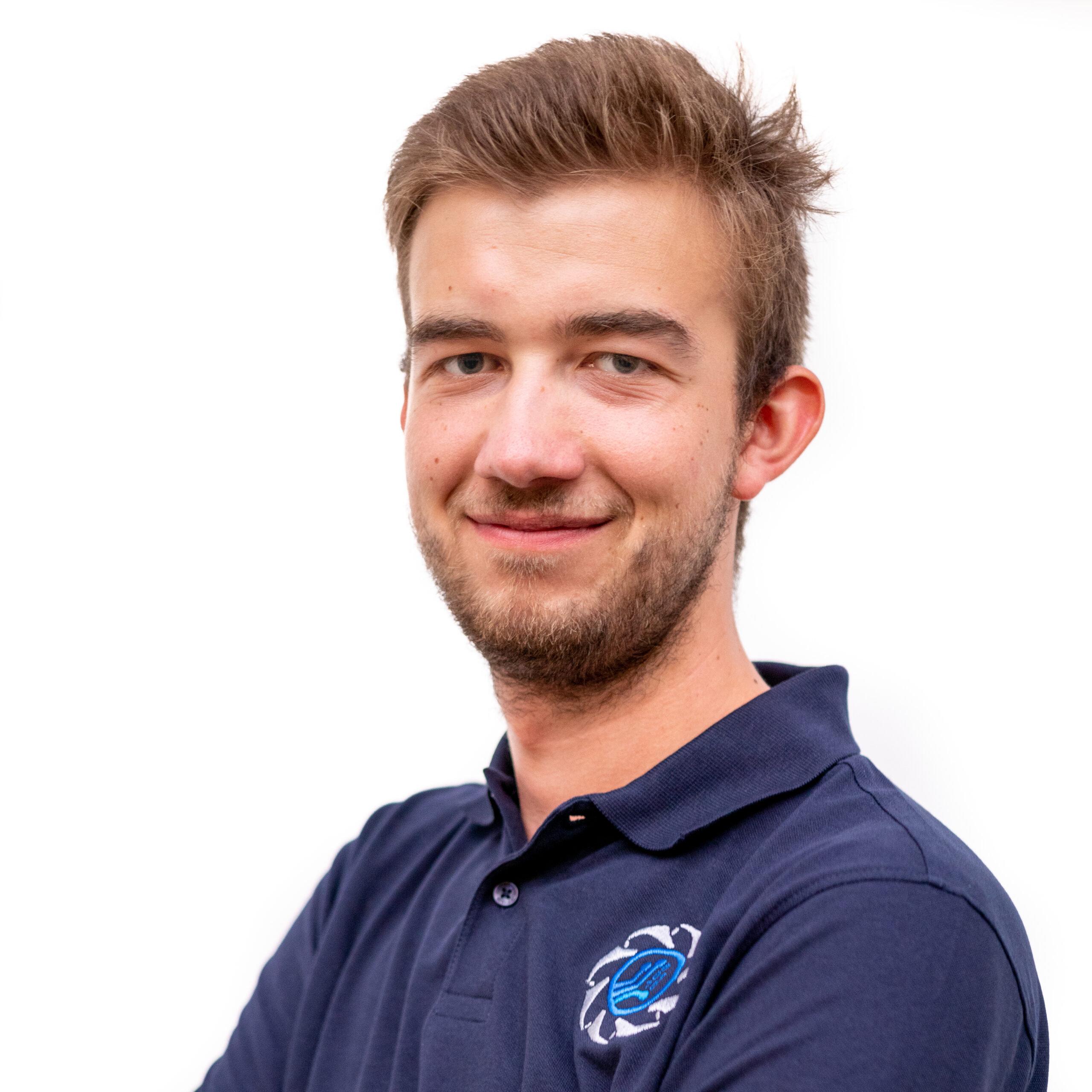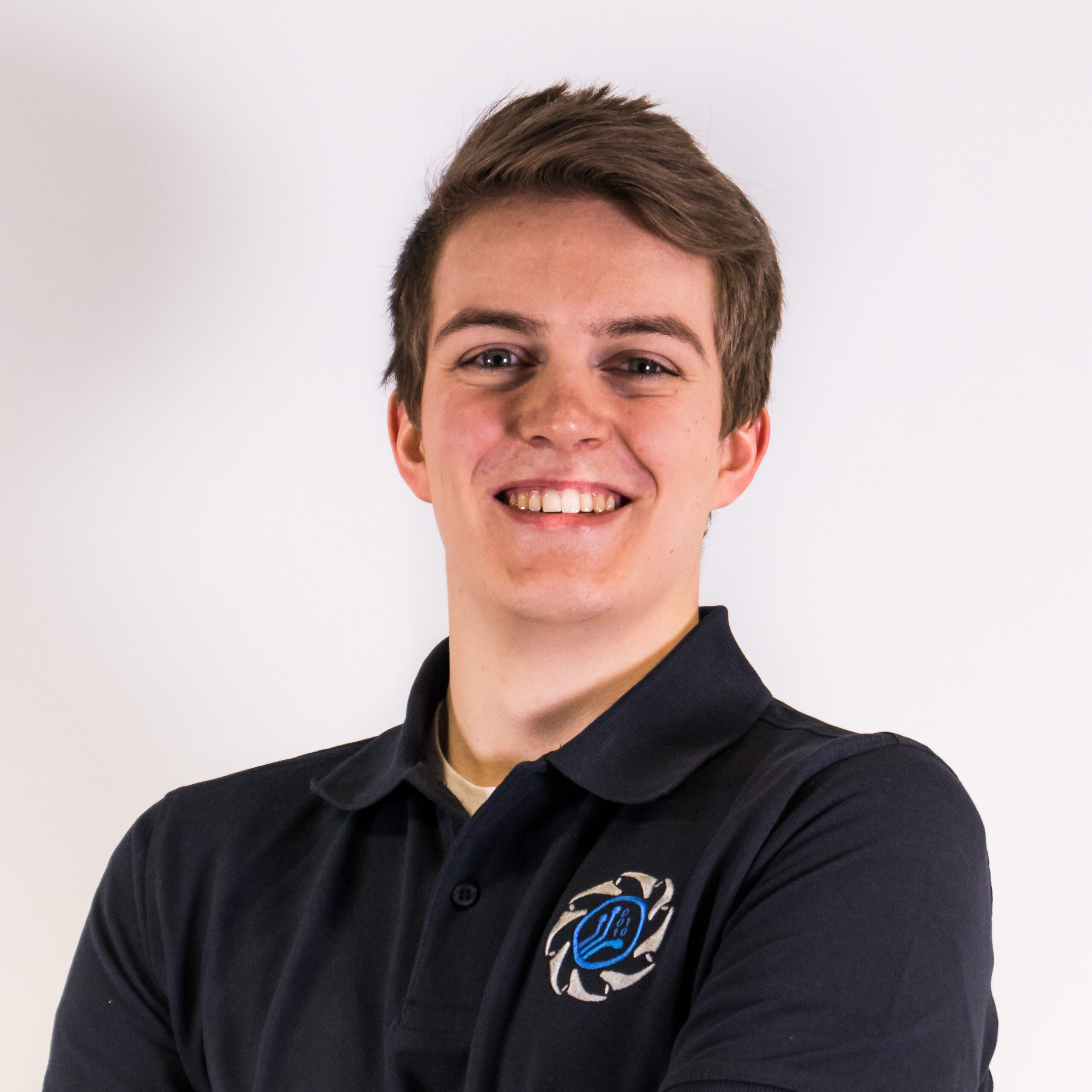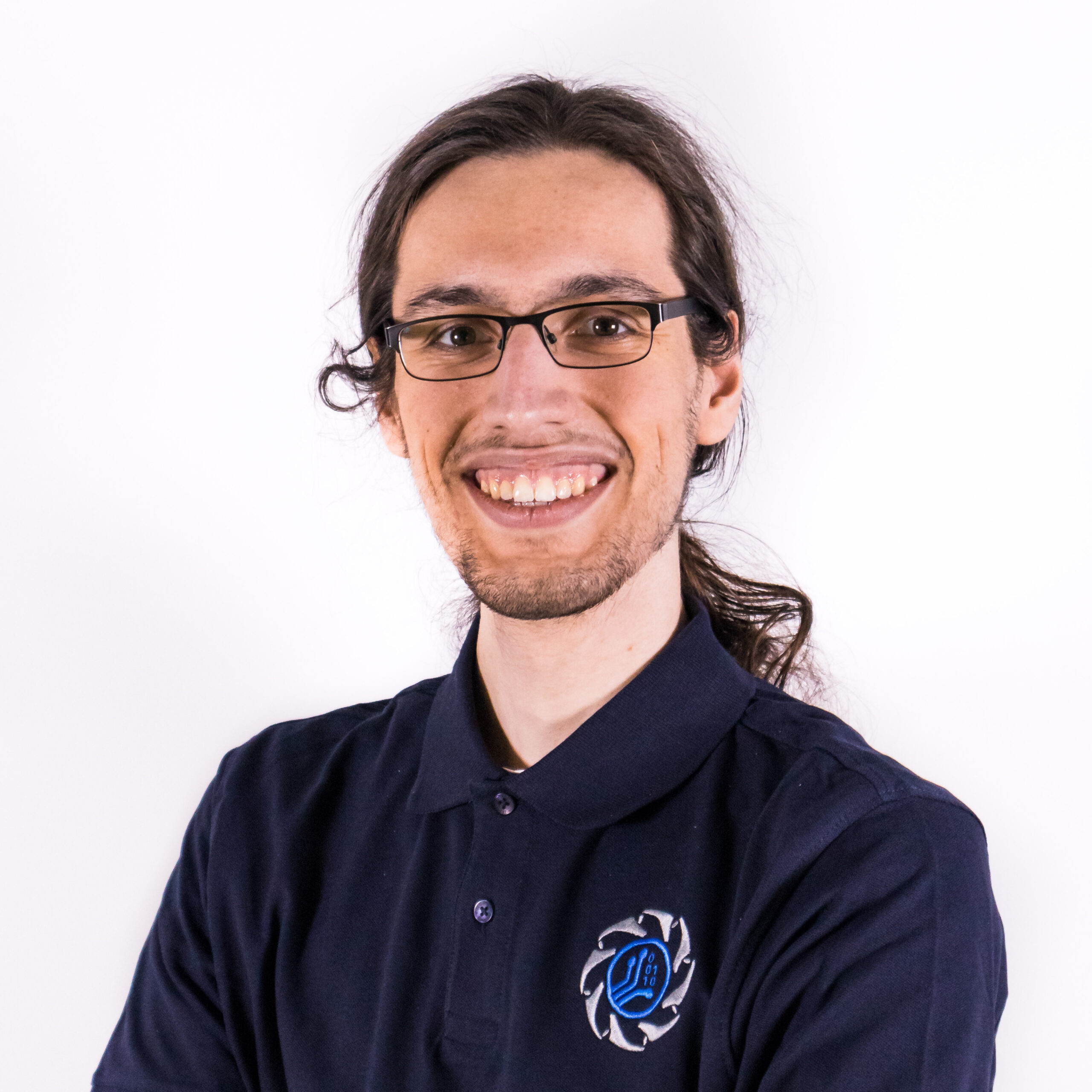 Sebastian Knackstedt
Firmware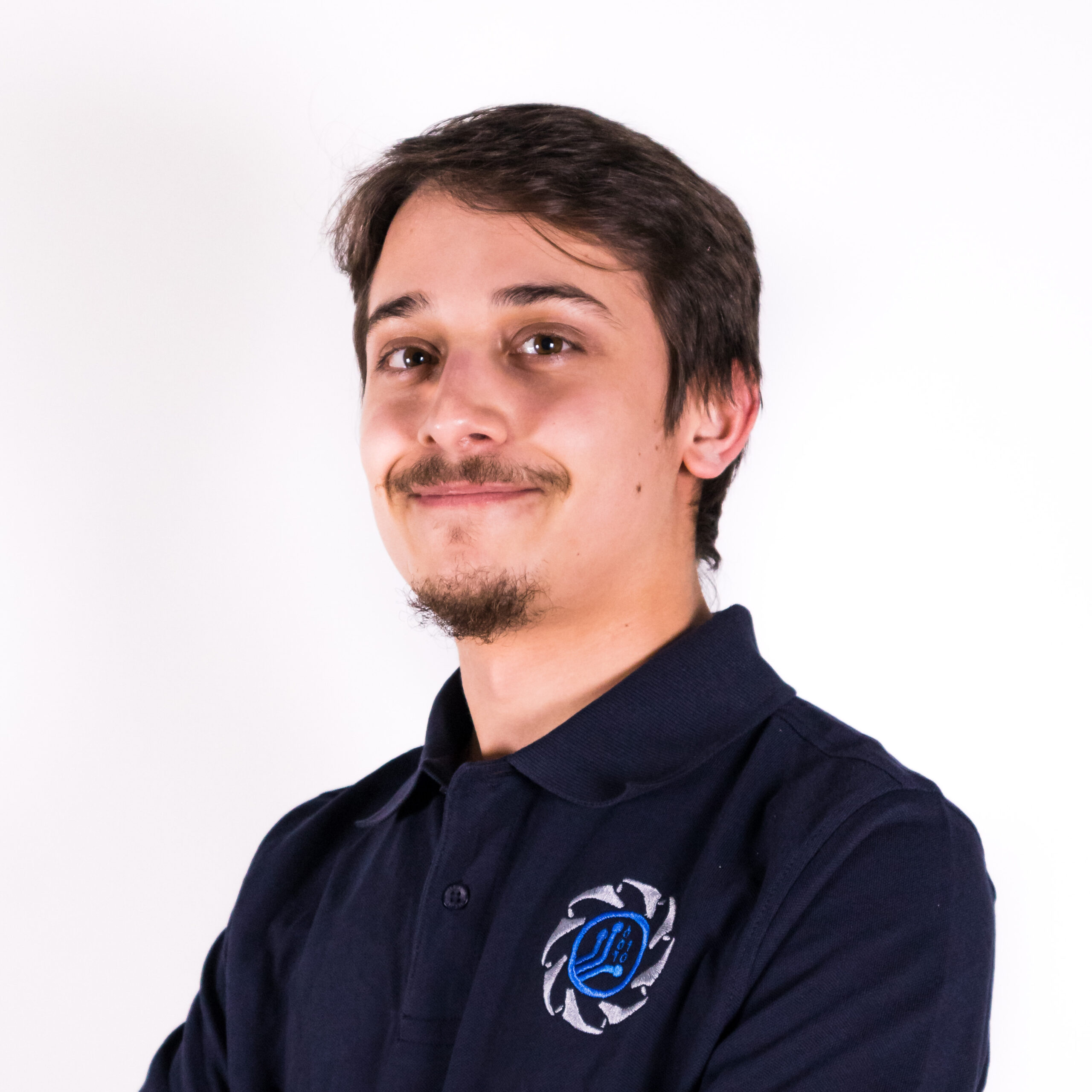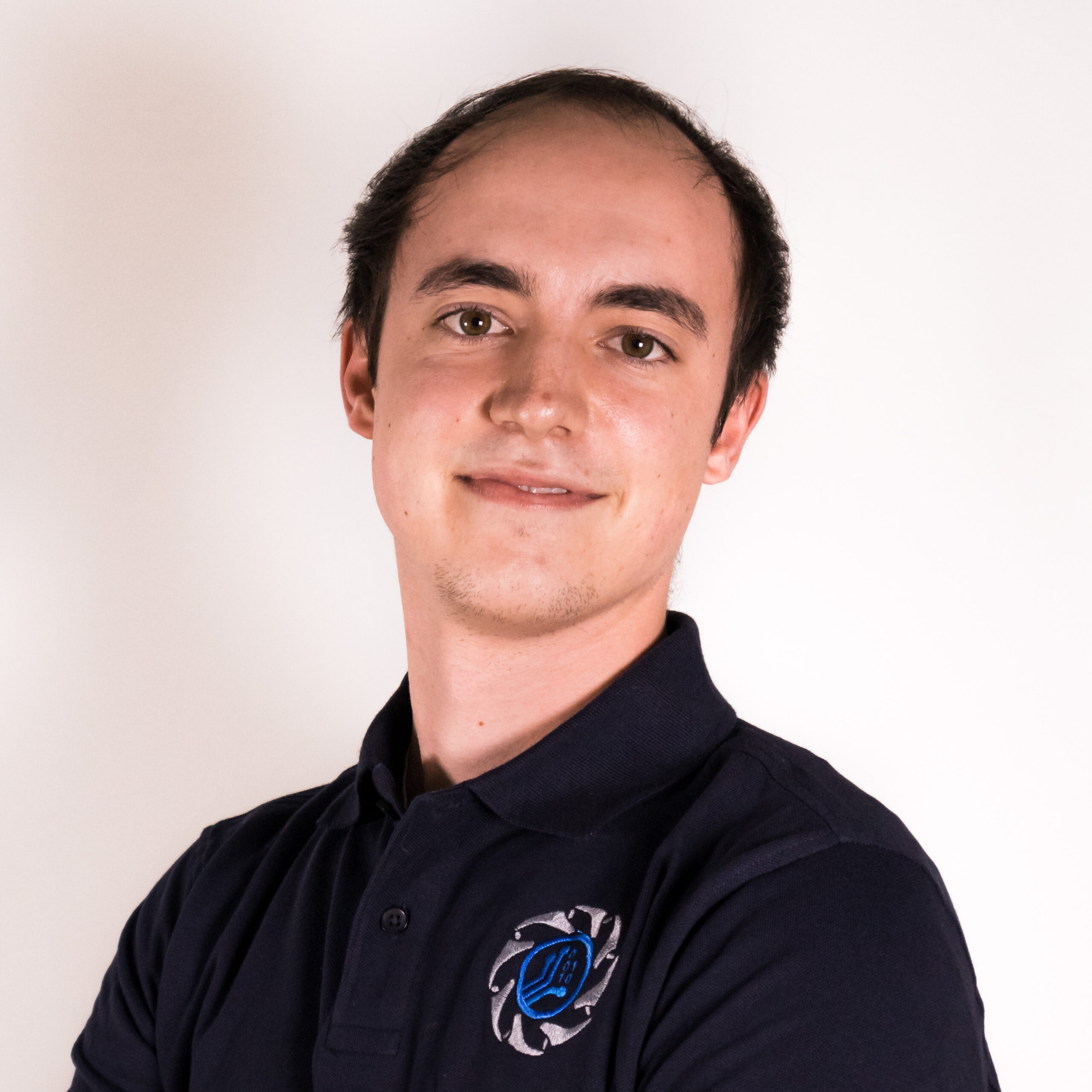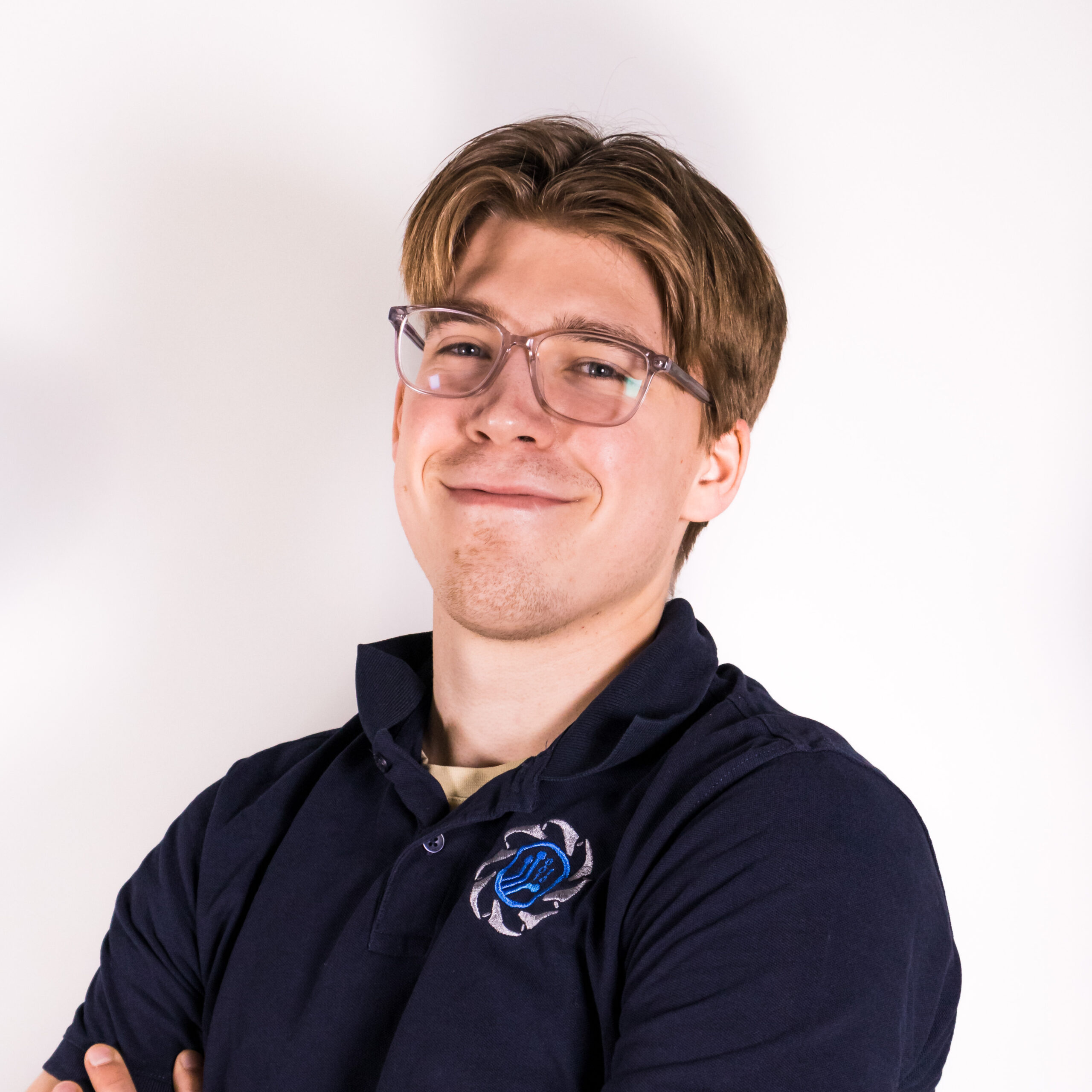 Luca Eckelmann
Strategy and AI