The vision for the bigger picture.
The coordination of multiple robots
This is one of the central challenges of robot soccer. Since no interaction with the robots is allowed during a match, all decisions on the field must be made completely autonomously. For this purpose, the strategy must analyze the current state of the game and, based on this, plan moves that ideally end in a successful shot on goal or prevent shots on goal by the opponent.
This is a challenging task, since soccer is a complex multi-agent system. On the one hand, a successful game requires strong cooperation within one's own team. Several robots have to work together on a task in order to be able to execute passes or coordinate the defense in a meaningful way. On the other hand, soccer is also a competitive sport in which there is direct competition with the opponent. Thus, the opposing robots will constantly try to thwart one's own plans and must therefore be taken into account in all game decisions. At the same time, of course, it is also necessary to evaluate how one's own robots can hinder the opponent in his plans as well as possible.
To meet this challenge, the strategy department is working on several smaller modules that take care of partial aspects of control.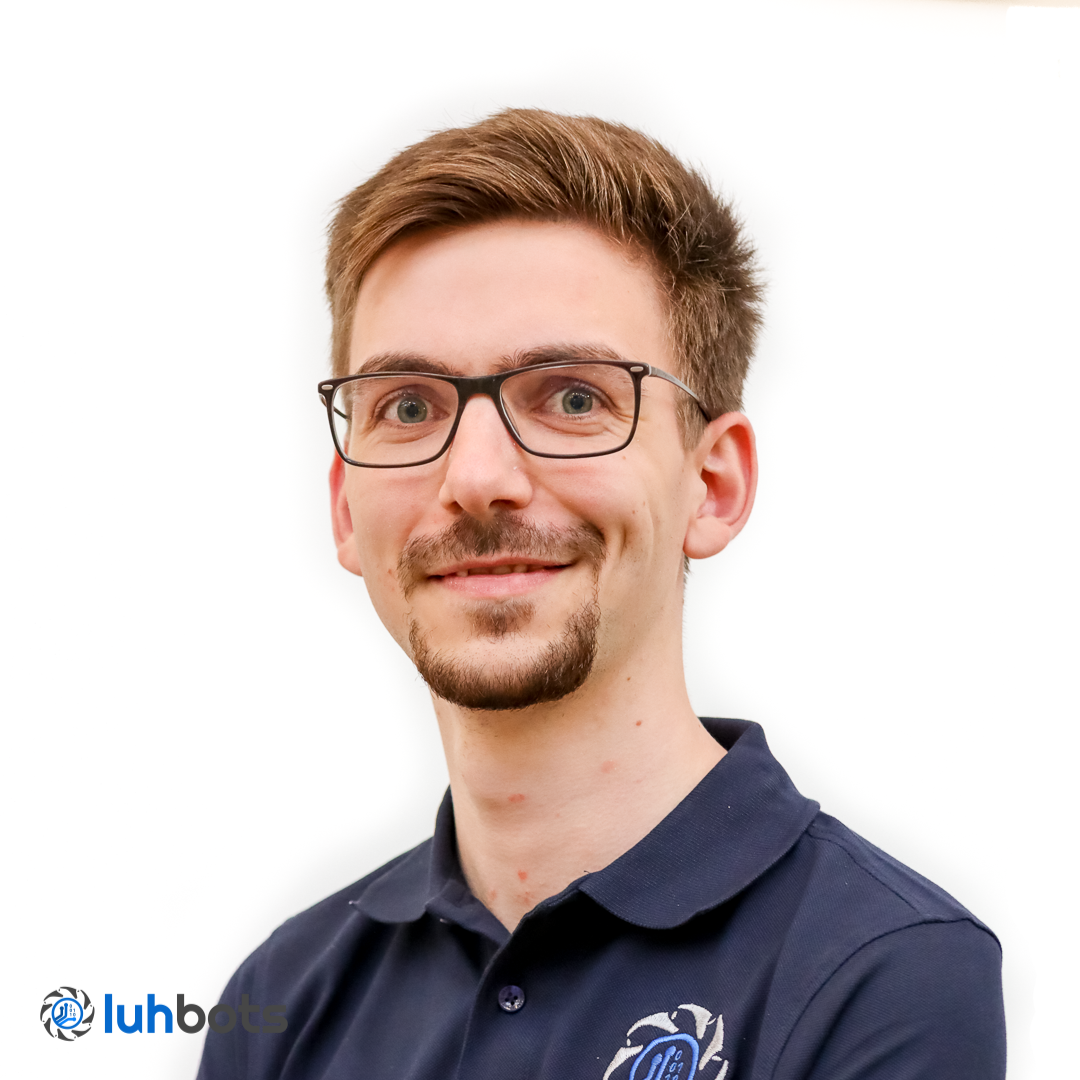 Max Westermann
Strategie Leader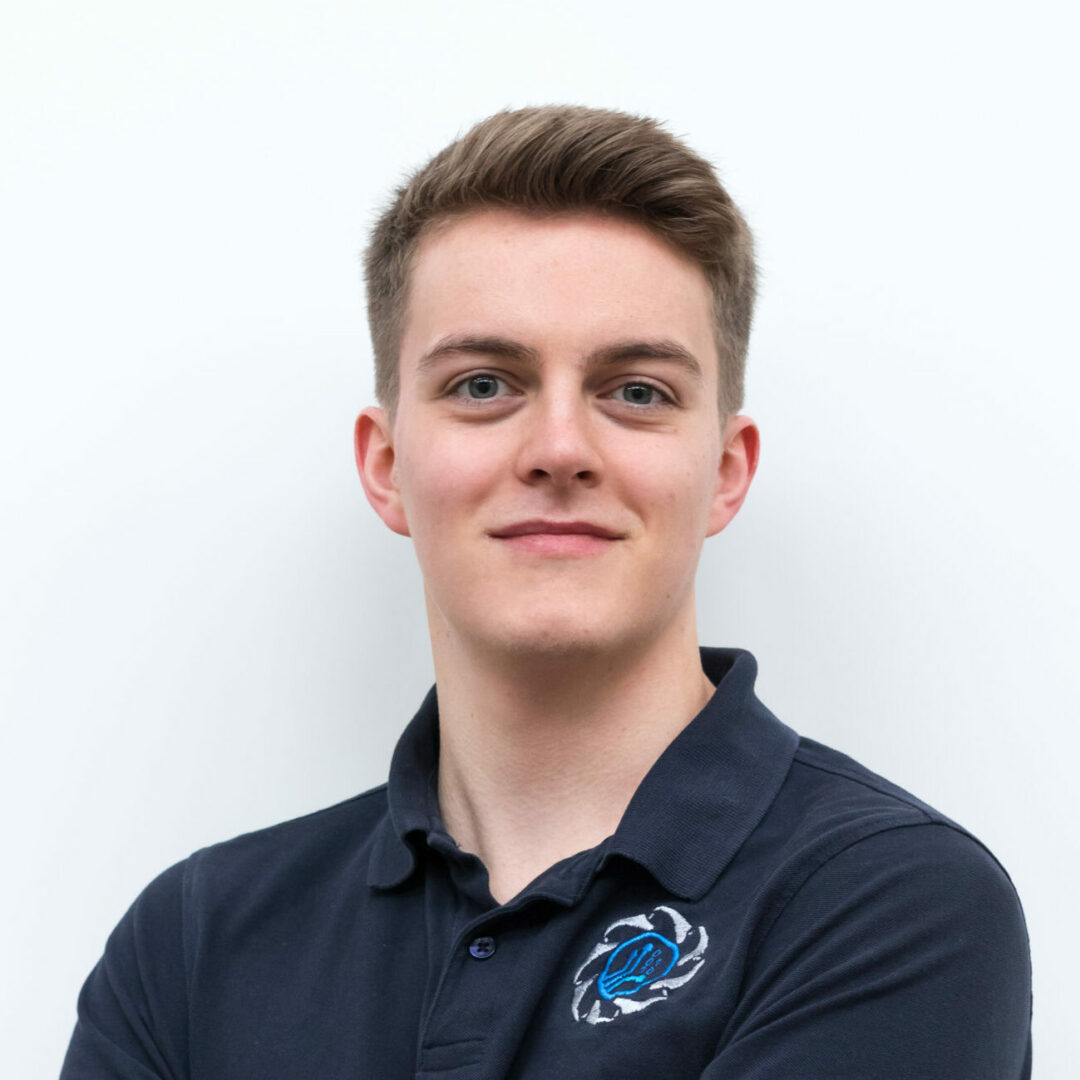 Leon Koch
Python Modules, Offense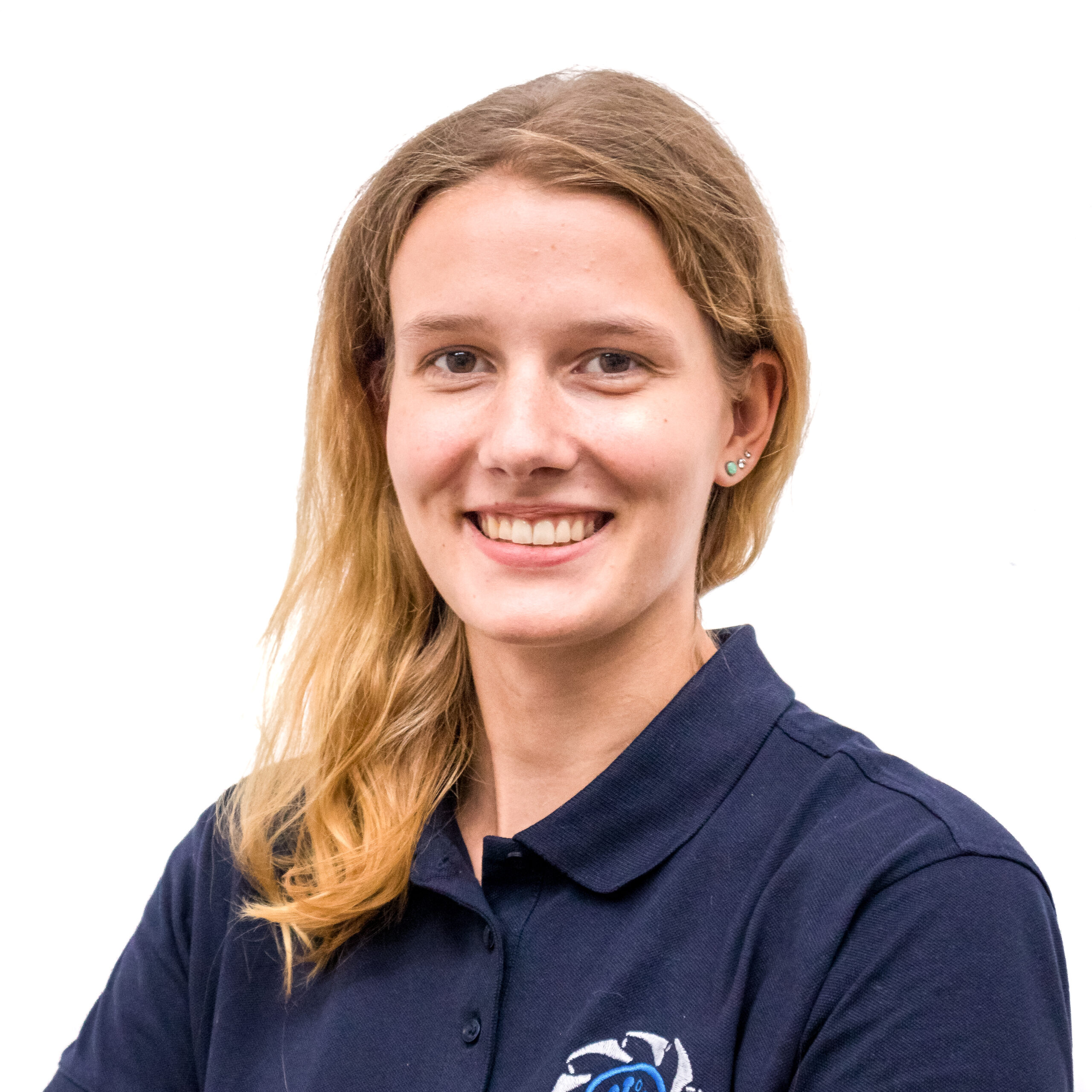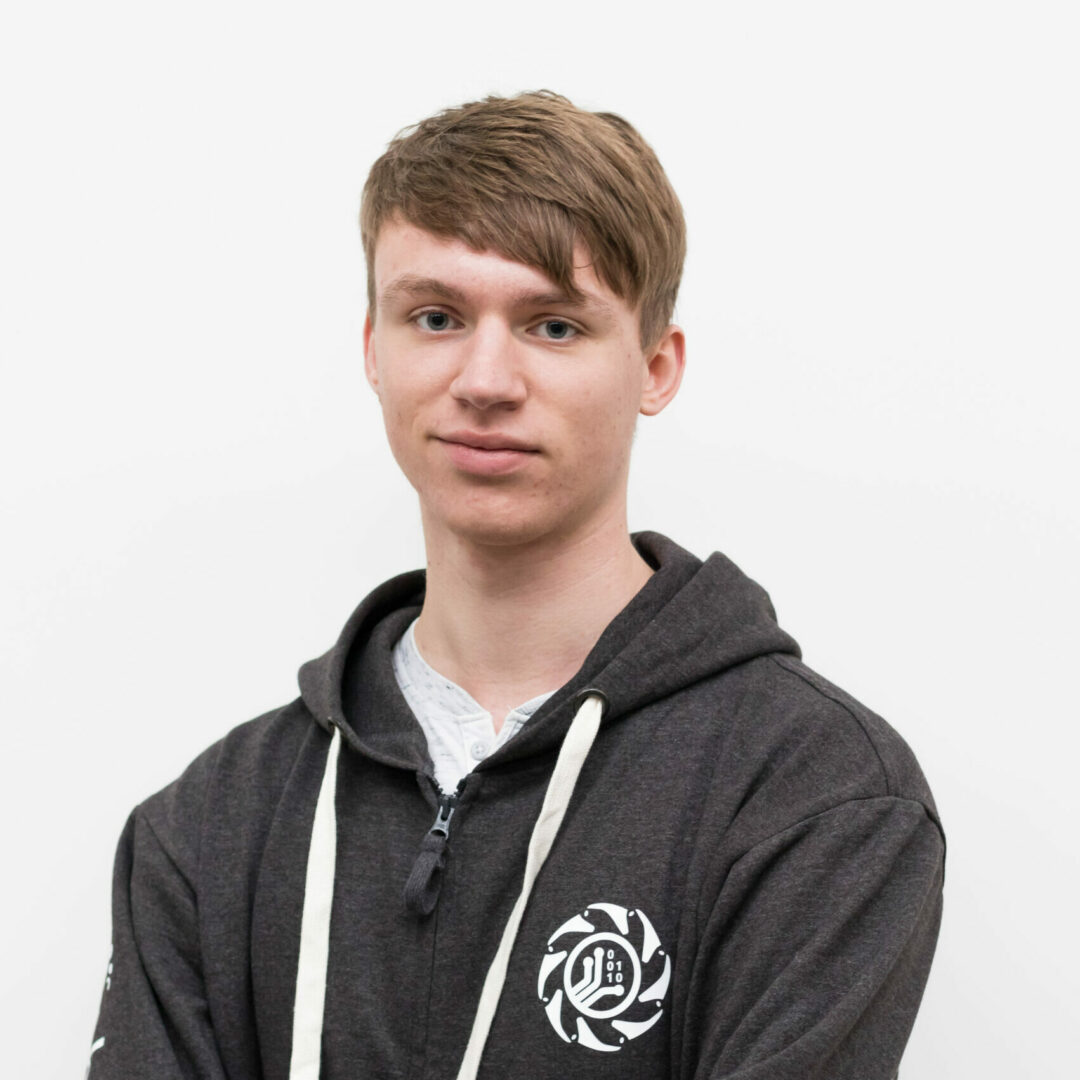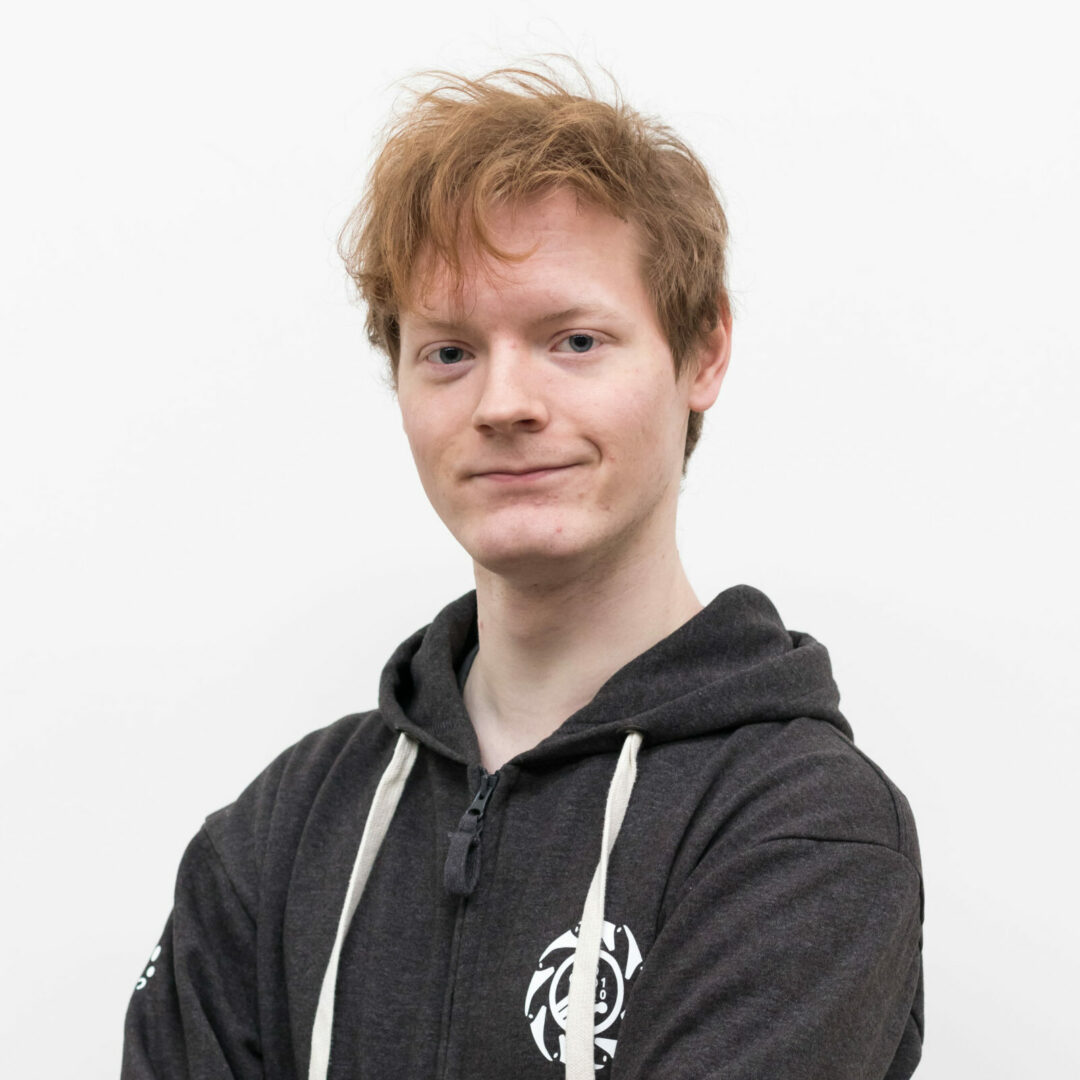 Laurin Pelz
Python Modules, Goalie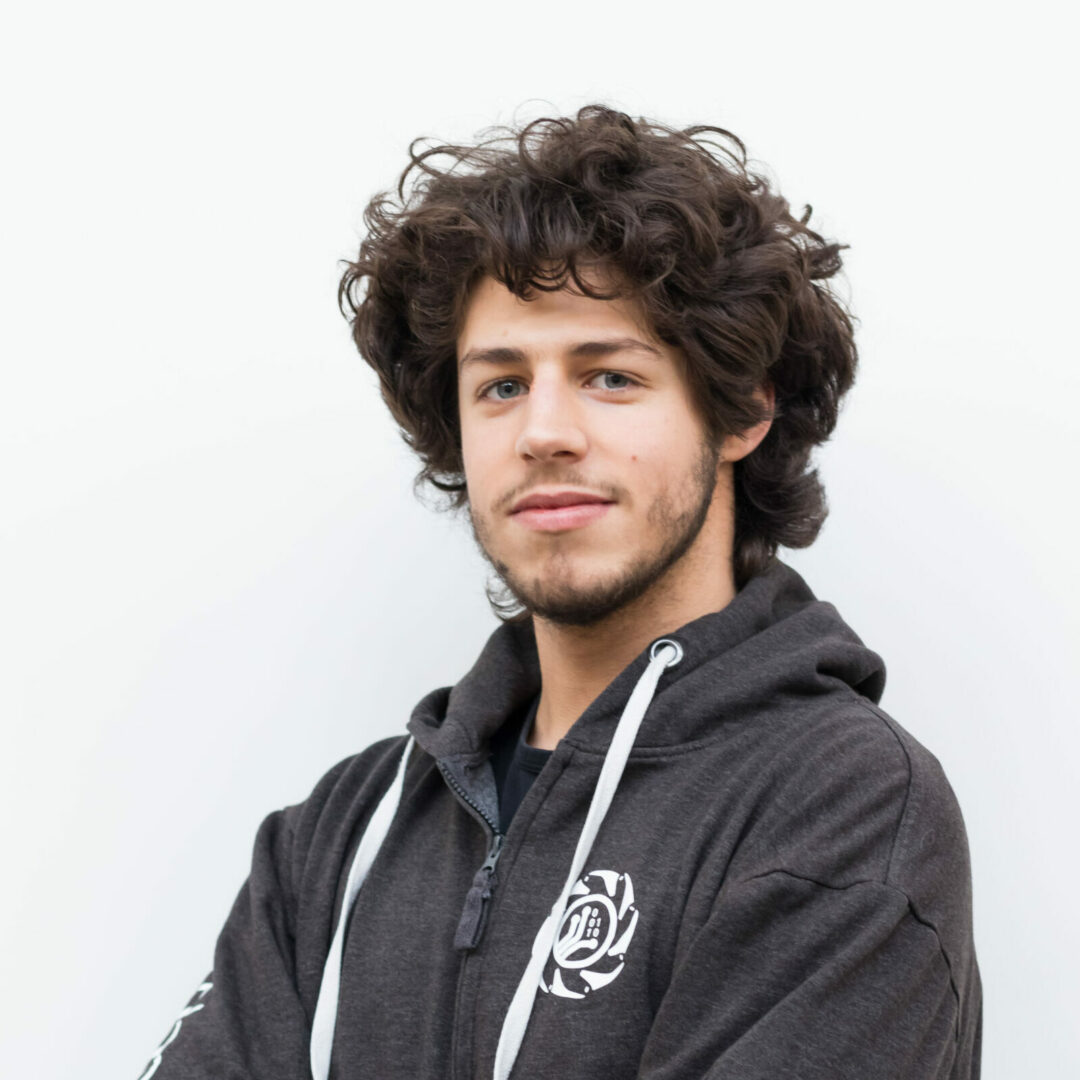 Lennart Kaden
Python Modules, Defense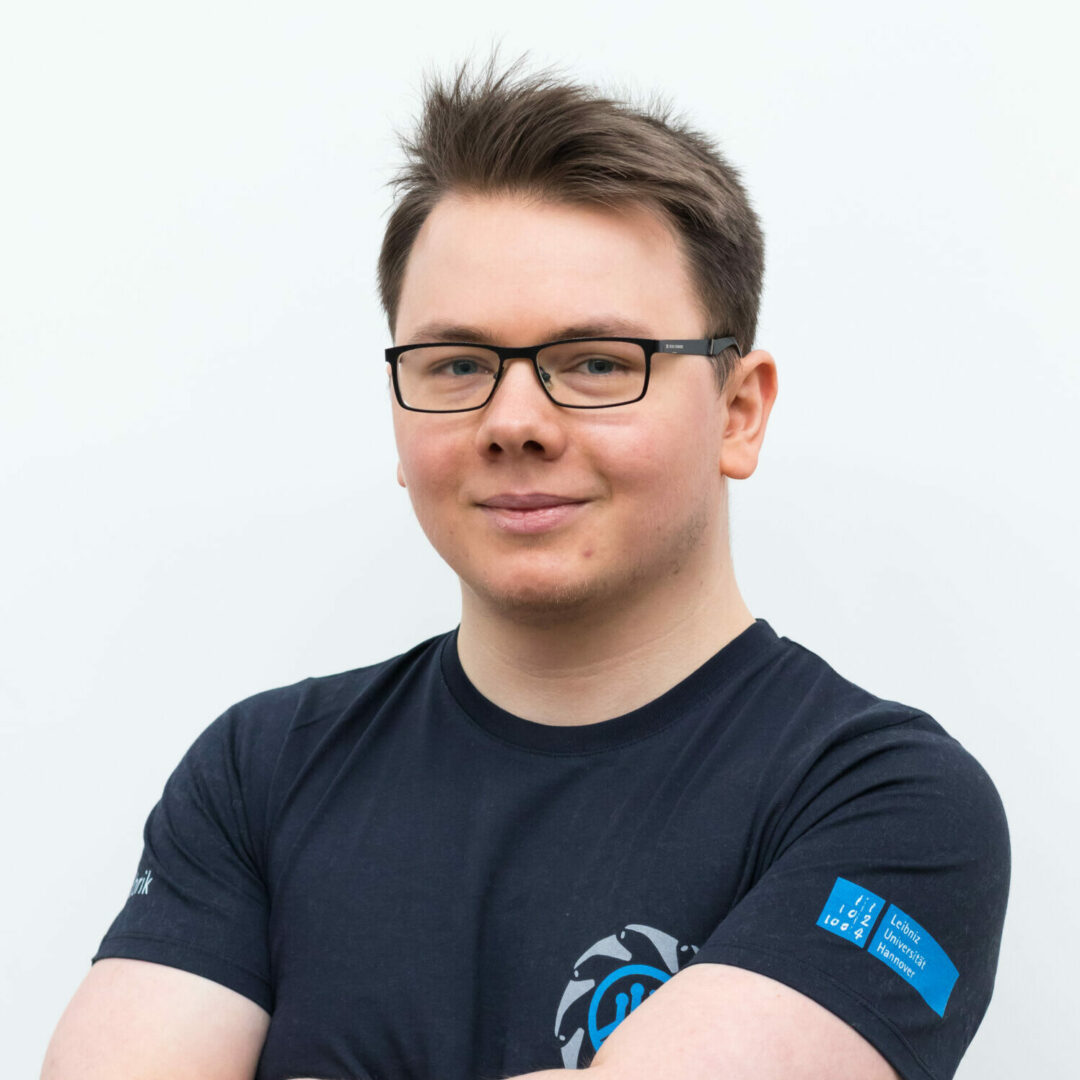 Timo Balke
Reinforcement Learning
Interested in joining the team?